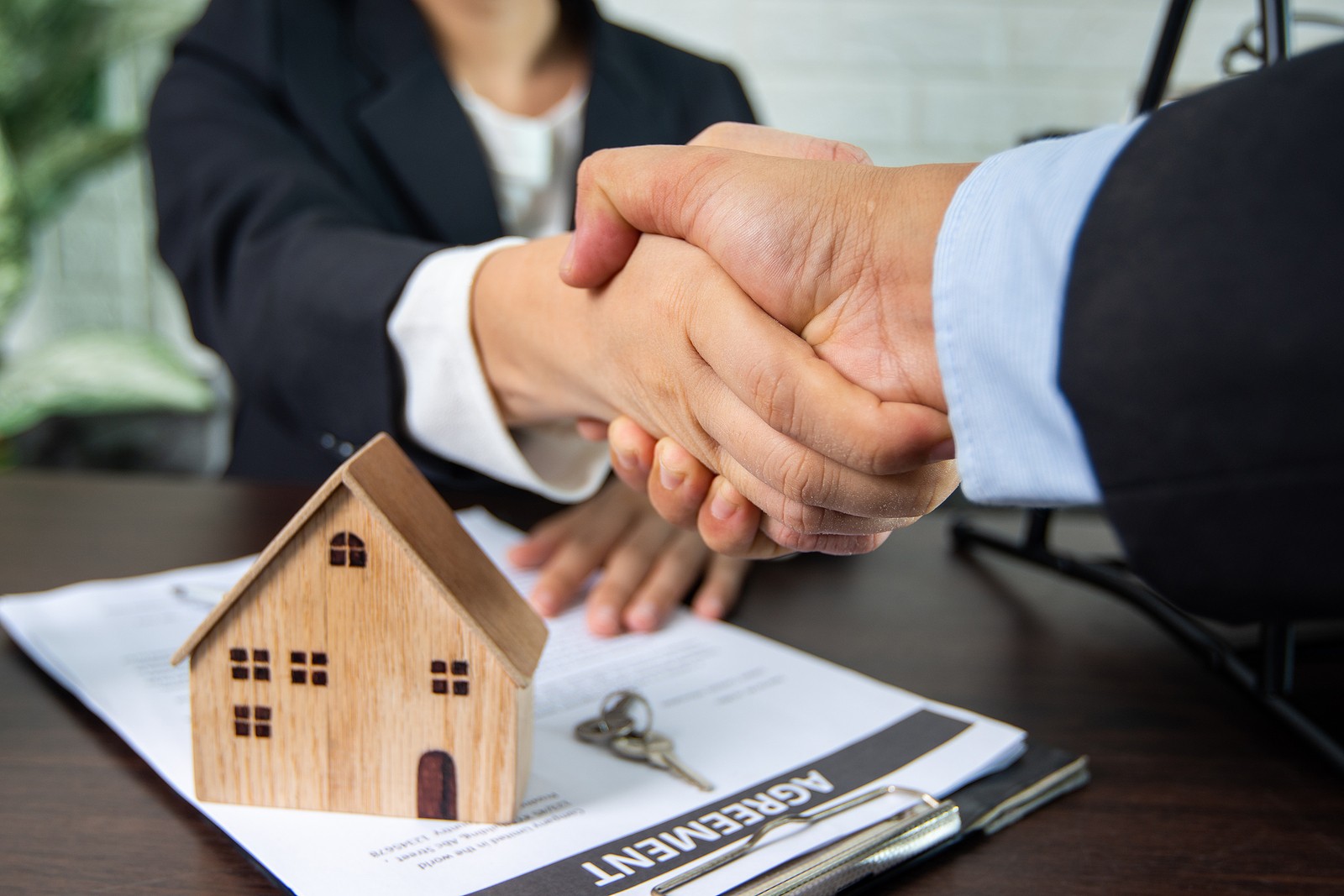 When hiring a property management service in Central Oregon, ask these questions and know what experience you need for your investment rental property.
When you are looking for a property management company in Central Oregon, it's important to find a service with the experience and processes that you need. Rentals in Central Oregon can be difficult to care for without a property manager, but not all of them are the same!
The best way to find the right property management services in Bend in nearby areas is to start asking questions. This list is a great place to start! Here's why these questions are important what information matters.
1. Is Your Company Licensed and Certified?
This is always an important question to ask no matter what service you are looking for, but it's vital that you find a property management service that's properly licensed and certified in the state of Oregon. Otherwise, you could land in legal trouble or find yourself partnered with poor management. And yes, Mt. Bachelor Property Management is officially licensed in the state of Oregon!
2. What Are the Local Real Estate Trends?
If you are looking for the right kind of investment property in Central Oregon or want to make sure that you understand the rental market before diving in, it's important to find a management company that's well aware of local trends, prices, tenant activity and more. You can check out our blog for more information.
3. How Many Properties Do You Manage (And What Kind)?
This is an important question because it speaks to the experience of the property management service and if they are a good fit for the specific kinds of property that you own or intend to purchase. Mt. Bachelor Property Management, for example, manages multi-family, single-family, and commercial properties, so we are ready to help all kinds of owners!
4. What Is Your Fee and Lease Structure?
Don't hesitate to get the details from a company before choosing them as a partner! You will need to know what fees the management service will be charging, and the specific conditions of the lease before you make a final decision on costs. Our leases tend to vary from 6 to 12 months, and you can fill out our quick webform here to get accurate information about our pricing. Be careful many property management companies have hidden fees such as leasing fees, lease renewal fees or charge an extra percentage on for maintenance costs.
5. How Are We Going to Communicate?
Communication is key with a property management company. Always ask about web portals, email, phone numbers, and other methods to communicate, including hours of availability. We have an emergency maintenance line for dealing with unexpected events, and an email contact at owner@4rentbend.com. We also provide monthly reports going over income and expenses.
6. How Is Rent Going to Be Collected and Forwarded?
Always ask your property manager about the cash flow process, how rent is collected, and how you receive income from your properties. You will want the company to use effective, advanced methods to ensure reliable collection – which is why around 95% of our tenants pay rent directly online, and we direct deposit into owner accounts between the 10th and 15th of each month.
7. How Familiar Are You with State Rental Laws?
This is a great follow-up question for licensing and related information: You will want a service that is well-acquainted with the rental laws in Oregon and how they apply to a variety of situations, especially when it comes to liability, tenant rights, how security deposits are managed, and related issues. Our company is listed as a continuing education provider for Property Management in Oregon. This means we are up to date on current laws and offer classes to teach owners, realtors and other property management companies.
8. What Is Your Marketing Strategy Like?
A responsible property management service will be able to quickly list your rental on their site for potential renters to review (we can get a listing up in around 24-48 hours), but it's also important to ask about other marketing options. Does the service provide any local marketing content? Will the listing be advertised on other sites – and how? Does the property management company charge additional advertising fees?
9. How Do You Manage Inspections and Repairs?
This is another area where you should dig into the details. Ideally, a property management company should provide routine inspections of the property to make sure nothing is going wrong, while handling any necessary repairs directly and efficiently.
10. What Are Your Steps for Late Payments or Evictions?
While it's not a pleasant situation, owners must also consider how a property management service handles late payments and steps leading up to an eviction. Ask for an outline of the process so you understand what will happen and what the management company will be responsible for.
Do you have additional questions to ask about property management services in Central Oregon? Mt. Bachelor Property Management will be happy to answer any specific questions you have, provide specific information about fees, or offer a quote for services!
Click to Chat with Us 24/7/365