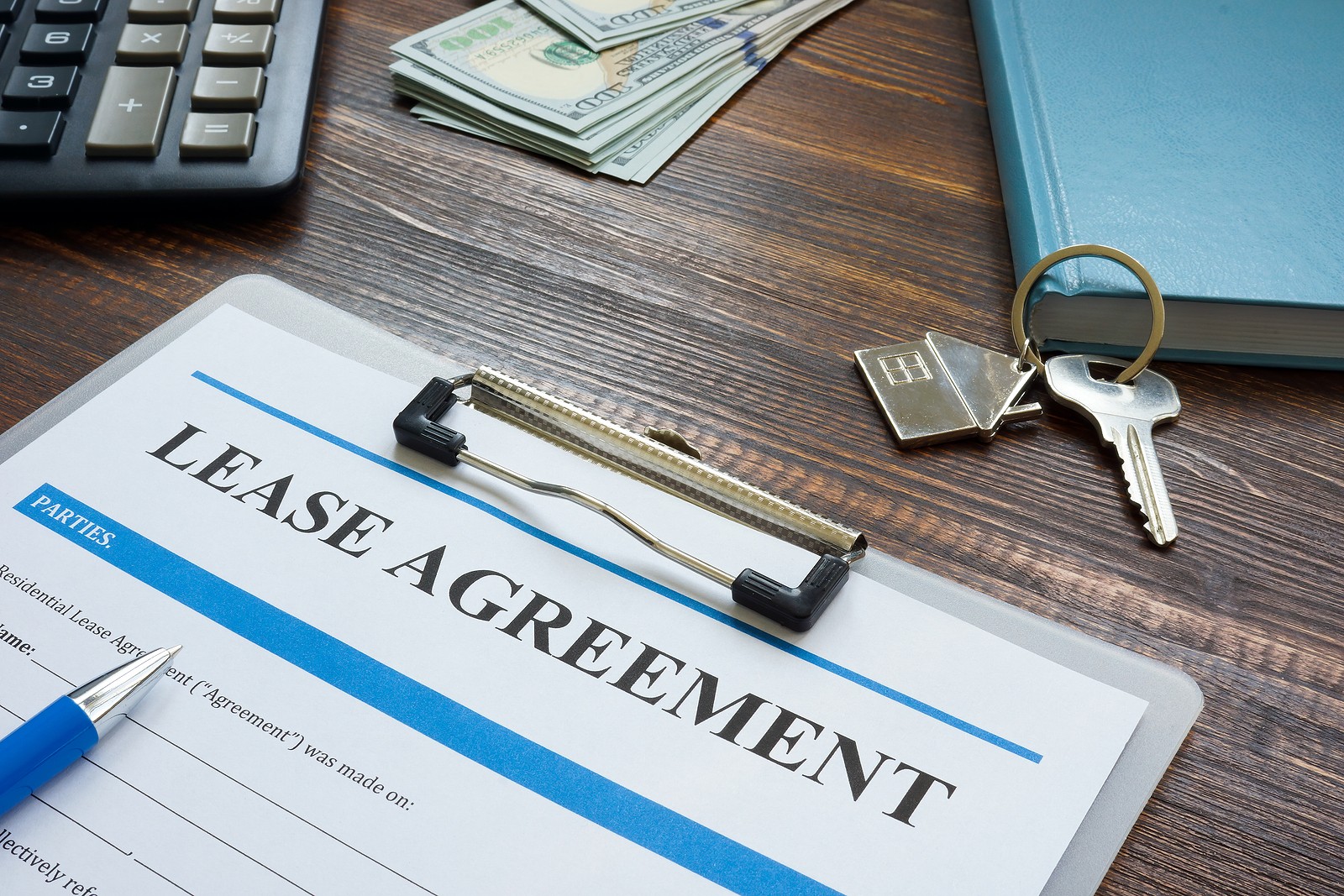 Learn about 5 common lease loopholes and how a property management service can help you avoid them. Contact us to learn how we can help with your property.
One of the most important property management services in Central Oregon is helping owners creating safe, effective leases when they are first preparing to rent out properties. An inexperienced landlord should always consult a professional regarding their lease! Loopholes, forgotten sections, and other problems can render a lease ineffectual or cause huge problems down the road for those interested in investment property in Bend.
You can find more information about the specifics of Oregon rental laws here, but let's take a closer look at some common lease loopholes that new landlords may not know about.
1. Slack Maintenance Guidelines
Leases should make it very clear what parties of the property must be maintained by the tenant, and what parts will be maintained by the landlord. If anything (from clogged drains to yards) is missing in this section, it won't be maintained at all. This can cause several issues, which may be even worse if lack of maintenance leads to another problem, like a leak causing massive moisture damage or mold problems. This could lead to tenants legally voiding the lease and leaving.
It's also not advisable for the landlord to take on too many maintenance tasks themselves, especially if they don't have a Bend rental management company to help them out.
2. Rent Price Increase Specifics
Oregon is one state that sets clear annual caps on how much landlords can increase rent (rent control). Given this, it can be tempting for landlords to put specific numbers in their leases to show tenants exactly how much rent will increase. This is generally a bad idea: There can be exceptions to rent caps (such as newer homes), rent caps can be adjusted in surprising ways or increased at specific times, and many other things can change. It's best to leave wiggle room when it comes to rent increases, so don't specify an exact amount when creating or updating a lease for Bend homes for rent.
3. Liability Issues with Neighbors
When possible, leases should include a section noting that the landlord is not responsible for the actions of neighbors, and that concerns about neighbors will not void the lease. While laws can vary, sometimes tenants are able to void a lease over issues like a neighbor's dog barking or other problems they can cite that occur off the property itself – and therefore beyond the landlord's control.
4. Tricky Oral Leases
It's important to remember that oral leases and agreements also carry legal weight. This can cause problems if a landlord makes an oral promise that is different from what is cited in the lease. Landlords should avoid making oral agreements and instead put everything they want in the written lease.
5. Skipping Tenant Names and Numbers
Every adult who will be living in the rental should be named in the lease, and the lease should specify occupancy limits – i.e., another adult can't move in and live with them. This helps keep tenants from dodging payments if things go wrong, while ensuring that tenants cannot legally increase occupancy (or can only increase it on your terms).
Worried About Your Property's Lease?
If you own rentals in Central Oregon, you need experienced real estate property management in Bend to help manage your property. Mt. Bachelor Property Management can help property owners find good tenants, put together airtight leases, offer property maintenance services, and take care of many other details when it comes to tenants and payments. Contact us to learn more!
Click to Chat with Us 24/7/365