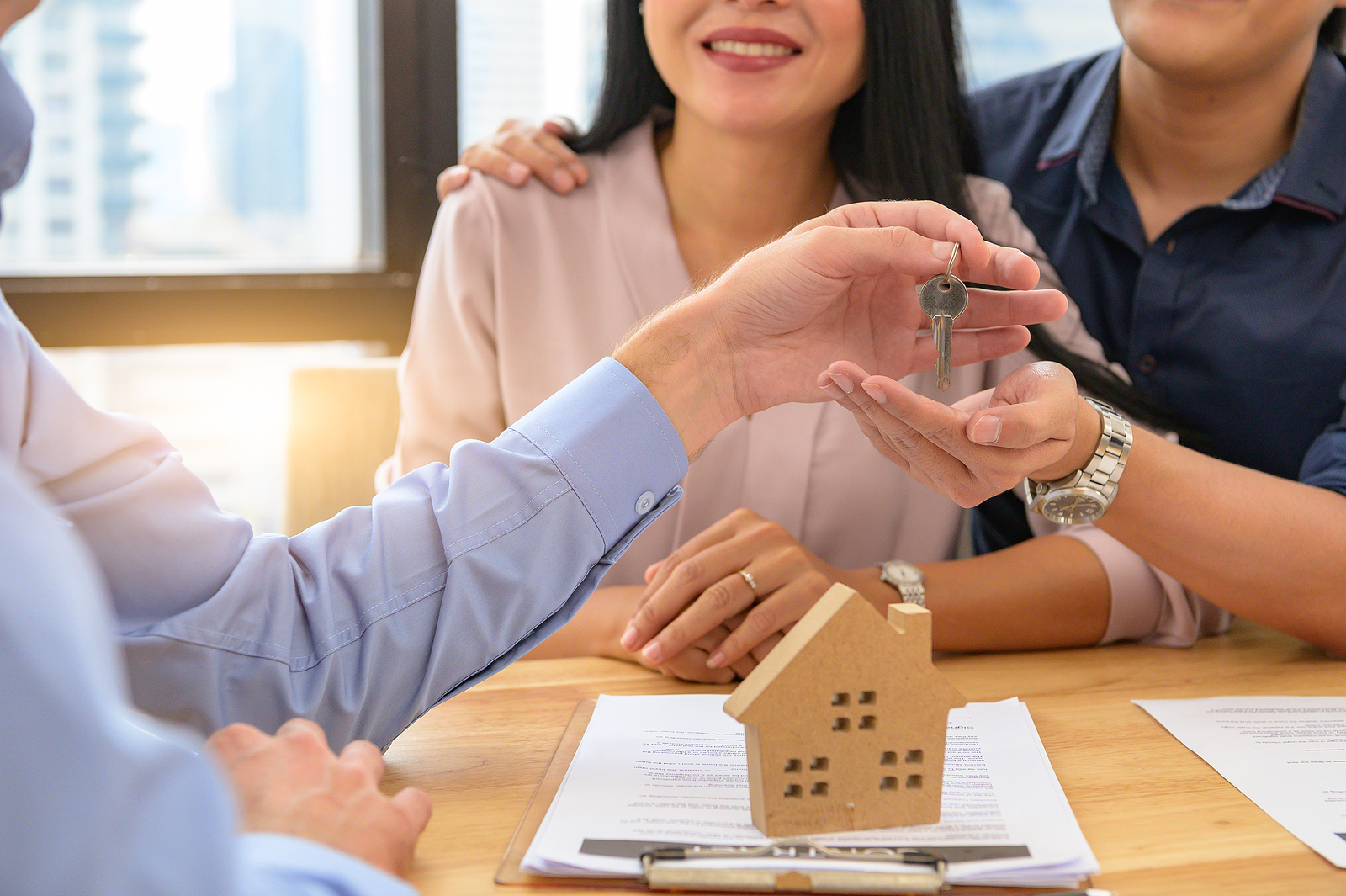 Leading property management company for Bend and Redmond shares tips on what first-time property owners need to do before renting out their investment property.
5 Tips for First-Time Rental Property Owners
With the rental shortage in Bend, Oregon, there's never been a better time to diversify your portfolio with an investment property. However, if this is a first-time venture, you might need some guidance on getting started with creating a rental property. And while reaching out to other landlords and forums can offer a wealth of information on your journey, here are five things you need to know about buying an investment property for use as a rental.
1. Separate Personal & Business Finances
Set yourself up for success by first paying down personal debts, which can help you get a business loan. Then, separate your business and personal assets by opening a small business checking account and creating an LLC or trust.
By digging into your personal accounts or investing all of your own money, you leave yourself personally liable for whatever happens to your rental property. Not to mention, there are potential tax complications when you combine your finances.
2. Find the Right Size Home in the Right Location
Find a home that's appealing to prospective tenants while also being manageable as a first-time investor. Single-family homes are a great place to start, as they are easier to handle and are currently in high demand due to COVID. Fewer tenants mean less maintenance, less wear and tear, and easier repairs than multi-family homes and commercial properties.
Central Oregon is extremely family-oriented, so it's not hard to find a suitable area. Look for neighborhoods with good schools, low crime rates, and amenities like shopping centers, parks, etc. that will attract families. Make sure it's worth your while by choosing a place with high rental demand and low property taxes which all translate to a greater return on investment. Due to the fact that so many people are now able to work remotely Bend has become a relocation hot spot. The demand for rentals is high which is currently causing rental rates to increase as well.
3. Calculate Your Expenses
Your rental property will cost much more than the price of your home— which should be around $150,000. Average price for an investment property in Bend is around $350,000-400,000 for single family and $250,000-300,00 per door for multifamily. You'll also need to consider the expenses you make before, during and after your investment.
Before Buying: These expenses include your down payment (about 20% of your loan) and interest rates which are generally higher for rental properties.
During Preparation: While preparing your investment property for rental, there are expenses like repairs, updates, cleaning etc.
After Establishing Your Rental: Your operating expenses account for about 35%-80% of the rent. These will include maintenance, homeowners and landlord insurance, HOA fees, taxes and pest control/landscaping.
4. Perform Proper Inspections & Appraisals
A house may look good from the outside but what about the foundation? Proper inspections by local professionals can help you find any environmental issues that might interfere with your rental property. Likewise, getting an official appraisal can stop you from overpaying for your investment and ensure you won't need too many repairs.
5. Make Sure You're Ready to be a Landlord
There's a lot that comes with being a landlord, from rent collection, repairs, lease agreements, and even 2 a.m. emergency phone calls. Oregon has some complicated landlord tenant laws so it is a good idea to educate yourself or hire a property manager before purchasing an investment property. Plus, you need to know how to carry out minor home repairs to avoid hiring contractors. And when you have other obligations, it can all be extremely taxing on you physically and emotionally. Thankfully, trusting a property management company in central Oregon can take some of the pressure off of you as a landlord and handle the day-to-day tasks.
Mt. Bachelor Property Management is there to help you take care of everything you need once your rental property is set up, including thorough tenant screenings, establishing proper lease agreements, recommending rent prices, accepting payments and being the middleman for any problems your tenants may have. Our extensive experience with various rentals can be a priceless resource as you get started on your investment journey.
Click to Chat with Us 24/7/365