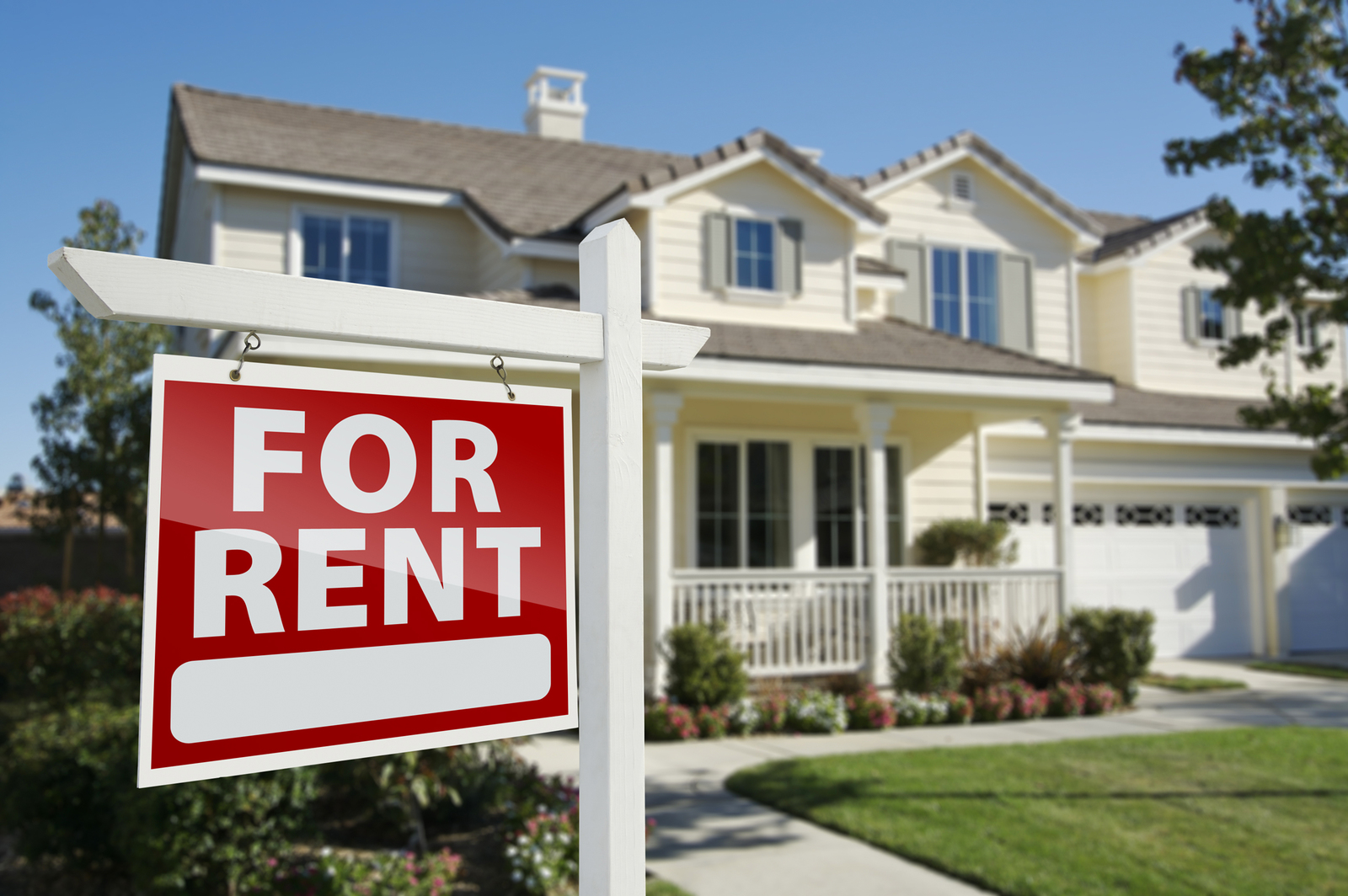 Read these 5 tips from about investing in real estate in Bend, Oregon. Mt. Bachelor Property Management provides full-service rental management for owners.
Investing in rental properties can be lucrative and a great starting point for an aspiring investor looking for monthly income from properties that should appreciate over time. However, there's more to buying an investment property than first meets the eye. Rentals include both residential and commercial properties you lease to individuals or businesses for a set time period. Although rental properties are often easy to acquire, there's always some risk involved and it's important to know exactly what you're getting into when considering each investment opportunity.
Beware of the Money Pit
It can be very tempting to purchase a fixer-upper because of the lower price tag often attached to these properties, especially if you have decent handy-man skills or you know someone who does that charges a decent rate. The downside is many of these fixer-uppers are money pits in disguise and require much more than a simple flip. When you pour a lot of money into a renovation, your return on investment can be a long time coming. Stick to properties that only require a few minor repairs, not a major renovation to avoid paying too much for the property in the long run.
Avoid Too Much Debt
Buying an investment property might not be the best move if you can't afford to carry an unoccupied rental property. The rental market frequently fluctuates and there may be times when your rental property remains vacant, possibly for several months. It's vital to not take on more debt than you can comfortably manage when the property isn't leased, especially if you're financing your investment property. If you already carry quite a bit of personal debt, being forced to make the mortgage payment yourself until you find a tenant makes it very risky to invest in the rental real estate market.
Buy Outright If Possible
If you can buy a rental property outright, instead of having to finance the purchase, do it. You'll see a quicker return on your investment, and you save a ton of money in interest. Unlike traditional mortgage rates, interest rates on investment properties are generally higher. If you must finance the property, put up a larger down payment to help lower your rate. Lenders usually offer better interest rates when the property's loan to value ratio is lower, which you accomplish by paying more upfront. A lower interest rate saves you money over the life of your mortgage and lowers your monthly payment, which plumps up your monthly profit.
Know Where to Invest
Location is always key in the real estate business. If you're purchasing a property in a lousy neighborhood, you'll regret your investment. Avoid neighborhoods with numerous vacant homes, which is usually a sure sign it's a bad one. For quality tenants, you need quality real estate in charming neighborhoods with good schools, lots of nearby amenities and a low crime rate. Rentals in these neighborhoods typically do well and homes hold their value, making it easier to sell down the road. High-priced posh neighborhoods can limit your tenant pool and investing in rental properties near universities can be risky if you're struggling to fill vacant properties when students leave each summer.
Don't Get Over Your Head
Be careful not to take on more investment properties than you can handle. If you plan on managing your properties yourself, handle all the maintenance issues to save on repairs, or both, you may quickly learn you've gotten in over your head. There's only so much time in a dare to take of all the little things involved in managing rental properties. Even if you outsource most of the responsibilities, you should be completely hands-off, which means you'll still need to invest some time into each investment property.
When you need an experienced property manager in your corner, Mt. Bachelor Property Management is the trusted choice in Bend, Oregon, and the surrounding communities. As leaders in the local real estate market and the property management community, we can help you reach your rental property goals. Contact us to experience our personalized approach to residential and commercial property rentals today.
Click to Chat with Us 24/7/365