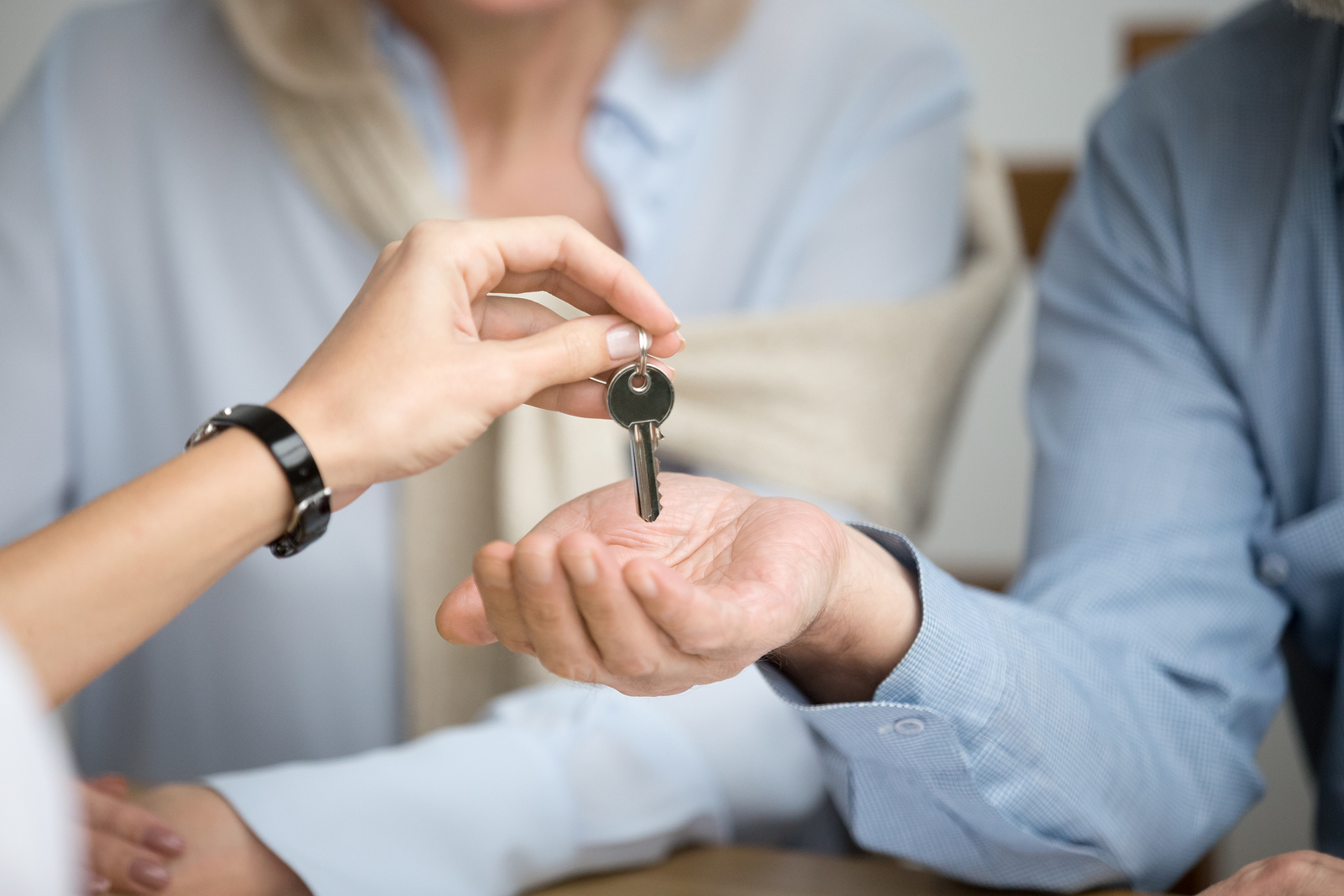 Mt. Bachelor Property Management offers 6 tips for what to look for when selecting the right property management company for your investment property. Ask about their experience, tenant management, maintenance routines and management fees.
Investing in rental property can be lucrative, but if you're not comfortable acting as a hands-on landlord or you have more properties than you can easily manage yourself, hire a property management company to handle the day-to-day maintenance and financial tasks for you. By paying a management fee, which is usually a percentage of the monthly rent plus expenses, you're free to earn passive income without the stress of looking after your property or the tenants. Select a professional Bend property management company with these tips.
Ask About Specialized Experience
Property management is complex, so learn more about a company's experience with your type of rental property. Ask the property management company what types of properties they manage and how long they've been managing each type. If your investment properties are strictly residential, you don't want a company whose only experience comes from managing commercial properties. Property managers should also be well versed in current federal, state and local rental property laws and all landlord-tenant laws in your area.
Request References
Any rental property management company can tout their success in the field, so ask for references to get an unbiased opinion. Call several property owners from their client list, focusing on clients with properties similar to yours. Ask questions about how well the company performs various tasks and how quickly tasks are completed. The amount of information current clients can provide also gives you important insight about the company's communication skills and transparency, which are key elements in the property management business.
Learn About Tenant Management
Rental property owner's count on tenants for their livelihood, so you need a property management company that's helps ensure you have quality tenants who pay their rent on time. Ask how a company markets vacant properties and about their screening process to weed out problem tenants. Learn what's included in screening, which should include a credit check, employment verification, background check and rental references from previous landlords. Also ask to examine the standard rental agreement to ensure it covers vital aspects, such as deposit requirements, tenant liability, subleasing, and renewal, move out, default and eviction clauses that help protect your interests.
Question Maintenance and Repair Routines
Being proactive with maintenance and quick responses to required repairs helps ensure your property value is preserved, and ideally increased, over time. This should be one of the primary roles of a rental property management company, so ask how they handle these tasks. They may handle tasks in-house with their own maintenance and repair staff and/or contract out tasks. It's critical you know how maintenance and repair costs will add up by asking if this information is detailed in standard contracts. Also, ask how they vet qualified, licensed vendors and whether they obtain more than one quote for major tasks to ensure you're getting quality, cost-effective services.
Ask About Management Fees
Rental property management companies may charge a flat rate fee, but most charge a percentage between 7% and 15%, which is based on rental receipts. Ask whether rental receipts are based on full rental value, rent due or rent collected. Full rental value and rent due arrangement are the worst deal for property owners, because the management company gets paid even when rent isn't collected on a property. Select a company that bases percentages on rent collected, which means they don't get paid until the rent gets paid. Also, confirm exactly what services you're getting for this fee.
Hire a Top Bend Property Management Company
You can never ask too many questions when selecting a rental property management company and a reputable company should readily answer each one to your satisfaction. Mt. Bachelor Property Management is a trusted Bend property management company with a proven track record in the local real estate market and the property management community. Contact us at 541-640-5551 to put our commercial and residential rental property management experience to work for you today.
Click to Chat with Us 24/7/365