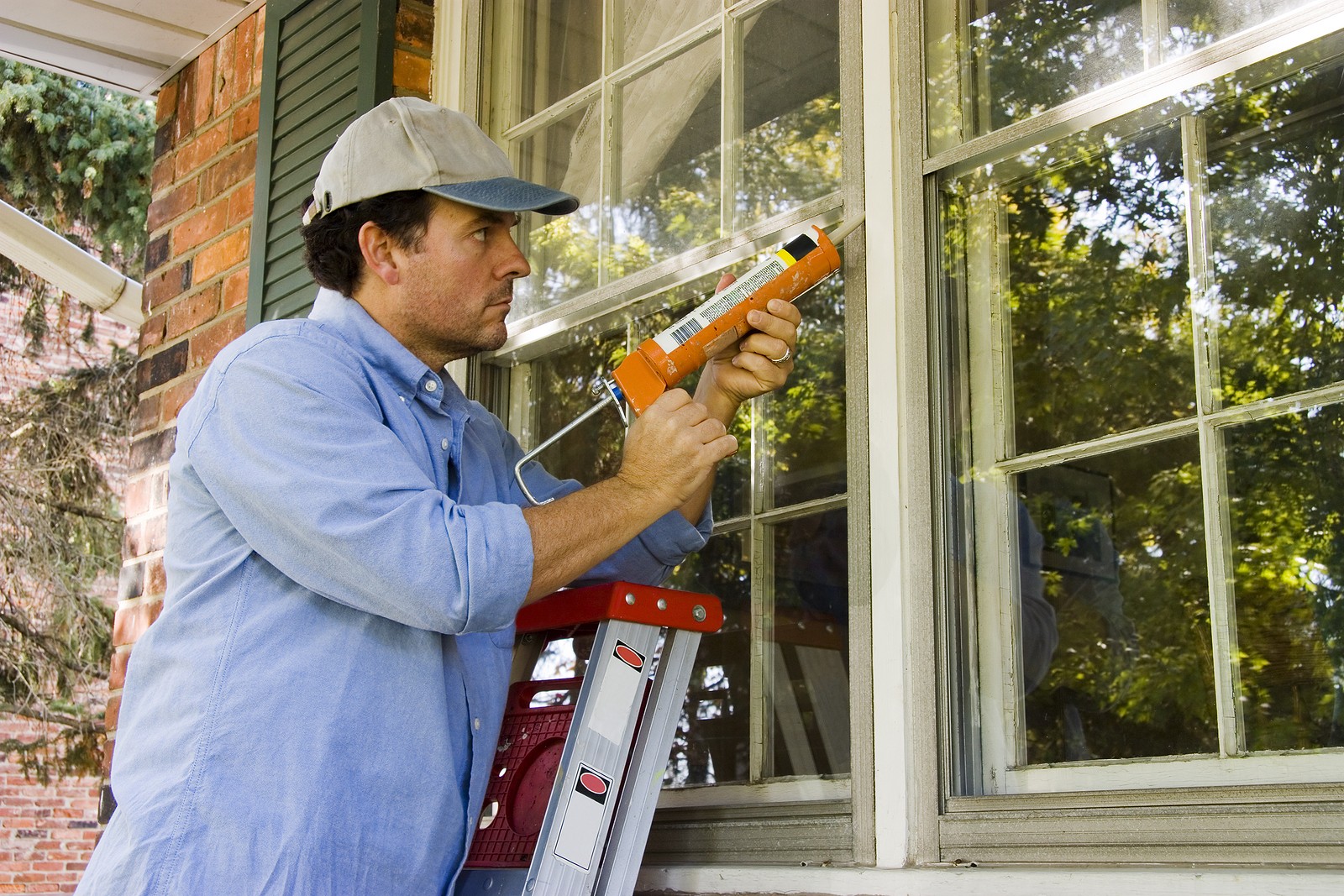 Keep your rental property in great shape with these 8 maintenance tips. Mt. Bachelor Property Management offers a full range of property management services.
If you or your business are looking into rentals in Central Oregon, it's important to consider the maintenance requirements for investment property in Bend and similar areas. Property maintenance can vary based on climate and other important factors: While our Bend rental management company can help with the important details, we're going over a few key tips that all landlords should know no matter what kind of property you are working with.
1. Set a Schedule
Leases tend to be very specific about exactly what types of maintenance a landlord is responsible for. That's a good list to start with when managing property maintenance. Go through the landlord responsibilities and make sure they are scheduled throughout the year so that nothing is forgotten. Scheduling like this makes it easy to build up a routine.
Some important things to include in your schedule is regular home inspections to spot things like water leaks or cracks, finding a reliable lawn maintenance service, arranging for tree trimming to cut down on fire hazards, arranging for annual chimney cleaning or furnace service and so on.
2. Plan for Winterization
Real estate property management in Bend requires keeping an eye on the weather: In winter, temperatures can drop well below freezing, and managing heating systems can grow more complicated. It's important to make sure that exposed pipes are properly protected and won't freeze up, which can cause cracking and serious leaks.
Winterization also includes important steps like adding vent covers to help reduce heat loss and blowing out sprinklers for properties that have lawns. Gutters should also be cleaned out, and any extra leaves or debris removed. If heavy snowfall occurs, then tenants will also need to shovel or arrange for snow shoveling services to keep the property clear. It is important to talk with a property manager as many of these items could be a tenant responsibility.
Warm weather maintenance isn't quite so demanding, but you will need to make sure the tenants uncover the vent covers and make sure a schedule is set up for irrigation turn on and landscaping service if the owner provides it.
3. Create an Emergency Plan
Emergencies do happen, and property maintenance requires being ready for the unexpected. This should include a list of emergency contacts and repair options with 24/7 services, a small slush fund to cover emergency expenses and replacements, and some basic repair supplies to tend to specific problems in person.
4. Cut Costs with Xeriscaping
Xeriscaping is all about ditching lawns in favor of plant species that are native to the area. It's a popular move in Bend, especially for smaller yards. Native plants take far less water and need much less maintenance than the average lawn, so it's an effective way to save money and reduce maintenance responsibilities. Professional landscaping services can help you create a plan for xeriscaping if that's something you may be interested in.
5. Plan for Repainting Well Ahead of Time
Don't wait on repainting until your current paint is peeling off – if possible, plan your new exterior painting projects a couple of years in advance. This makes budgeting and prep much easier. You may also want to schedule painting for the main siding and the trim sections separately, as trim often peels earlier due to the shifting seasons in Central Oregon.
6. Don't Forget About Turnover Maintenance
Have a list of turnover maintenance tasks as well! It's important that your property looks its best if you want to attract new tenants. This is also an excellent time to inspect appliances, look for cracks or any obvious damage, make sure the gutters and roof are clean, and so on.
7. Find a Trustworthy Property Management Company
For professional rental maintenance, contact Mt. Bachelor Property Management today. Our property management services in Central Oregon include a variety of maintenance services: We have many years of experience with Bend homes for rent and the local contractors that can help keep them tidy and functioning.
Click to Chat with Us 24/7/365