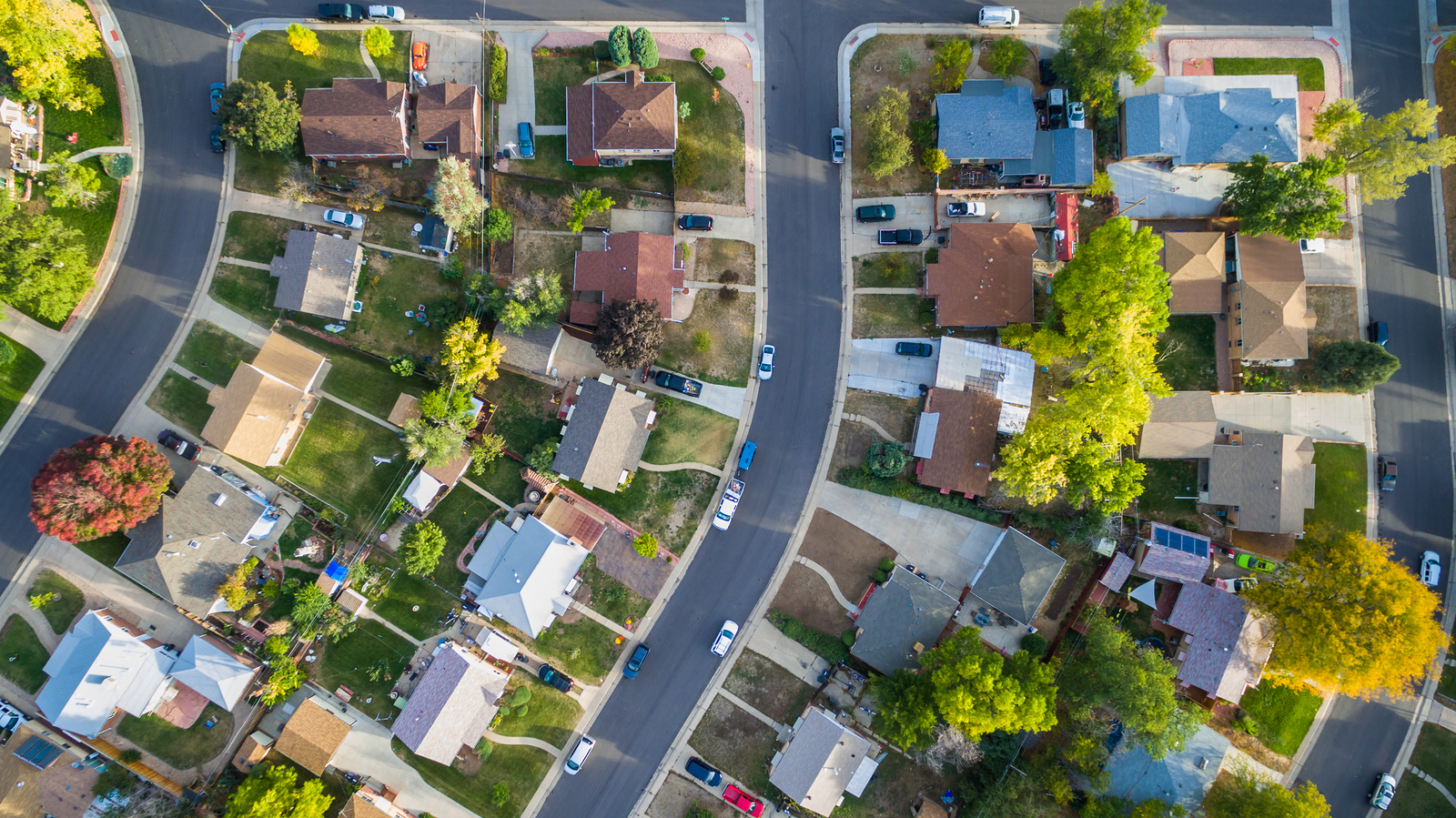 Learn more about the six major neighborhood areas that make up Bend, Oregon, when looking for a rental property to fit your family's lifestyle.
Since Bend sits on the cusp between the forested Cascade mountains and the high desert, the city's neighborhoods offer an incredibly diverse landscape with many different benefits depending on the lifestyle you want. For instance, outdoor recreation and outdoor activities is a big part of what Bend has to offer, from fishing to mountain biking to walking trails, and much more! But what areas have the best rental options to start your search for the right property? Let's take a look at the top spots and best neighborhoods for rentals in Bend!
Century/Summit West
Century West and Summit West are the hub for all things mountain-related in Bend. They the corridor right to Mt. Bachelor and many of the mountain trails outside of Bend, so they can become busy places – especially Summit West. This hilly area alternates between great views and beautiful pine groves – and it has a surprising variety of real estate, too. You'll find retirement communities, apartment complexes, winter vacation homes, and more here. While on the western side of the city, these areas also offer It's also very central, adjacent to Old Mill and Old Town Bend, with easy access to Northwest Crossing as well.
Old Mill
Old Mill District hugs the Deschutes River as it meanders through what used to be the old logging mills. Now everything is a gorgeous upscaled neighborhood with the best shops in Bend, plus truly great views of the mountains and amazing entertainment options including the Les Schwab amphitheater. Old Mill has some of the best apartment complexes and condos in the city, but you should also keep an eye on prices, which can quickly rise in this area.
River West/Old Town
River West is a central part of the city and is an interesting combination of immensely popular restaurants and shops with beautiful residential neighborhoods, eventually moving up to the Central Oregon Community College and Awbrey Butte to the north. With so much variety here, there really is something for everyone, including small apartment complexes and all kinds of homes to rent.
Downtown
Downtown Bend is a hub of activity where there's always a new spot to grab coffee, try out a wine bar, or explore the latest seasonal festival. Many rentals are walking distance from a wide variety of restaurants, coffee shops, small businesses, bars, shops, and activities. While much of it is business-oriented, there are also a lot of studio apartments at the edges of downtown, and a number of houses converted into rentals with great amenities. With luck, you can find good rental deals here – and it may be a perfect fit if your work carries you downtown anyway.
Eastside/Mountain View
It's common to call all the east part of Bend "Eastside" but it's becoming too large for that to be a useful moniker these days. Shops, residential divisions, and breweries have all expanded out toward the desert in this area. It has become such a key section of the city that the most popular homegrown restaurants make sure they have a westside and eastside location these days. It's also home to a lot of affordable housing and the medical district, which is handy if you work for St. Charles. Look for apartment rentals and similar options in the Mountain View neighborhood.
Southwest Bend
Southwest Bend is known for larger lots and hideaways, great for farms, cabins, and cottages. However, development in recent years in more northern neighborhoods has made this area an increasingly attractive spot for a first home with easier access to shops, schools, and attractions than ever before. Some highly affordable rental options can be found in SW Bend!
As always, if you have any further questions, just ask us! Our property management company is happy to offer the advice, detailed information, and services you need to make your move complete.
Click to Chat with Us 24/7/365