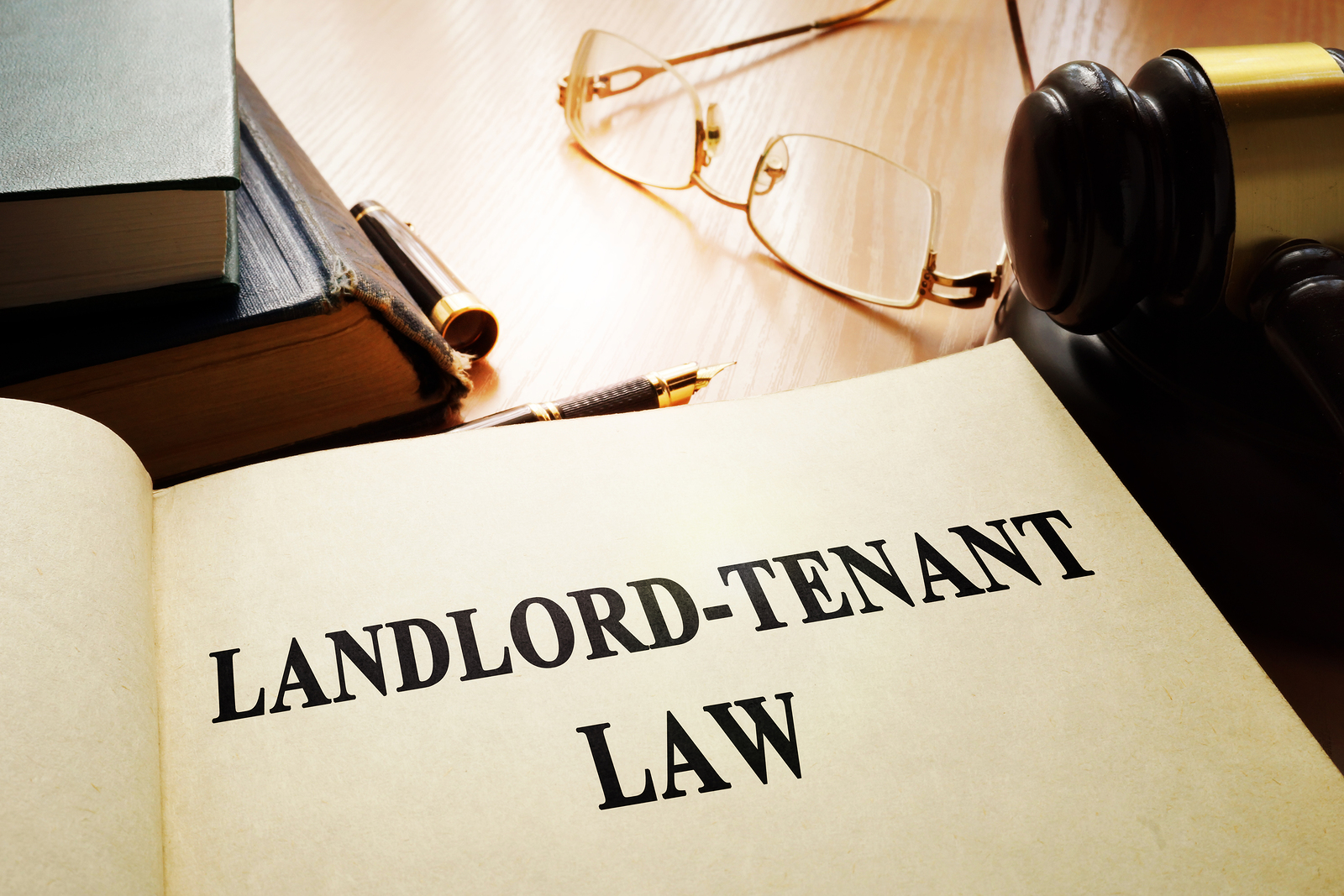 Oregon landlord and tenant laws provide a number of protections for tenants and guidelines for landlords that everyone in rental situations should be aware of. We provide a quick guide to key aspects of Oregon landlord and tenant laws.
Oregon landlord and tenant laws provide a number of protections for tenants and guidelines for landlords that everyone in rental situations should be aware of. While landlord and tenant laws can quickly become complex, we wanted to cover some important basics and how these laws can change over time.
Consulting Online Resources
Remember, an overview of landlord/tenant laws can only cover so much. If you have specific questions or need to know the details behind a certain rental subject, then we suggest using an online resource to help out. There are many excellent sites that examine Oregon's laws on this subject. We suggest visiting Oregon CAT's (Community Alliance of Tenants) site on tenant regulations, as well as the Oregon State Bar website, which has all related laws available in full. The OregonLawHelp site's section on landlord/tenant laws can also be useful. A good resource for owners is www.ORHA.com (Oregon Rental Housing Association)
Key Aspects of Oregon's Laws
Important facts to remember about Oregon's landlord/tenant laws include:
Landlords are limited in how they can increase rent. They can only raise rent once a year, and for 2020 only up to 7% (plus consumer price index movement) above the existing rent.
Landlords can require a security deposit that must be stated ahead of time and cannot be changed for the first year of tenancy. After a tenant leaves, landlords have 31 days to return the deposit with a statement of what the deposit funds were used for.
Landlords cannot charge "nonrefundable" fees, but they can charge tenants fees for a number of violations, including late rent or utility bill payments, damaging property, HOA violations, failure to maintain the yard, smoking in non-smoking areas, and so on.
Notices can vary considerably based on the type of Oregon rental property. However, tenants with a tenancy shorter than a year can have their lease terminated within their first year of occupancy for no cause with a 30 day notice. After a year, landlords must give a 90-day with cause termination notice if they want to end the lease. A landlord must always have a court ordered eviction before they do something like shutting off water or removing a tenant from the property.
Recent Changes to Landlord/Tenant Laws in Oregon
Regulations in the rental industry are always subject to change over time, and Oregon's laws are no exception. It's important to keep track of important new developments in landlord/tenant laws and as your property management company, we stay abreast of any changes to these laws.
One good example is S.B. 608 a new law passed in early 2019 that added more protections for tenants under Oregon law. This particular law added additional caps to rent increases, and banned types of "no cause" notices after the first year of tenancy by restricting lease terminations to certain qualifying reasons (for example, the rental unit is being demolished, sold, or a family member will be living in it). A tenancy can also be terminated if the tenant has had three or more lease violations.
There can also be short-term changes to these laws in response to specific needs. In March 2020, Governor Kate Brown issued an executive order suspending all residential evictions for nonpayment of rent, due to concerns stemming from the COVID-19 pandemic. However, these types of alterations are designed to be temporary.
Click to Chat with Us 24/7/365