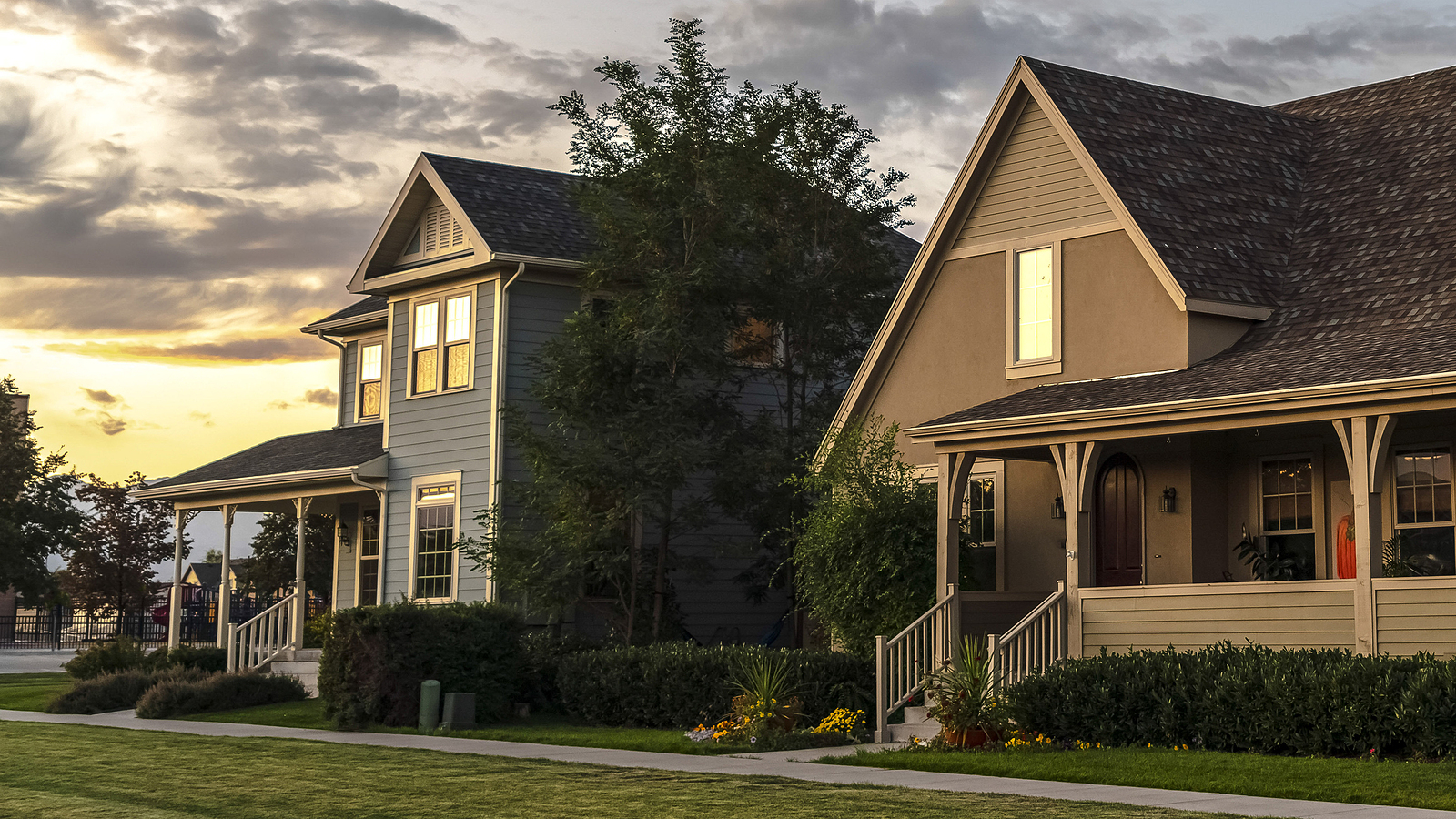 Learn about the 2021 real estate and housing projections in Bend and Redmond, Oregon. We provide property management services for your investment property.
Our property management company in Central Oregon likes to keep an eye on real estate trends and watch for new opportunities for investors, buyers, and renters. Here's what will affect the 2021 market, and some of the trends we expect to see as a new year begins for the market.
2021 and the Rise of Zoom Towns
For the past several years, forecasts for the real estate market in Central Oregon have been generally rosy, projecting steady growth and slower-but-still-rising house prices, but not too many surprises. The city also had rezoning projects in the works to help create more types of available homes to those moving to the area.
Then 2020 happened, and everything changed. COVID-19, lockdowns, remote work situations, social distancing, and a variety of other events happened to completely reframe the real estate market in ways that will continue to have a significant impact throughout 2021. Several important results emerged in Central Oregon, and Bend in particular:
Less interested in moving out of Central Oregon or turning over properties, which led to less inventory on the market for buyers/renters
More people interested in moving to "Zoom Towns," of which Bend is a classic example – small cities where people now in remote work situations could go to enjoy safe outdoor recreation, get away from coronavirus hotspots in larger cities, and re-orient their lives
The two above factors led to quickly rising median home prices, very short waiting periods on the market before sales are finalized, and a variety of broken real estate records
Rentals prices are increasing with multiple applicants on vacancies becoming the norm.
Bottom line: Real estate is more popular in Central Oregon than it's ever been, which can create challenges to those who haven't yet purchased property – but many opportunities for sellers looking to make a move and investors who want to get in on the rising rents.
Predicting 2021 Demand and Prices
The trends that 2020 started are likely to continue into 2021, at least for a quarter or two. The average price per square foot is now around $280 and is unlikely to fall for the time being. Inventory in 2020 was down 35% from 2019, but new listings are only down around 14%, indicating that Bend's new developments are helping to meet some of the demand and will continue to do so in the coming year.
However, a large amount of change comes from the massive 83% rise in home sales this past year in the $700,000 to $1,000,000 price range. While spring of 2021 is undoubtedly going to be a busy time for buyers, it's unknown how long this corner of the market can fuel growth. This could lead to falling average prices during the summer of 2021, although that's a bit too far off in uncertain times to make too many predictions.
If travel and markets do open up in later 2021 (allowing for unknowns about vaccine rollouts and economic fallout), there could be pent-up plans for selling homes that could quickly increase inventory, at least in the short term – something that those planning on buying a home or investment property in Central Oregon should keep an eye on.
Coronavirus and Interest Rates
Finally, homeowners should note that mortgage rates are being kept at historic lows across the country during this time. That may change as 2021's economic scene evolves, which in turn will make it more expensive to take out and pay a mortgage when buying a home. It's a good idea to keep an eye on interest rates and note when they're likely to rise. The first half of 2021 appears to set to stay with historic lows for now, which means spring of 2021 may be a key buying window in multiple ways.
Rental Properties
For those more interested in rental properties in Bend and Redmond, they have been following similar trends to homes for sale, constricted inventory, increased demand and increasing prices. It's a tough time to find a home to purchase or rent. Right now is a great time to be a landlord in Central Oregon!
Click to Chat with Us 24/7/365