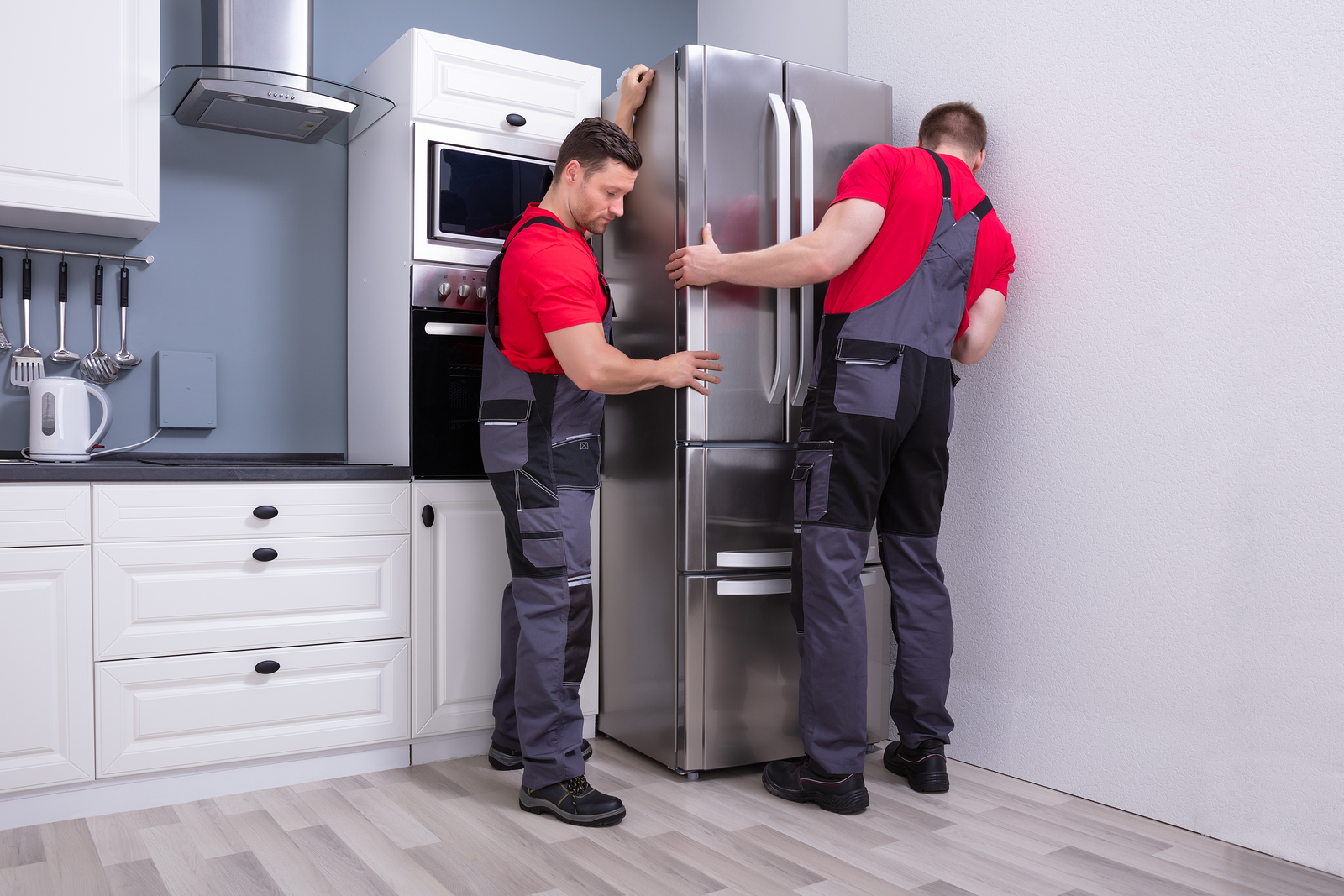 Mt. Bachelor Property Management shares tips on how to prepare your investment property as a rental. Inspect the property from the perspective of a tenant, determine what needs to be upgraded, set a budget and hire professionals.
Investing in real estate presents an exciting new venture. However, creating a rental property holds different challenges than flipping a home. At Mt. Bachelor Property Management, we know how to get your rental occupied and maintained - but first, we'll share tips on how to transform your property into a future home in Central Oregon.
1. Inspect the Property
Look at the property from the viewpoint of a prospective tenant, as well as a future landlord. This crucial step can help you differentiate between the pressing updates for your investment property and those that may be done down the line.
Do Hire a Professional
You may decide to hire a contractor to check for structural, electrical or major repairs. The furnace, water heater, plumbing system, and gas lines should be inspected and free of major damage for the safety of your tenants.
You Don't Have to Do EVERYTHING They Say
Keep in mind that you can hire a professional contractor, but the final call for repairs is yours to make – and you may even be able to handle some on your own. Check the doors, windows and screens to make sure everything works and locks properly.
2. Set a Budget
To create a mutually beneficial property, you'll want to set a budget and stick to it. Get estimates on repairs, paint and other essentials that will increase your asking price. This budget should focus on functional repairs more than extravagant cosmetic upgrades that can be completed by future tenants.
3. Make Necessary Updates
Meaningful upgrades to your rental property, like installing durable flooring and newer appliances, can reflect themselves in your rental rates and extend the longevity of your home.
Even applying a fresh coat of paint to the exterior and interior, deep cleaning the property and sprucing up the lawn transforms your investment into a welcoming future home.
Do Bring Your Space into the 21st Century
If you've got popcorn walling, outdated appliances or worn floors, consider modernizing to raise the value of your property and help your home sustain multiple tenants.

Don't Go Overboard with the Cosmetic Aspects
Essentially, your renters are just looking for a safe, reliable environment for their family, so determine whether a new backsplash provides aesthetics, benefits to your pockets and tenants, or both.
4. Prepare Your Logistics
It's not enough to just make your rental property livable; it needs to be official. Before move-in, your home will undergo an inspection to ensure that it is up to code for your permits. Look into whether your insurance policy covers accidents for your tenants or if you'll need to extend your coverage accordingly.
Now's the time to set your rental rates, and you must consider several factors: upgrade prices, utilities, mortgage rate, potential repairs during the leasing period, neighborhood perks and rent of nearby homes.
Don't Do It Alone
Whether you're a first-time landlord or renting out a space remotely, you may need a hand with the day-to-day tasks like collection, maintenance and communication. Property management agencies take on some of these tasks, offer guidance on proper documentation and rental rates and even get your rental occupied by a reliable, trustworthy tenant in Central Oregon.

Leasing out a property offers a potential stream of income over an extended period. The better prepared your rental, the easier your transition between tenants and the more valuable your return will be. For a seamless experience, enlist our property management team to keep your rental property running.
Click to Chat with Us 24/7/365