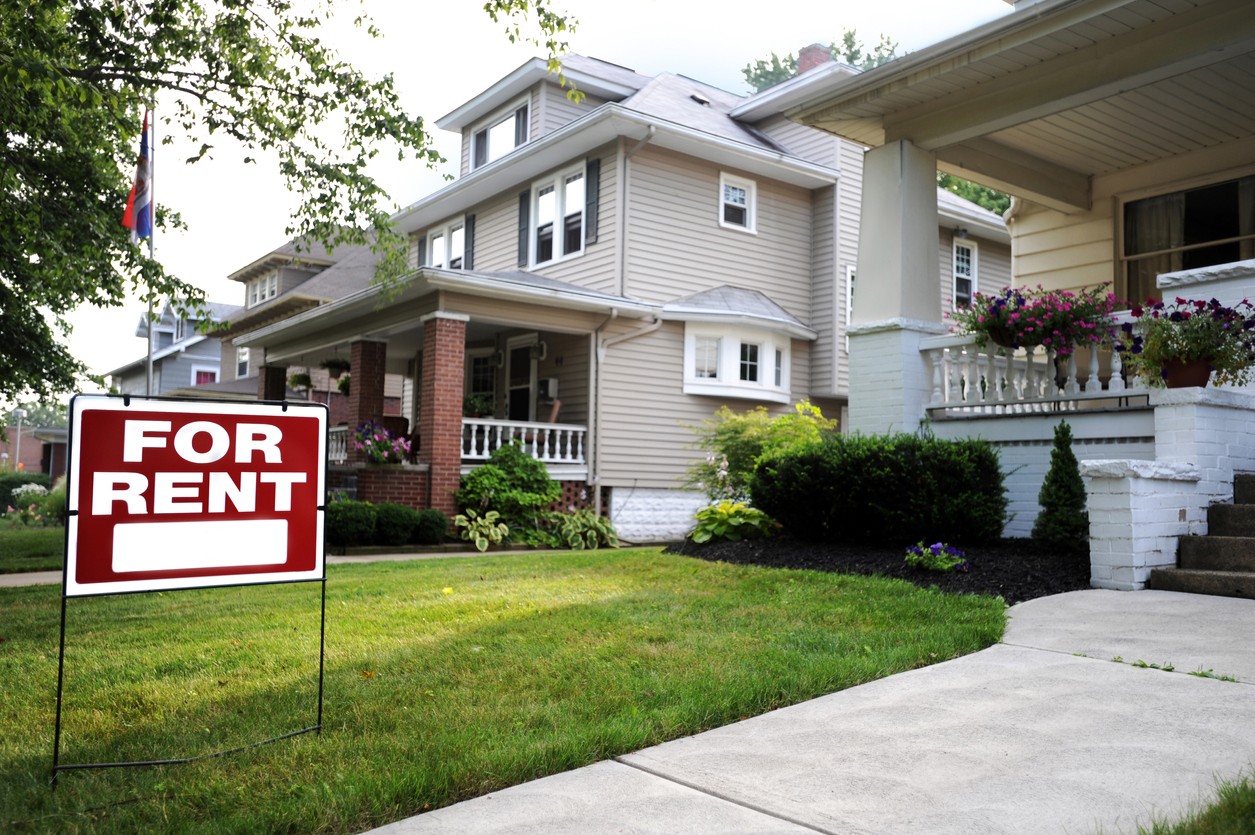 As a landlord, safety and security should be a top priority. See how Mt. Bachelor Property Management can help you secure your rental property in Bend, Oregon.
If security concerns are on your mind these days, you aren't alone: Landlords in many areas are showing more interest in new security measures and making a note to double-check their properties. At Mt. Bachelor Property Management, we've helped many property owners find the security services that they need – but sometimes a refresher on securing rentals or an investment property is the best place to start.
Remember, protecting a long-term or vacation rental doesn't just prevent theft and property destruction: It also enhances the value of the rental and lowers your risk (and associated liability) if things going wrong. Prospective tenants will find rentals more appealing if they are secured and safe, making the additional cost of security worth it. Here are some of the most important security steps that you can take as a property manager.
1. Use Secure Doors and Locks
Are the locks on your rental due for an update? A good rule is that primary access points shouldn't be vulnerable to brute force. Traditional knob-based locks or basic chain locks are certainly not strong enough to offer any real protection. Many landlords choose to install deadbolt locks that use at least a one-inch deadbolt, which makes forcing your way through a door impossible. It's also common to install strike plates for extra protection. Strike plates help protect the door against kicks or heavy blows at the site of the lock.
It's also time to start thinking about smart locks. Smart locks connect to Wi-Fi networks and can be controlled by apps – they are also available in deadlock form for extra security. Landlords can benefit from smart locks, because they allow owners to track exactly when the lock is used, lock or unlock it from a distance, and give temporary passes when showing a home to potential tenants to rent. It's a very useful upgrade for the cost, which is usually around $200 plus installation.
2. Check and Maintain Window Locks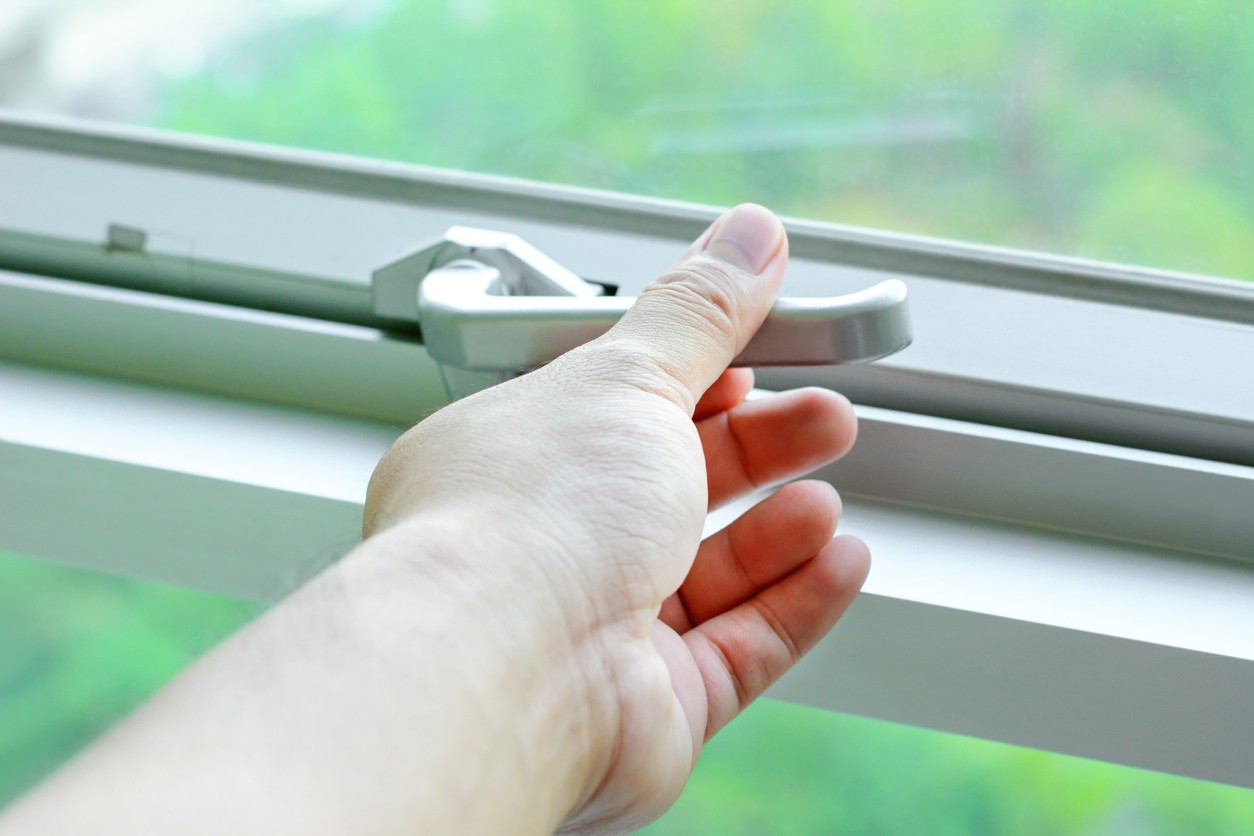 If a window is on the first floor and large enough to admit access to the property, then it needs protection of its own. Check that ground-floor windows have high-quality locks. You can buy separate window locks and install them, although you will need to make sure you get the right design for your windows, as they come in many varieties. Also note – as we'll discuss more below – that many home security systems come with window sensors that can alert owners if a window is unexpectedly opened.
3. Set Up Important Security Features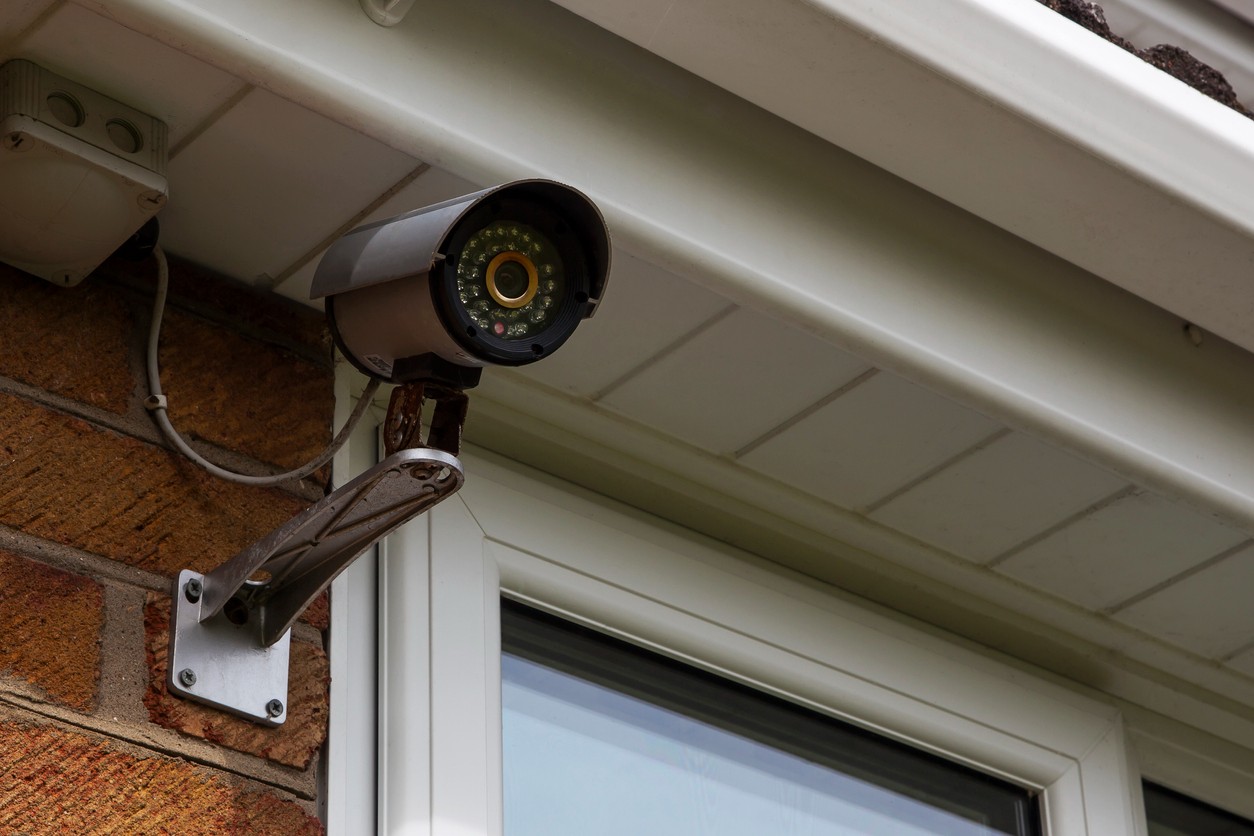 If your rental property doesn't have a security system yet, it may be time to install one. Today's home security systems offer a wide variety of benefits, including:
Options for easy DIY installation, and self-monitored plans that can help save money.
Low costs overall – a hub and a few important devices typically cost several hundred dollars.
Options for installing outdoor security cameras with two-way audio, motion detection, and spotlights to help keep watch on the property.
Most systems also support video doorbells, which are a great way to monitor entrances without compromising tenant privacy.
Several sensors that can help monitor access to doors and windows around the property
Systems also offer leak sensors that can help immediately detect leaks in vulnerable areas, from near water heaters to under sinks.
Compatibility with other smart products that you may have added, such as smart lights (integration always needs to be checked, but many security companies offer compatibility).
Rental security requires a balance between owner and tenant control. It's important that systems don't appear invasive, and that tenants have access to the features that they need. But even a simple system can keep an eye on the property and help owners act during an emergency, as well as provide panic buttons and other features for tenants. There are many options on the market at many price points, so you should be able to find security products that fit your needs and budget.
4. Conduct Thorough Tenant Screenings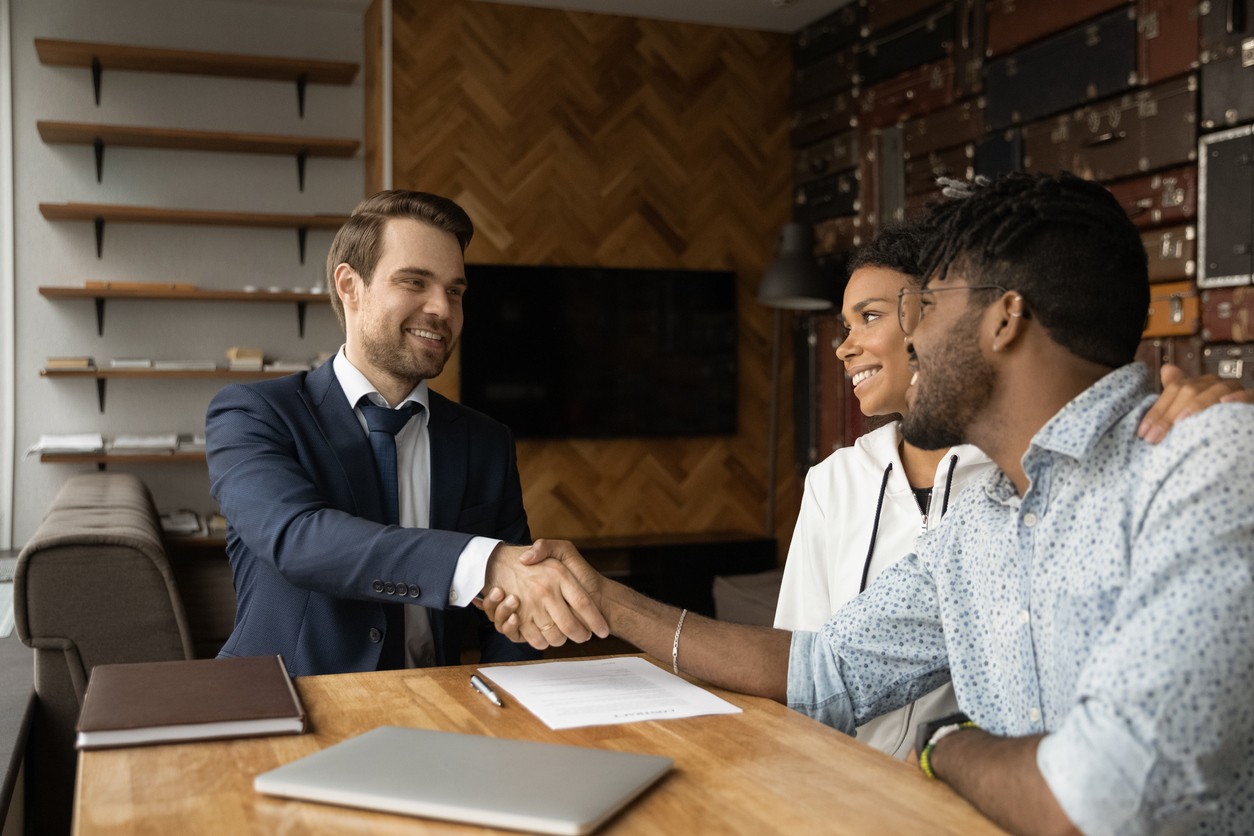 Protect your property by finding tenants that will treat it right. As a landlord, you want to avoid tenants that may be destructive, or tenants that may raise the risk of crimes occurring on the property (including theft). The best way to do this is with thorough tenant screenings.
Screenings are services that create a tenant profile by gathering a variety of information about them. That usually includes a credit check, background check for criminal records, search for any history of evictions, and so on. Finding a suitable tenant means creating a detailed screening process.
A screening, combined with a thorough application and lease agreement, is the best way to ensure that tenants won't be a hazard themselves. Property protection works best when both you and your tenants can work together to secure the rental and keep it safe.
One of the many benefits a property management company can bring to a rental owner is handling this complicated process. Experienced in the correct procedures, property managers provide an extensive background check, credit report and credit score, rental history review, eviction history check, and more. These steps ensure that your tenant will keep your property and investment safe.
5. Make Sure Mail is Stopped at the Right Times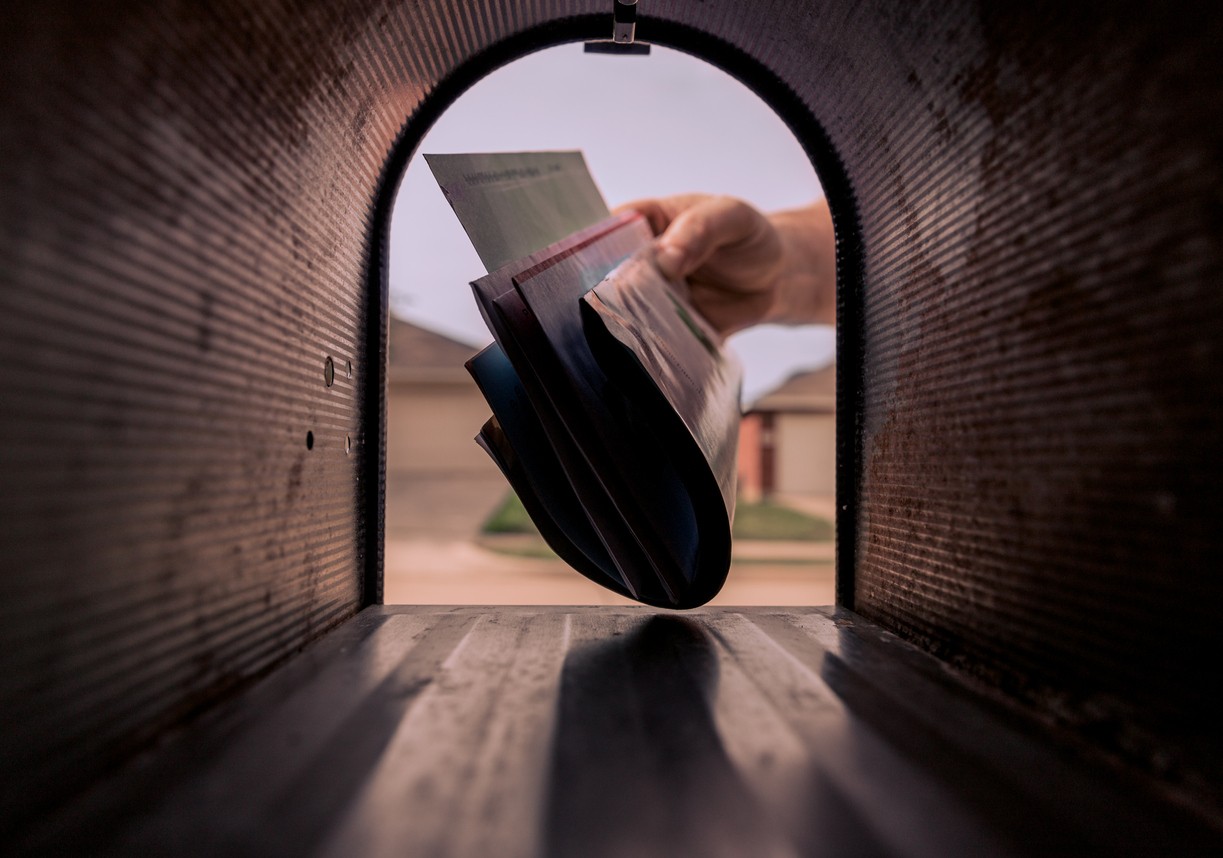 This may seem like a minor point, but it has hidden pitfalls that can make it a security risk. Landlords must protect a tenant's right to their mail, while making sure that mail doesn't arrive at the wrong place. That may happen if an owner didn't switch over all address info before a tenant moved in, so some of the owner's mail still shows up at the rental. Or it may happen if the tenant switches units to another property but doesn't update their address properly. It can also be an issue if you are renting out part of your primary residence.
Mail arriving at the wrong address can lead to identity theft and associated liability issues. If worse comes to worst, property owners may be able to put a temporary hold on mail arriving at a particular address. However, it's important to get to the root causes of the mistake and fix address information in the meantime so this doesn't remain an issue.
6. Provide Consistent Property Maintenance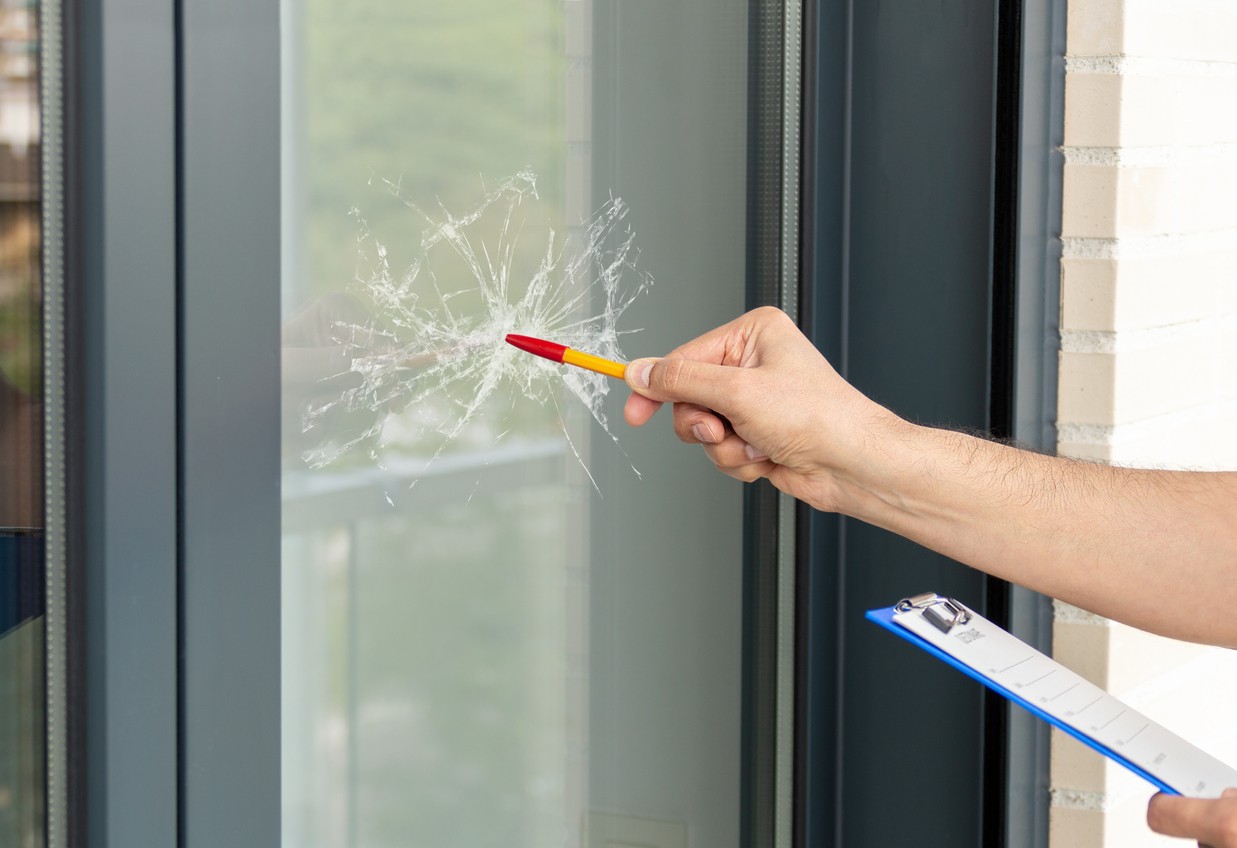 Property maintenance isn't just about making a rental look more appealing and keeping up with the changes in the seasons. It's also important for protecting the rental from any hazards. Trimming tree limbs and shrubs, for example, helps decrease the risk of a fire spreading, while also giving any potential burglars fewer places to hide. Keeping rooftops clear of pine needles and other obstructions can also reduce fire dangers. After a security system is installed, maintenance needs to include periodic checks of devices to ensure they are still properly placed, batteries are recharged or switched out if needed, and security cam lenses are still clean.
Additional Tips on Securing Rentals in the Bend Area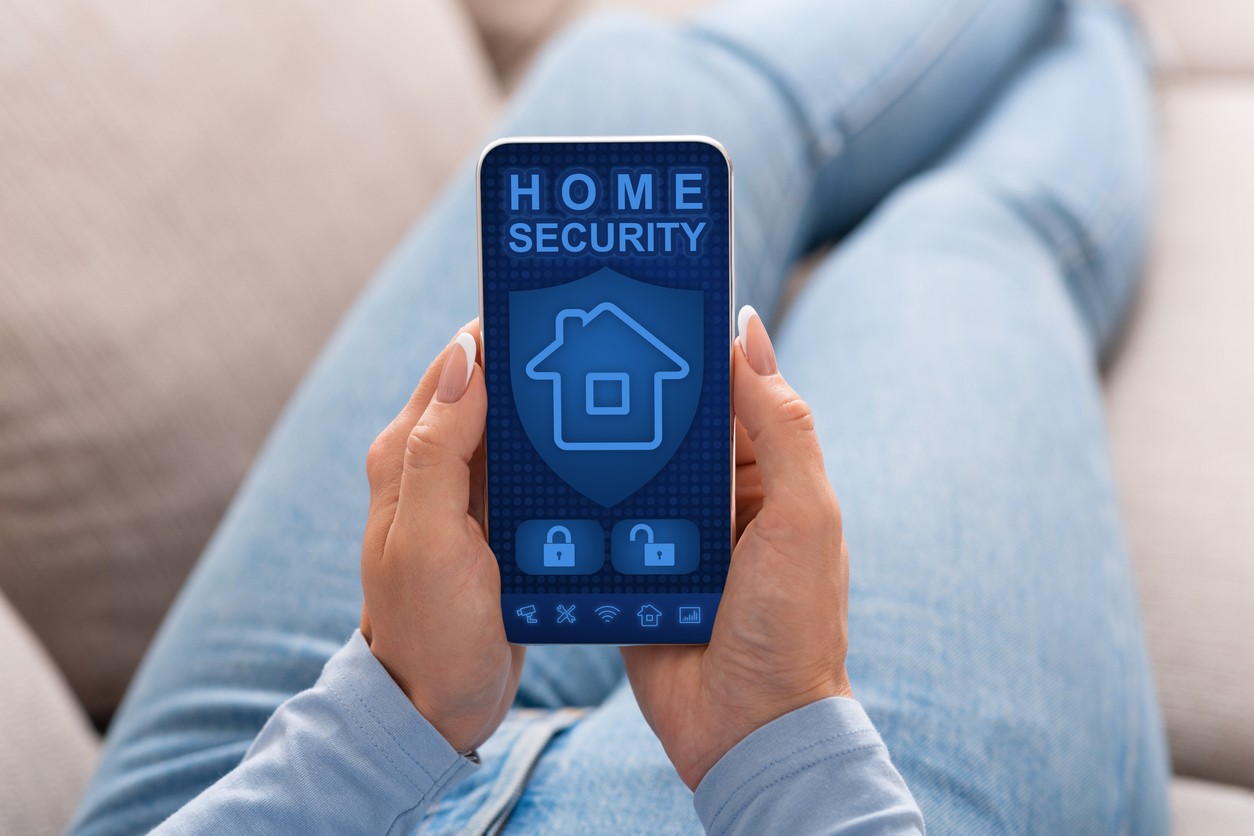 If you are installing a security system, make your decisions about professional monitoring carefully. Few of today's alarms directly contact law enforcement – the chance of false alarm fines has discouraged this practice. Instead, alarm systems generally contact professional monitoring systems, which then make decisions about taking further action. This means landlords don't have to be actively involved, but it also requires monthly fees, which can rise as high as $30 or more.
Self-monitored systems send alerts right to a landlord's smartphone or other device. This allows them to look at video feeds, and make decisions about whether they should call tenants, law enforcement, and so on. Some self-monitoring options are free. Some require a smaller monthly fee to enable important features. But responsibility for alerts is placed in the hands of the landlord, and there is always a change of missing an important alert.
One of the most important security features in modern systems is video storage. Home security cams often use their platform's cloud storage to store video clips, usually on a rotating basis so clips last for 7-14 day or longer. That allows owners to check footage from anywhere and save clips that they may need for legal purposes. But there's a catch – video storage usually requires a subscription fee that's typically bundled with one of the subscriptions we mentioned above. Without cloud storage, owners must rely on local storage via SD cards or similar methods, which is difficult to manage at rental properties. Google's Nest Video Doorbell is one of the only options that currently allows for cloud video storage without a subscription fee.
Some landlords install a safe in their rentals that tenants can use to protect their belongings. It's a nice feature to add value, but landlords should make sure the safe can't be removed. It should either be too weighty to steal or should be bolted to the floor to prevent tampering.
Many security systems offer monitored smoke and CO detectors, if you have been thinking about an upgrade for those devices, too.
If your rental has a security system, make sure it's up to date and functioning correctly. If the system is over 10 years old, it's probably time to consider an upgrade so you can benefit from many of the current technologies. Older systems rarely integrate with any modern platforms.
If your security system includes any outdoor devices, check that they are weatherproof and can handle the freezing temperatures of a high desert winter. Don't place cams anywhere where they are vulnerable to snowfall.
Find a Property Management Company You Can Trust
At Mt. Bachelor Property Management, we take care of the details for your rental so that you can focus on what's most important. We can handle thorough tenant screening and background checks for you. If you have any questions about rental security in Central Oregon or how to find the right security services in your area, let us know! We can also provide important routine maintenance services, help handle records, and other important rental tasks. Contact us for more details on our services and how we can help manage your property today!
Click to Chat with Us 24/7/365