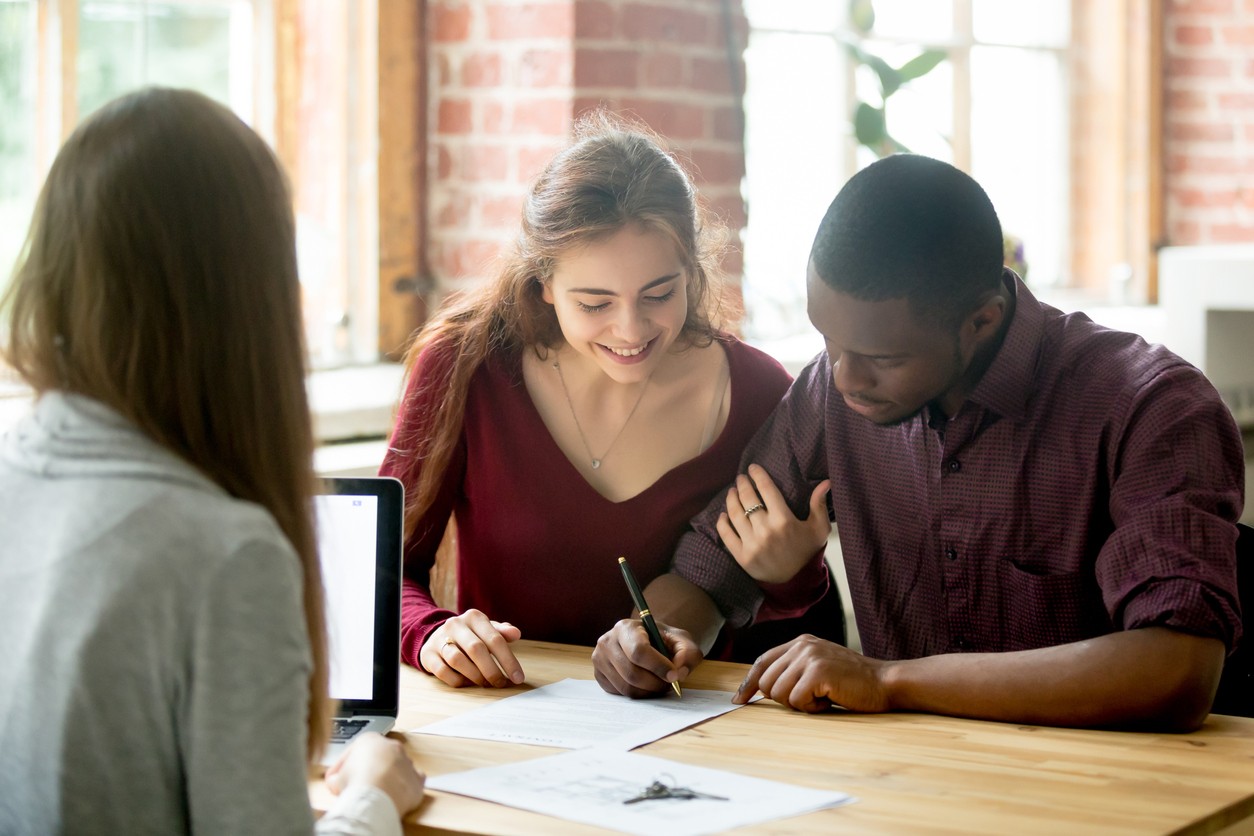 Learn about the responsibilities of a property management company. Mt. Bachelor Property Management offers a range of services to manage your rental property.
If you're looking into your first partnership with a property management company, you may be wondering exactly what duties they have. At Mt. Bachelor Property Management, we work to provide you with all the answers to your questions so you can make the best decisions for your financial future – so let's talk about what a property management company does for owners.
Property management can help investors deal with a growing number of properties, benefit landlords who live at a distance from their properties, and generally streamline tenant management. Plus, management fees paid to a property management company are a tax deduction expense for the rental property.
Let's look at the most important services that usually includes the following.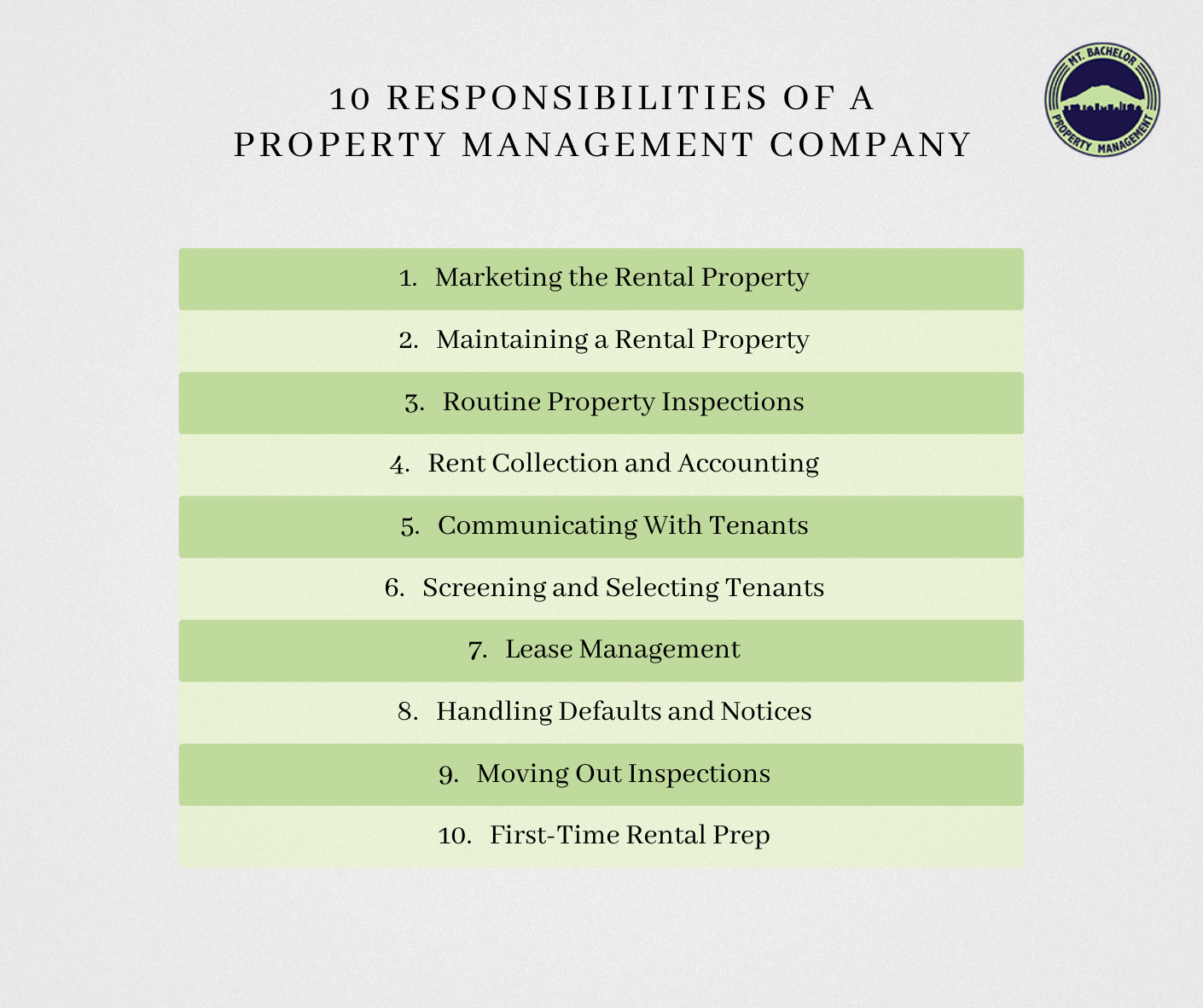 1. Marketing the Rental Property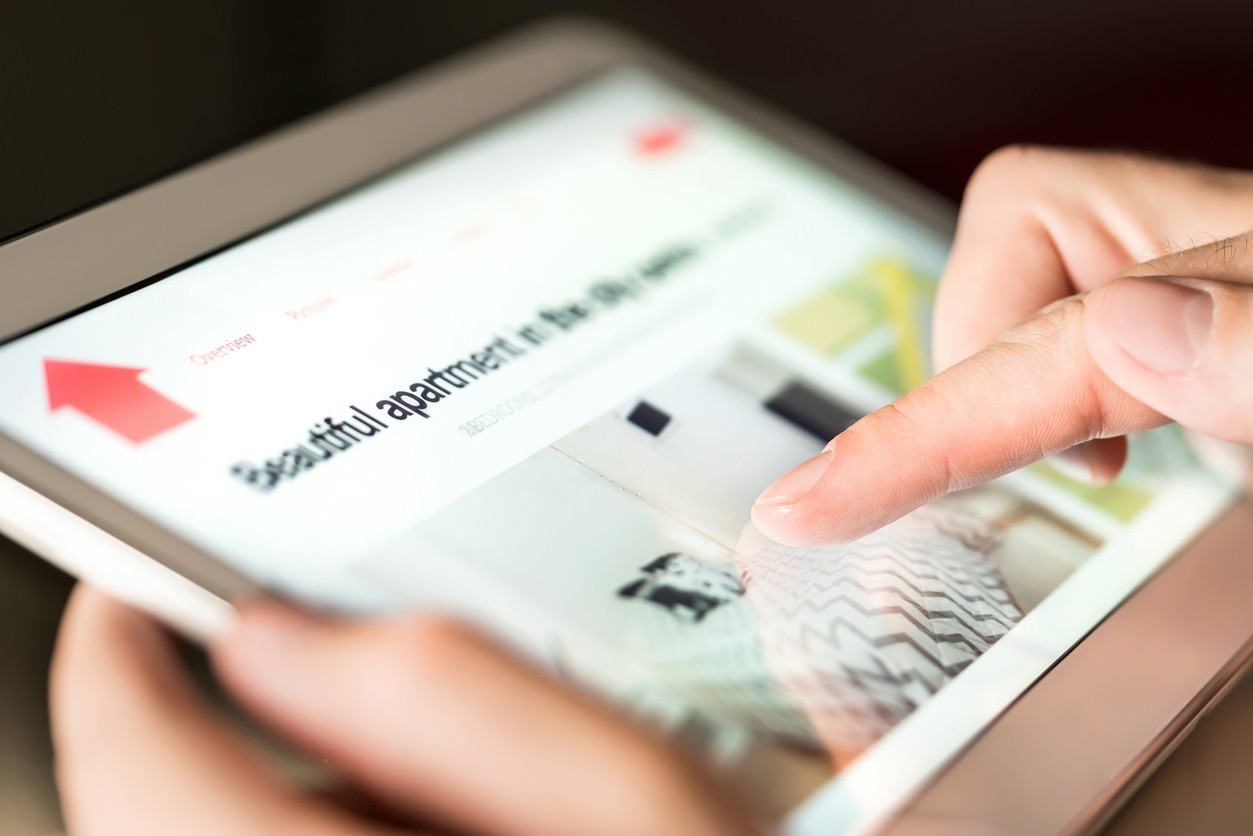 How will tenants find your rental property? Property managers know how to market a property development in the right channels for maximum exposure. Visit our website and you'll find an on-site tool to review all available rental listings in the Central Oregon area, along with an option to provide interested renters with virtual tours (something that's become increasingly necessary during the pandemic). We also make sure that listings have all important information about the property and a useful set of photos to use on various platforms.
But listings don't just appear on our own site. We make sure that rental properties are listed on other important platforms that renters search on as well. We work to target platforms that tend to provide the best results and make it easy to quickly follow up on leads or allow people to send in their first application info for the pre-screening process. As usual, these marketing services are designed to meet the standards of the Fair Housing regulation requirements.
2. Maintaining a Rental Property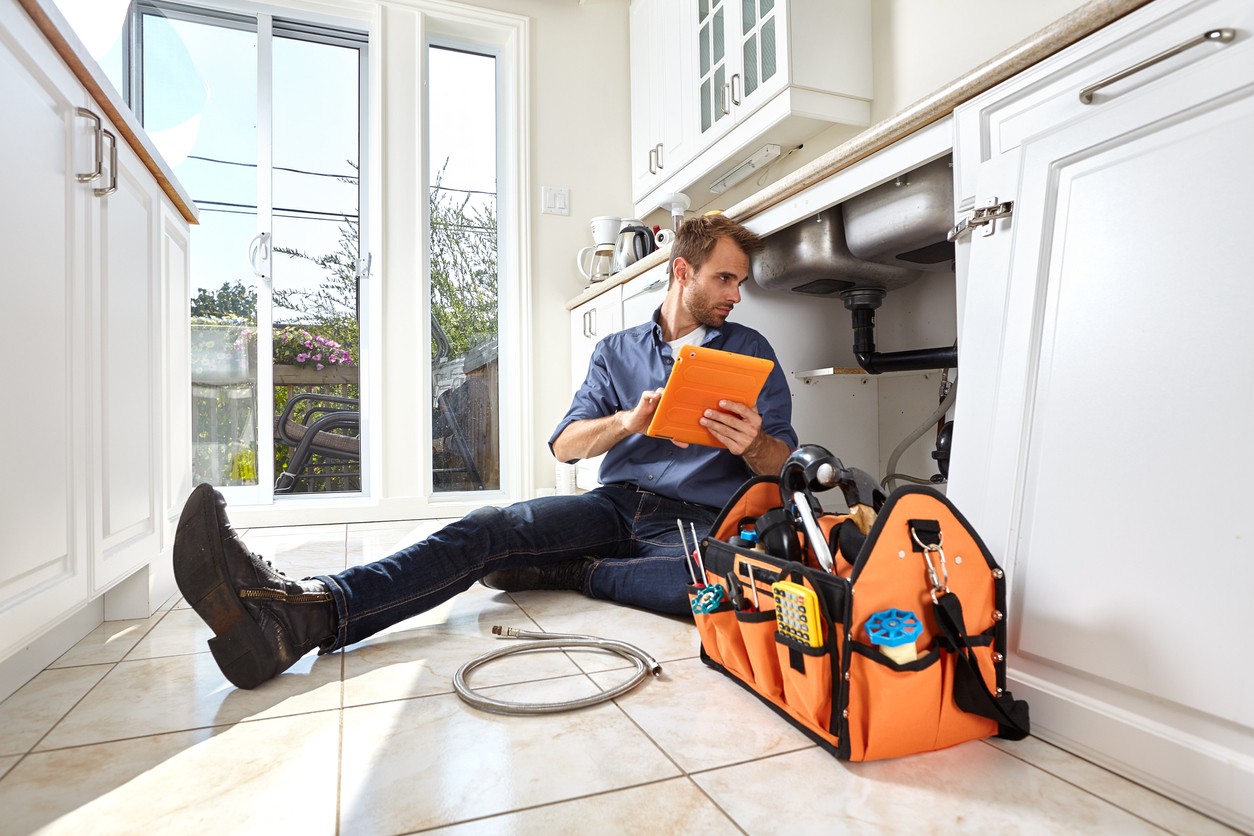 What are the responsibilities of a property management company when it comes to maintenance? This is one of the most common questions we get about property services – owners want to make sure that their property will be properly cared for.
Maintenance falls into two important categories. The first is emergency response and repairs when something goes wrong. Property managers work with local, licensed contractors that they trust and who are typically available for urgent repair requests to help address something like a broker heater, frozen pipes, leaking garbage disposal, and other issues that need to be addressed quickly. Experienced firms also offer methods for tenants to quickly report emergencies on a dedicated communication platform so action can be taken right away. This helps tenants feel the property is well-managed and helps avoid property damage from unexpected events.
The second maintenance category is routine maintenance to keep properties looking sharp. For many rentals, that can include keeping grass mown and shrubs trimmed, basic winterization steps to make sure a building is ready for freezing temperatures in winter, cleaning out gutters, setting up a watering schedule, blowing out irrigation in the fall, and so on. Again, property management companies have experience with local contractors who can be trusted with maintaining a rental property.
3. Routine Property Inspections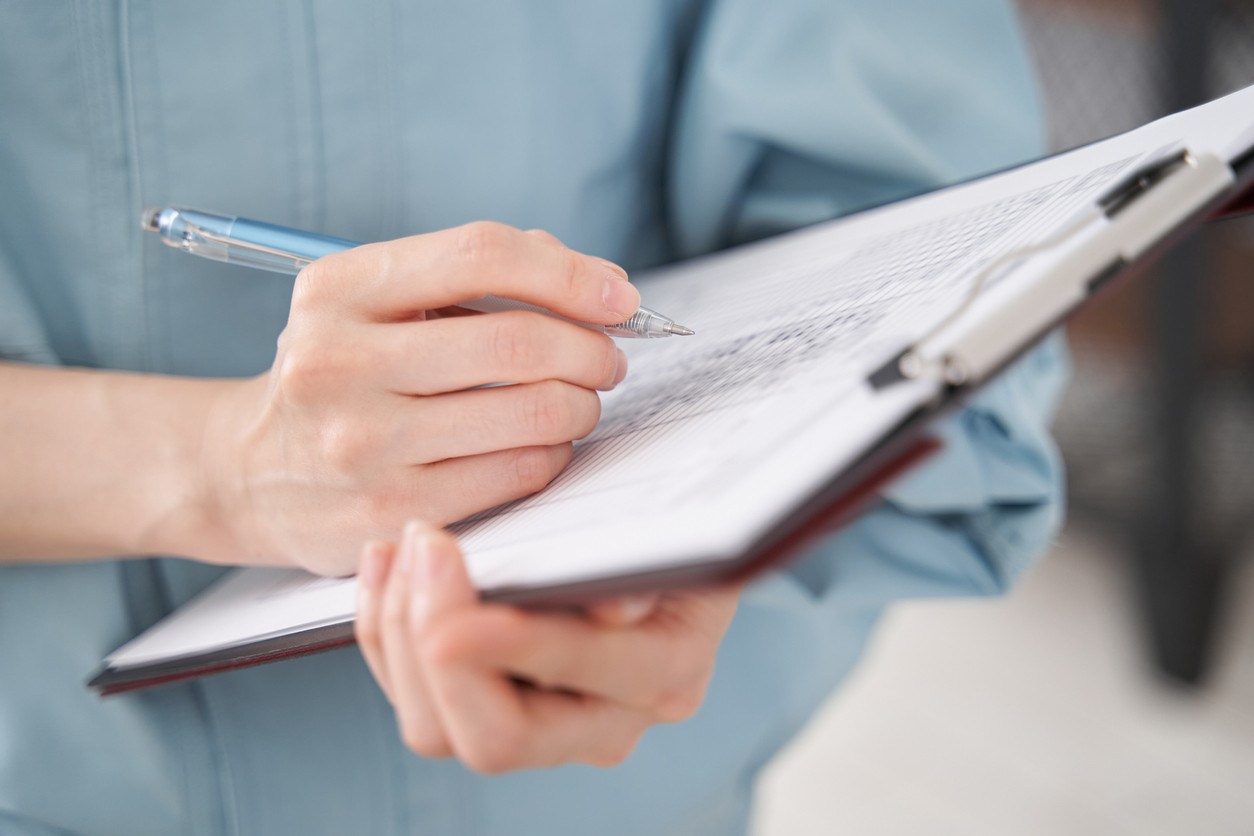 Property managers also offer inspection services at regular seasonal intervals to help guarantee that properties are being well-maintained and that there are no developing problems. Mt. Bachelor does an inspection of our properties 2 months after tenants move in and then every 6 months thereafter or more frequently as needed. Property inspections can include a variety of steps, but common features include:
Making sure the tenant is fulfilling all obligations according to their portion of maintenance, and checking that the tenant has not damaged the property
Checking that the number of tenants matches the lease requirements, and that the tenant has not rented out portions of the property themselves
Checking that regular contractor maintenance is effective and the property looks its best
Watching for minor issues or complaints that can be quickly addressed before they turn into long-term problems or repairs
If necessary, making sure that the property continues to meet local HOA requirements
Mt. Bachelor Property Management also offers commercial property inspection for larger buildings that may have more complex maintenance needs.
4. Rent Collection and Accounting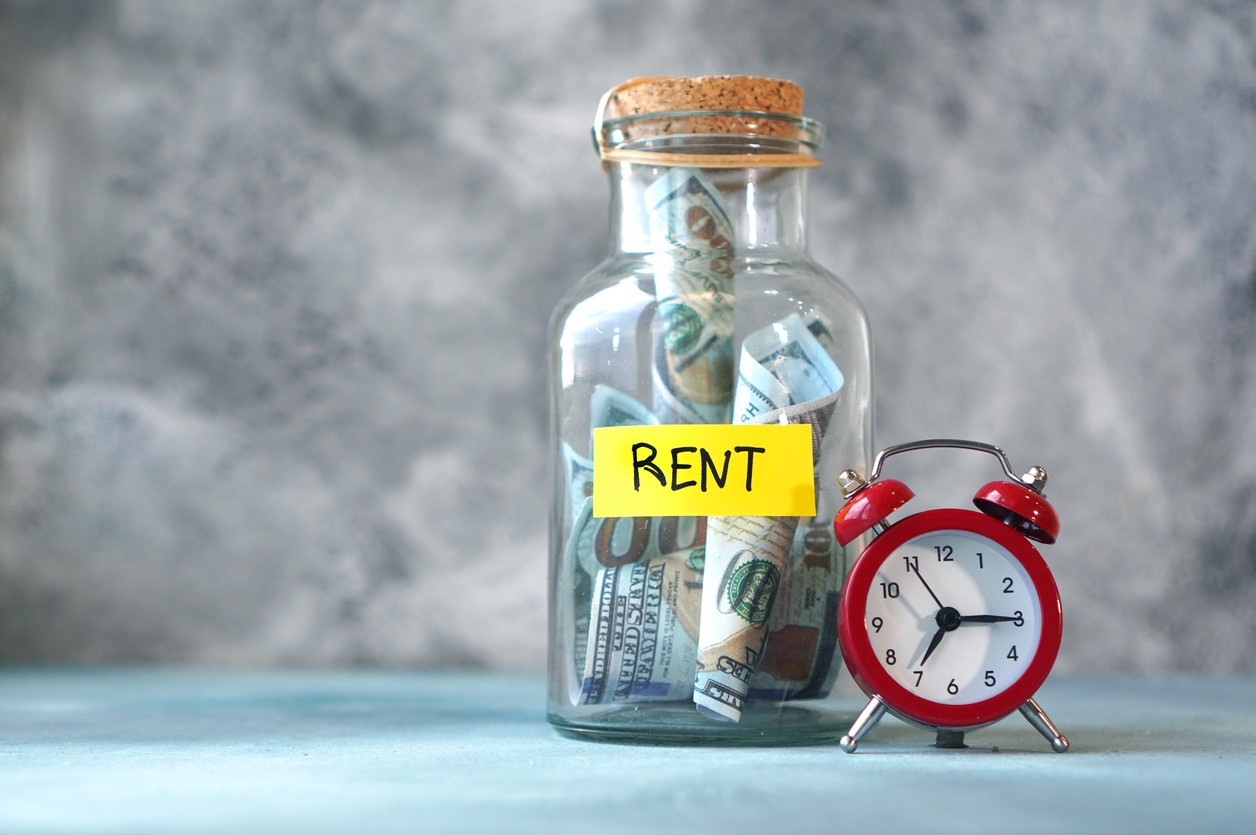 Another particularly useful service that today's property managers provide is rent management and rent collection services. The more streamlined rent collection is, the more reliably tenants will respond to payment requests. For example, our platform includes an online rental payment option with automated payment reminders for fast results. This helps us track tenant payments in real time and quickly follow up on any late payments or other issues that may appear. When payments have been made, we provide automatic deposits in an account of your choice.
This approach also allows us to collect management fees and any specific charges that occurred during the month for repairs or maintenance. Landlords can receive a detailed report on all fees to review the expenses incurred during the period (along with word orders and other important details) and receive a 1099 for tax return purposes.
Decisions about rent can also quickly grow complex when considering rent control laws, rent price increase limitations, housing vouchers, moratoriums on eviction, and much more. If a landlord is interested in raising rent prices or changing details like late fees, we can provide information on how to do this while staying aware of state regulations.
5. Communicating With Tenants

Our services also include online communication with tenants that allows them to quickly report issues, ask for more information, or provide new details about their rental process. With systems like these in place, tenants feel like they always have someone they can reach out to and are more responsive as a result. These contact options are open 24/7 for emergencies, and we practice quick return communication without the landlord needing to get personally involved.
6. Screening and Selecting Tenants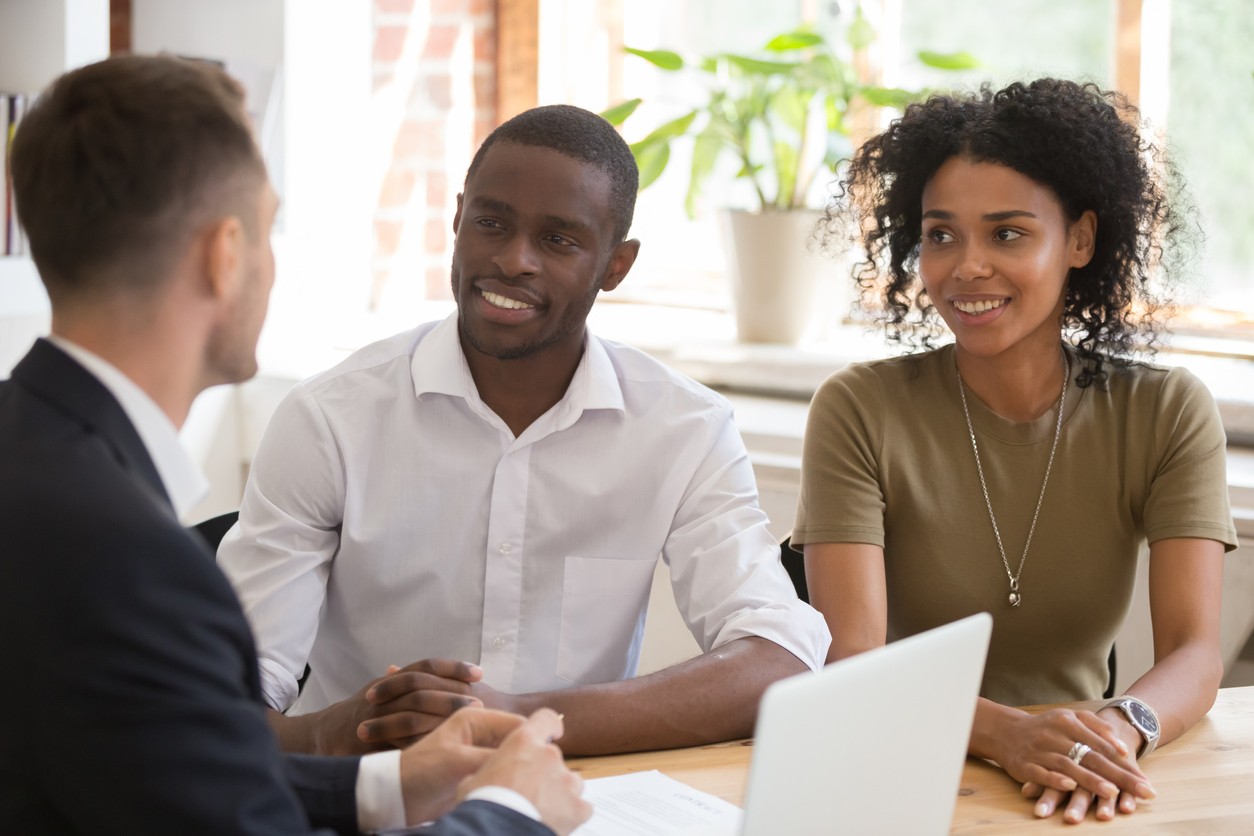 Screening tenants properly can take time and diligence, plus the proper tools. The responsibilities of a property management company include tenant screening and tenant selection. When a tenant applies for a rental, we can review their application and verify their references. Tenant screening services also include important credit checks and background checks, which may be more difficult for a new landlord to complete. Our experienced services can handle this and other key verification services, as well as any needs for a landlord (i.e., no pets, or a specific work history report, etc.).
From here, the owner has options on how to proceed. Some may prefer to have a small selection of qualified tenants to choose from themselves, while others will leave the details up to the property management company and choose their first recommendation. Either way, this process helps ensure that only vetted and qualified tenants will be considered for your properties. That's an important step in high-demand markets like Central Oregon and helps cut down on the risk of missed payments, property damage, and other potential issues.
7. Lease Management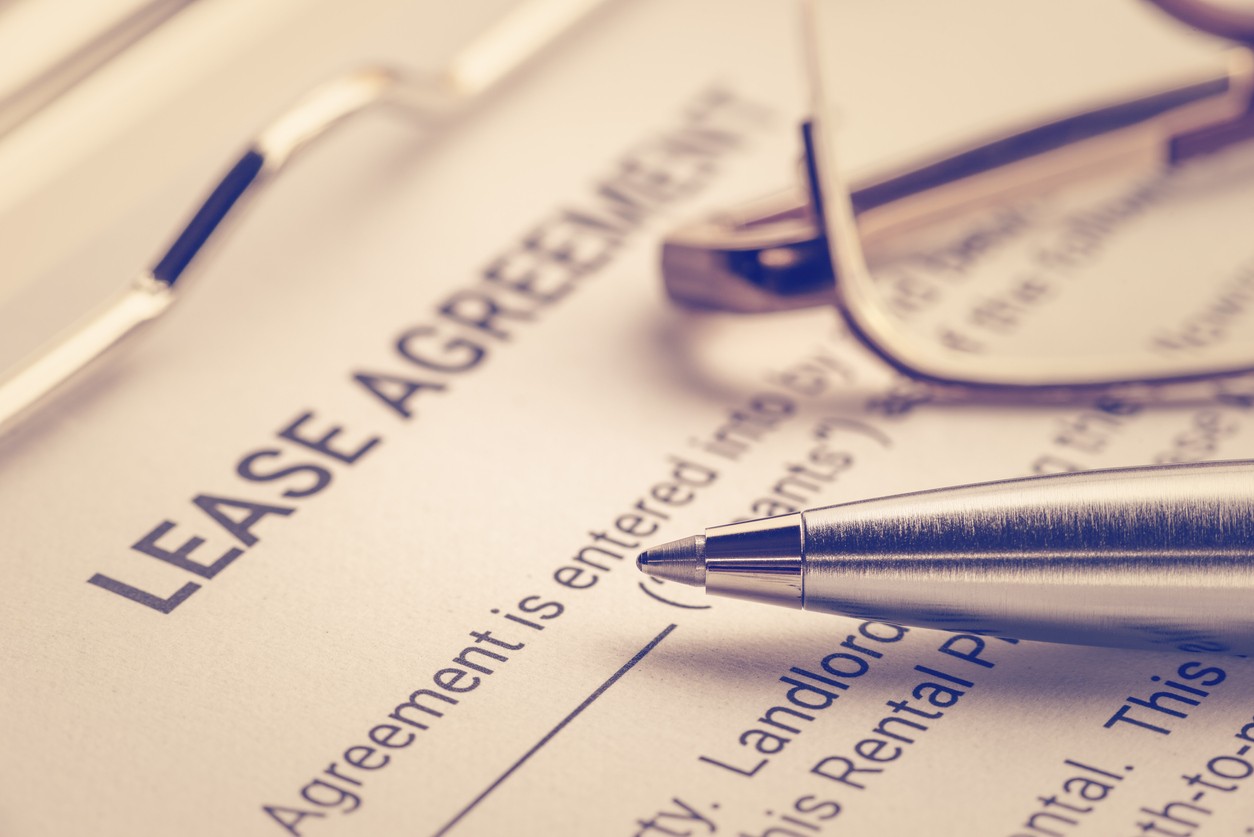 First-time landlords and those expanding into new areas may also have a lot of questions about creating or modifying a lease. A property management company can often offer a consultation with the landlord and help them draft a lease that meets their requirements or make important modifications to an existing lease. For example, this could include new information about what winterization and snow management tenants may be responsible for and what the landlord will take care of – or other important matters of clarification.
During this process, property management companies can also help owners understand the latest laws and regulations that apply to rental properties in the state and offer suggestions about what an effective lease should include. This can be an ideal alternative to hiring a separate property attorney for the project, or finding a template online without looking at its pros and cons.
8. Handling Defaults and Notices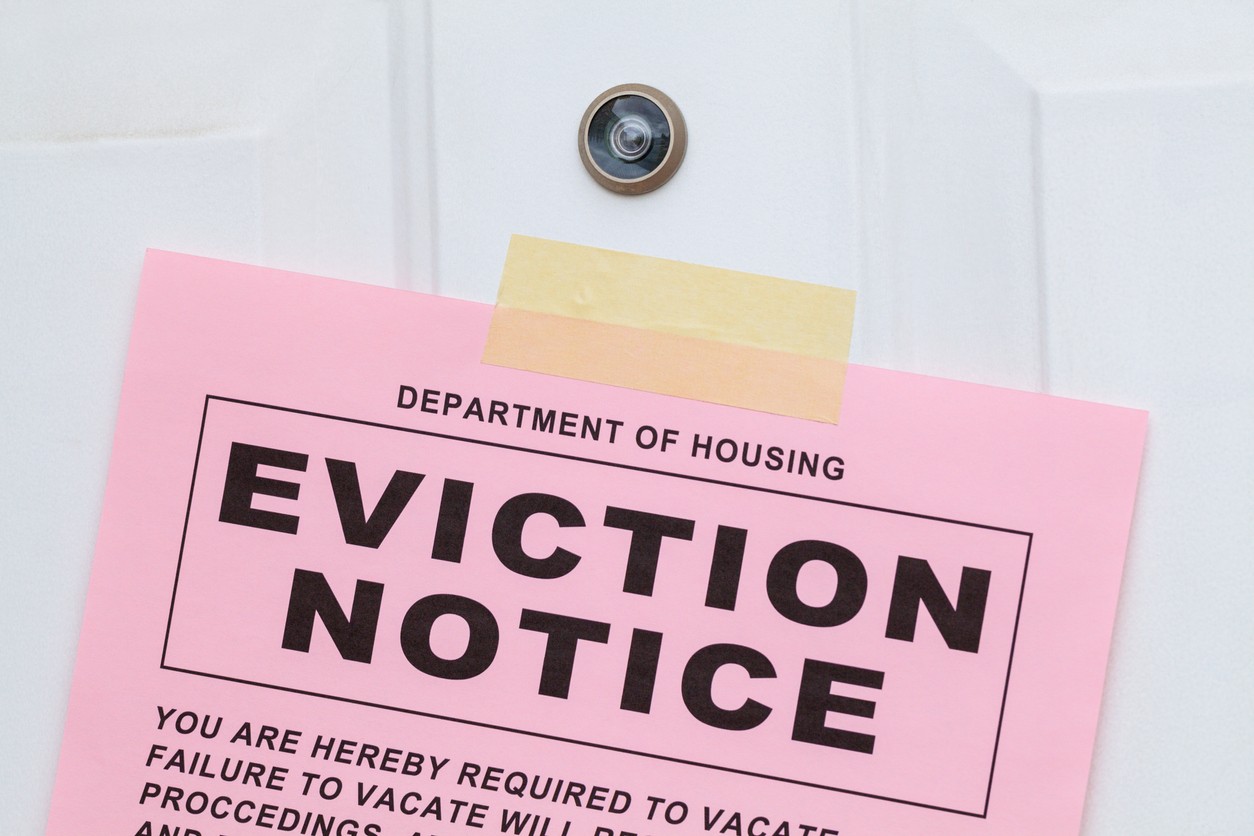 When something goes wrong, it's important to take quick action. If a tenant defaults on a payment, property managers can both provide official notices that can begin the eviction process and contact the tenant to gather more information and see what steps should be taken going forward. Management companies ensure that, if the eviction process must proceed, it will follow all current regulations to the letter. Managers can also provide representation for landlords in court if it comes to a lawsuit and coordinate with local law enforcement if necessary.
9. Moving Out Inspections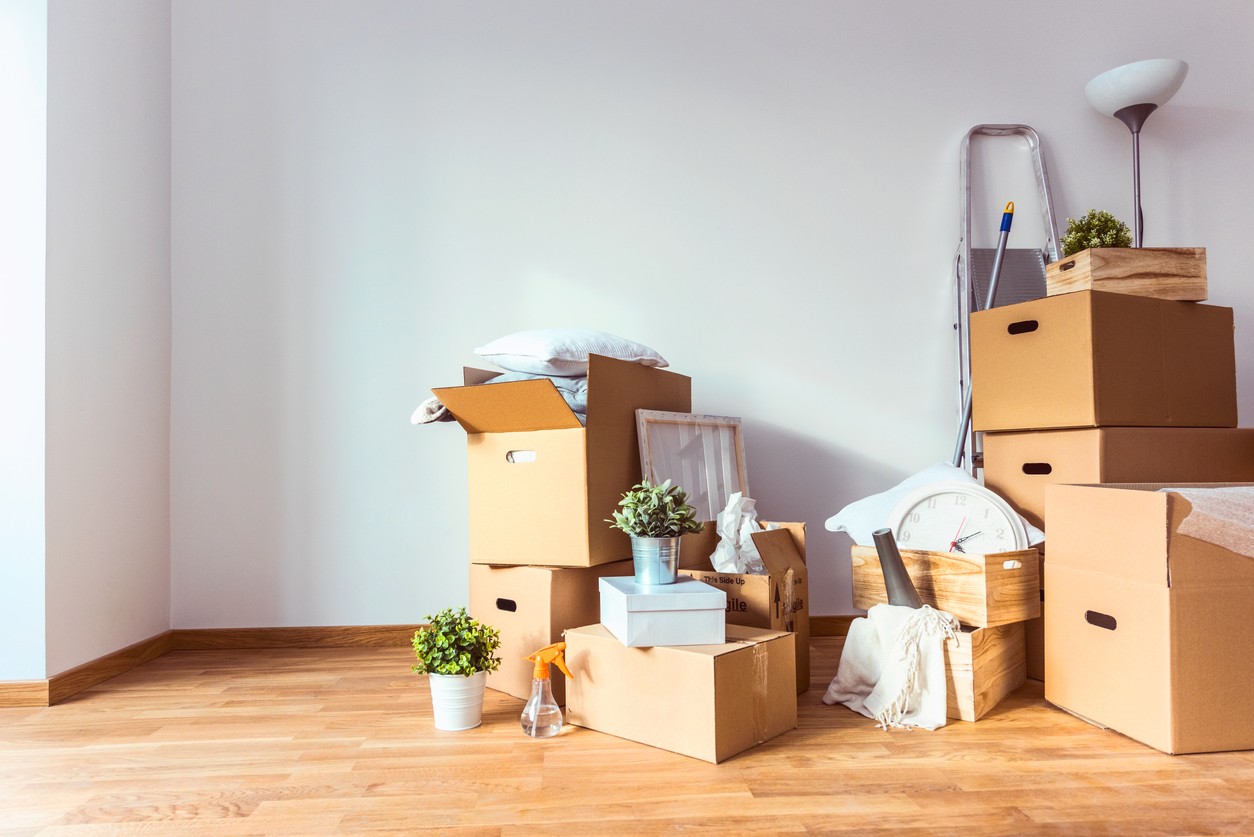 When a tenant moves out, it's also important to provide final inspections. This includes basic reviews for any tenant-related wear-and-tear and giving the tenant a list of estimated damages ahead of the move-out – as well as returning the remaining security deposit after all issues have been resolved. The manager will also arrange to re-key all locks on the property if needed, and schedule cleaning services to fully clean out the property and prep it for the next tenant. When ready, the property is placed back on the market as a listing on the platforms we discussed above.
10. First-Time Rental Prep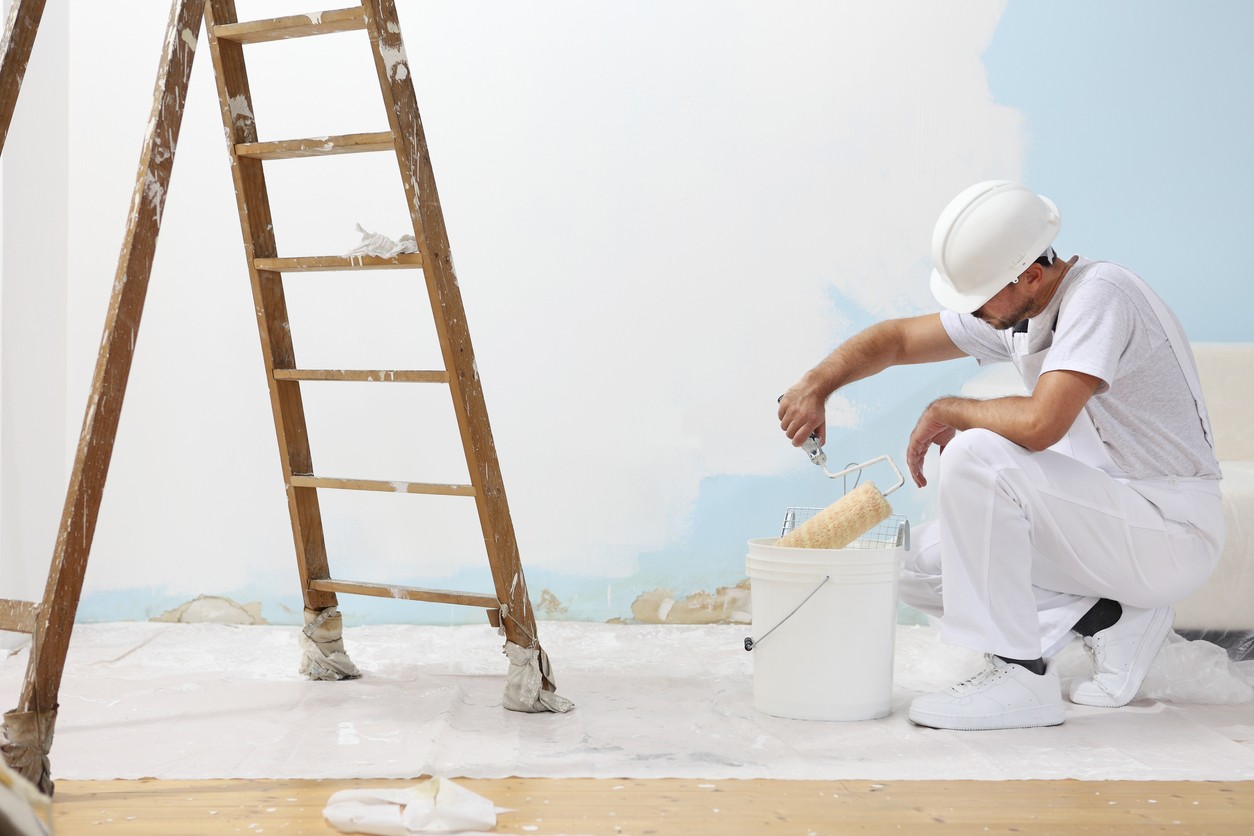 Are you considering an investment property that will serve as a rental for the first time? Before listing the house, contact an experienced property management company for a preliminary inspection of the property. This can provide valuable information on what sort of updates a property may need to legally work as a rental – that could include new fire alarms, or other changes to meet current building codes.
These inspections can also pinpoint problems that need to be resolved before renting, such as rotten wood that needs to be replaced, frayed carpet that should be removed, water stains, and other details. This way, landlords don't have to be physically present and working on the property themselves to make sure it's ready for its first tenant.
Hire Mt. Bachelor Property Management for Your Rental Property
Have any further questions about working with a property manager? We'd love to help you out. Visit our web page to learn more about our resources for owners, see how renters can use our portal to find available homes, and much more.
Click to Chat with Us 24/7/365