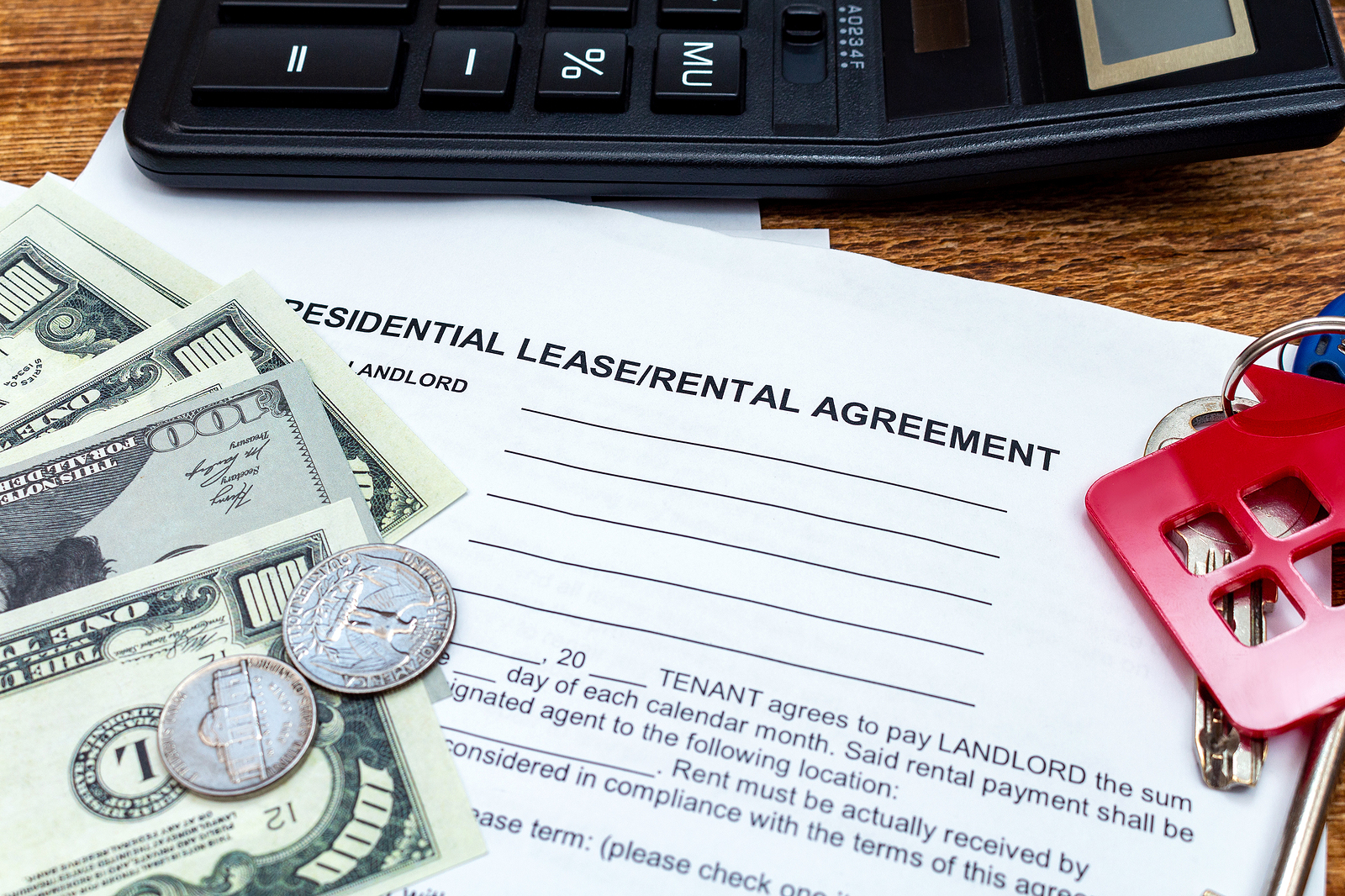 Bend's leading property management company, Mt. Bachelor Property Management, offers these important tips on generating more income from your rental property.
When you make the choice to purchase an investment property and convert it into a rental, you want to make sure that it will be financially successful. However, nickel-and-diming your tenants or drastically raising the rent may not be the answer for seeing larger returns. Instead, generating more income from your rental property may rely more on decreasing the amount of money going out.
Here are five tips for maximizing your net income with your rental property.
Take Advantage of Tax Breaks
Your rental property is your business, and as such, it is privy to numerous tax breaks. Many new landlords end up losing a lot of money in taxes because they don't track allowable expenses, including maintenance repairs and even loan interest payments. Claiming these costs lowers your taxable profits and, in turn, your tax bill, meaning you get to hold on to more of your money in the end.
Find the Right Property
Choosing an appealing home in a high-value neighborhood allows you to set higher rent rates and see greater returns. Single-family homes generally require less maintenance than multi-unit buildings, and less of your money goes toward expensive upkeeps.
If you're still in the beginning stages of finding your investment property, read our blog for five tips on getting started with a rental.
DIY as Much as Possible
Chances are, you'll need to do a lot of updates to your property, including replacing appliances, changing the flooring, and other basic tasks. And when your tenants move in, they may encounter simple maintenance issues that come with a hefty price tag when outsourced.
Thankfully, there are countless resources that guide you through fixes and repairs and can save you the $50-$100 an hour in professional consultations. At the very least, visit your property and verify the problem before calling on a professional.
Implement the Right Rent & Fees
When it comes to setting the rent, you should study the surrounding properties. You want to have competitive rent – set it too low, and you attract incompatible tenants and become responsible for making up the gap, but make it too high, and you risk long stretches of vacancy.
Additionally, your written lease agreement should contain other fees that help cover the costs of screenings, as well as boost your intake - these include pet fees, lease termination fees, application fees, and more that are allowable by your state laws.
Find Good Tenants
The best way to make sure your rental property is reaching its full earning potential is finding and keeping good tenants. A quality tenant minimizes your turnover rate, pays rent on time, and generally keeps your property in good shape – which translates to fewer major repairs during vacancies.
Conducting a thorough screening process that checks employment and landlord references, past evictions, and credit and criminal history can ensure you rent your property to a trustworthy family.
Taking care of every aspect of your rental property can be stressful, especially if you have another job. Need help finding tenants, keeping up with maintenance requests, and setting the proper rent and fees? Teaming up with the best property management company in Central Oregon can make it easy on you as a first-time, long-term rental investor. Browse our services and see how we can support your rental property journey today!
Click to Chat with Us 24/7/365