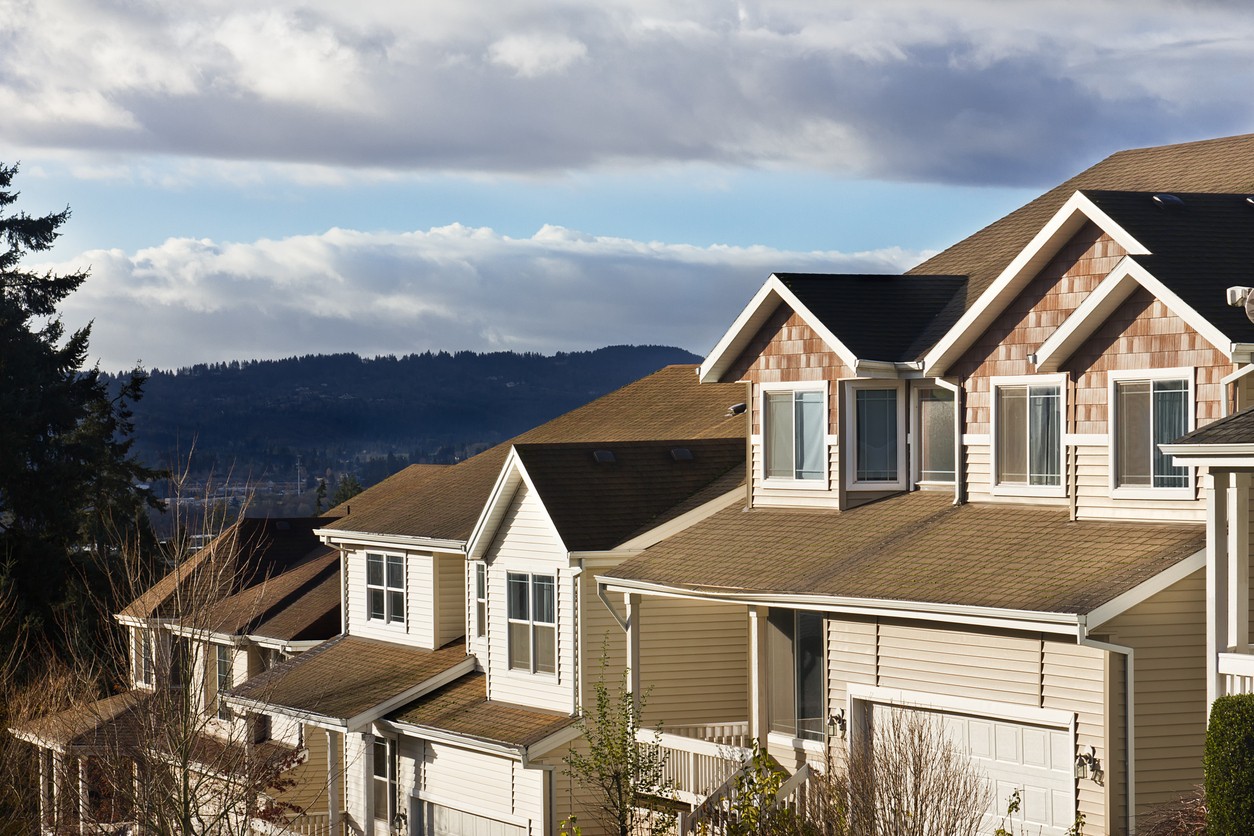 Looking to invest in a rental property in Central Oregon? Check out these 6 housing predictions for 2022 and contact us about managing your rental property.
Are you planning on choosing an investment property or considering a similar purchase in 2022? The real estate market has been responding to many different trends lately, from worldwide events like COVID-19 to more localized issues with demand and availability – with Oregon being an excellent example for nearly every factor.
If volatility or high prices had you waiting through 2021 before buying any property, you're probably also interested in how the 2022 market is shaping up, and if projections indicate that it would be a good time to invest in a rental or not. We're helping to clear things up a little with several projections for 2022 based on what we see in current data.
A Look Back at 2021
2021 was a year of high demand and limited inventory for Oregon's major population centers, especially smaller cities and suburban areas that attracted those looking to move out of larger urban areas. The median home value in Portland at the end of 2021 was around $550,008, a steep increase of 13% from 2020, and a sign of just how rapidly property has appreciated in value in the state. The trends in Bend were even more pronounced, with the average sale price jumping up an amazing 17.4% in 2021, to $784.756 (the median home price likewise rose by 17.8%).
Rentals saw similar increases in pricing during this time, which led to a common question: Is this kind of price growth sustainable? Is it pushing potential renters out of the market at too high a rate? Meanwhile, rental restrictions from COVID-19 were broadly lifted, but this had only limited effects on the hottest markets in Oregon. Availability remained low as many owners chose, as they did in 2020, to sit tight and wait.
All this has put plenty of pressure on 2022 to provide more clarity and show signs of just where these Oregon trends are heading – or how they're ending. Let's take a closer look at some important projections for the coming year.
1. Housing Bubbles Subside – Slowly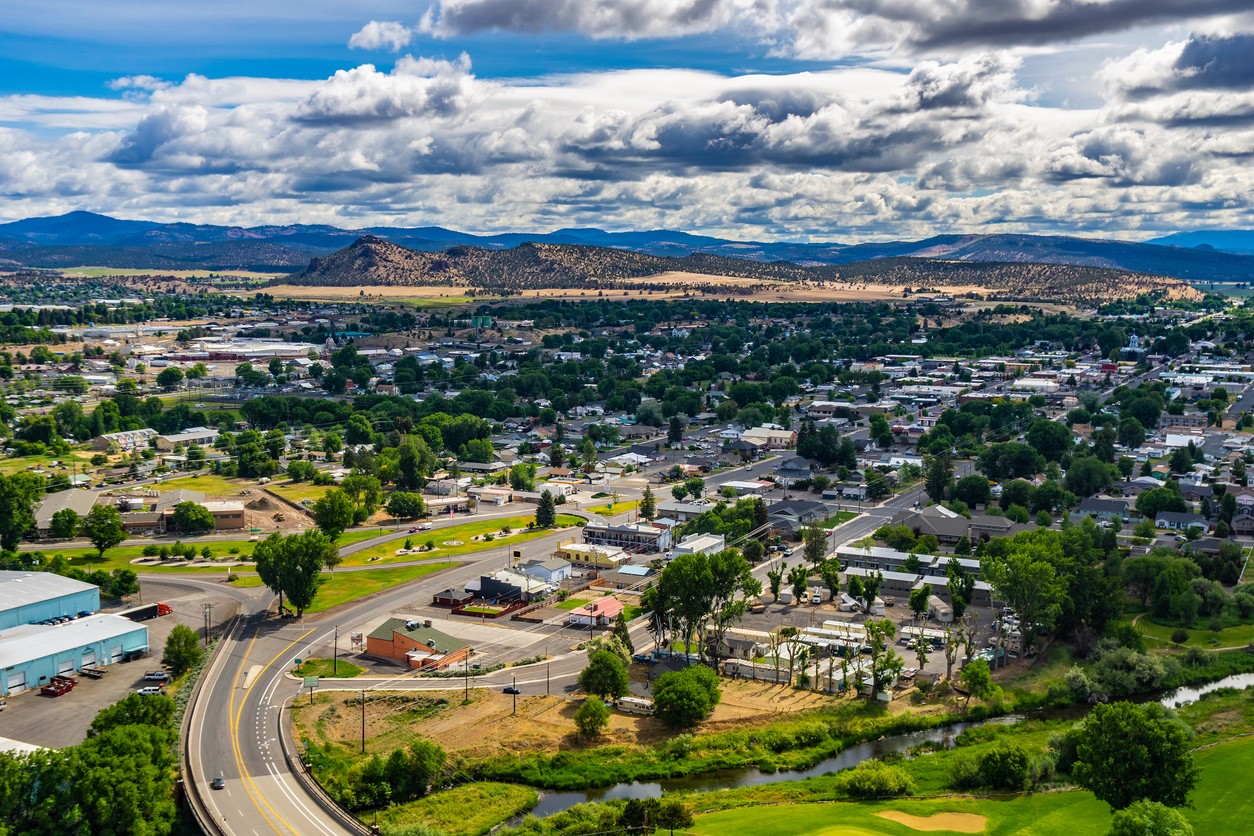 Will the housing bubble pop? It's a common question these days: While 2022 is likely to see conditions normalizing, don't expect rapidly falling property values any time soon. Demand for Oregon housing and pent-up inventory supplies finally going on market should work together to ensure a tamer market than what we saw in 2021, but with nothing like a crash.
Instead, expect property prices to continue to rise, but more slowly than they have for the past couple of years. Projects on this vary considerably depending on who is making the prediction: Average U.S. prices are expected to rise around 5.1%, with forecasts from Fannie Mae being significantly higher, and Zelman significantly lower. In Oregon, the effect will be significantly more pronounced, although forecasts still range greatly from around 14% expected growth in Portland (Zillow) to 4.3% (Realtor.com). Since Zillow generally forecasts high and Realtor.com low, an accurate guess may be somewhere in between.
2. Inventory Issues Continue to Pose Challenges in a Seller's Market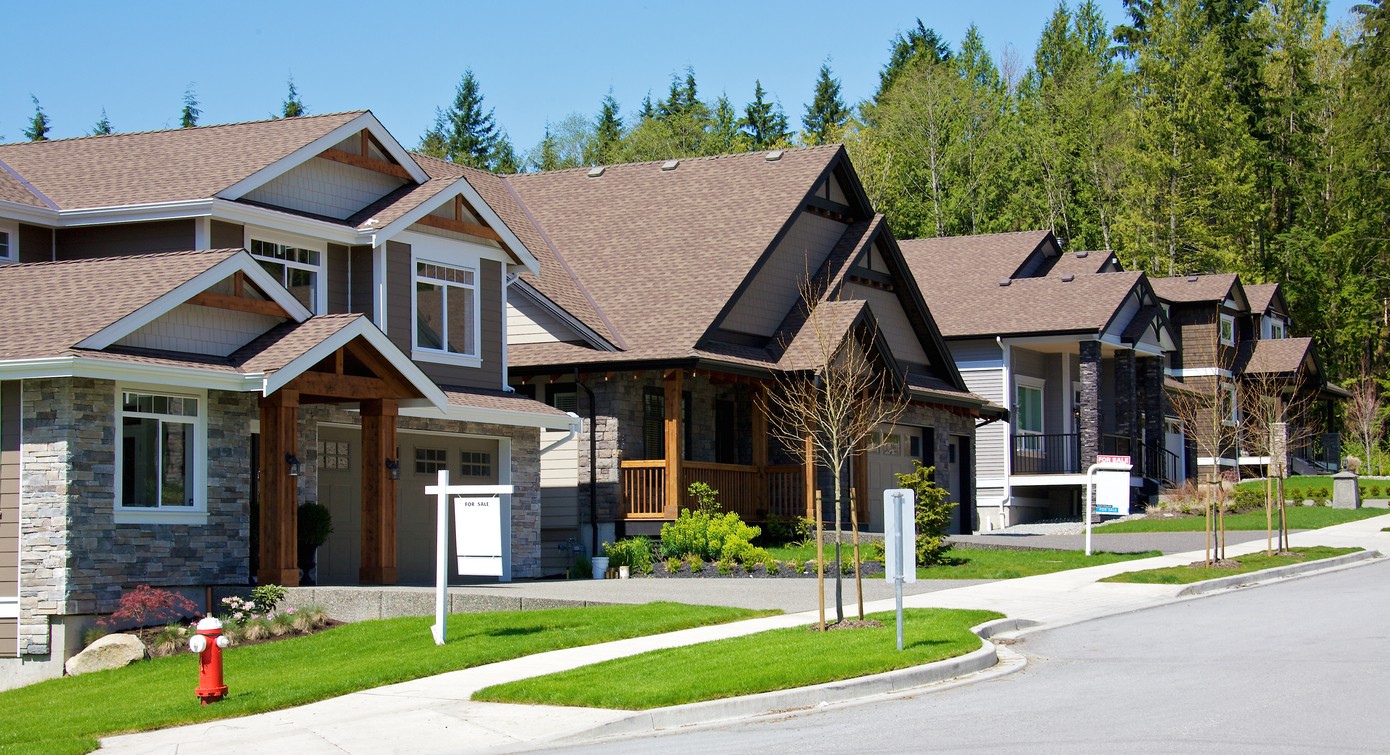 We expect more inventory to open up in 2022, as many owners have been waiting to make significant changes throughout 2020 and 2021. Now that the effects of COVID-19 appear to be subsiding (more on this below) and other conditions are starting to look more normal, new buying opportunities should appear throughout the year. However, don't expect this to be to lower average market prices too much: Demand for Oregon properties remains high, and it will continue to be a seller's market.
Two important effects developed in 2021 that we believe will also be strong factors in 2022. First, the high cost of purchasing residential property will keep the rental market particularly active: Potential buyers who are priced out of a purchase will choose to become renters to live in the Northwest areas of their choice, leading to continued high demand for new rentals.
Second, buyers of all kinds will remain on the search for more affordable areas that still have lots of potential promise, where prices remain more reasonable. That includes high-growth areas from 2021 like Boise and the Spokane area. In Oregon, the current highest-growth markets remain Bed, Portland, Happy Valley, and Salem. Top areas for new vacation rentals were Hood River, Seaside, and McMinnville.
3. Foreclosures Stay Low For Now – As Do Mortgage Rates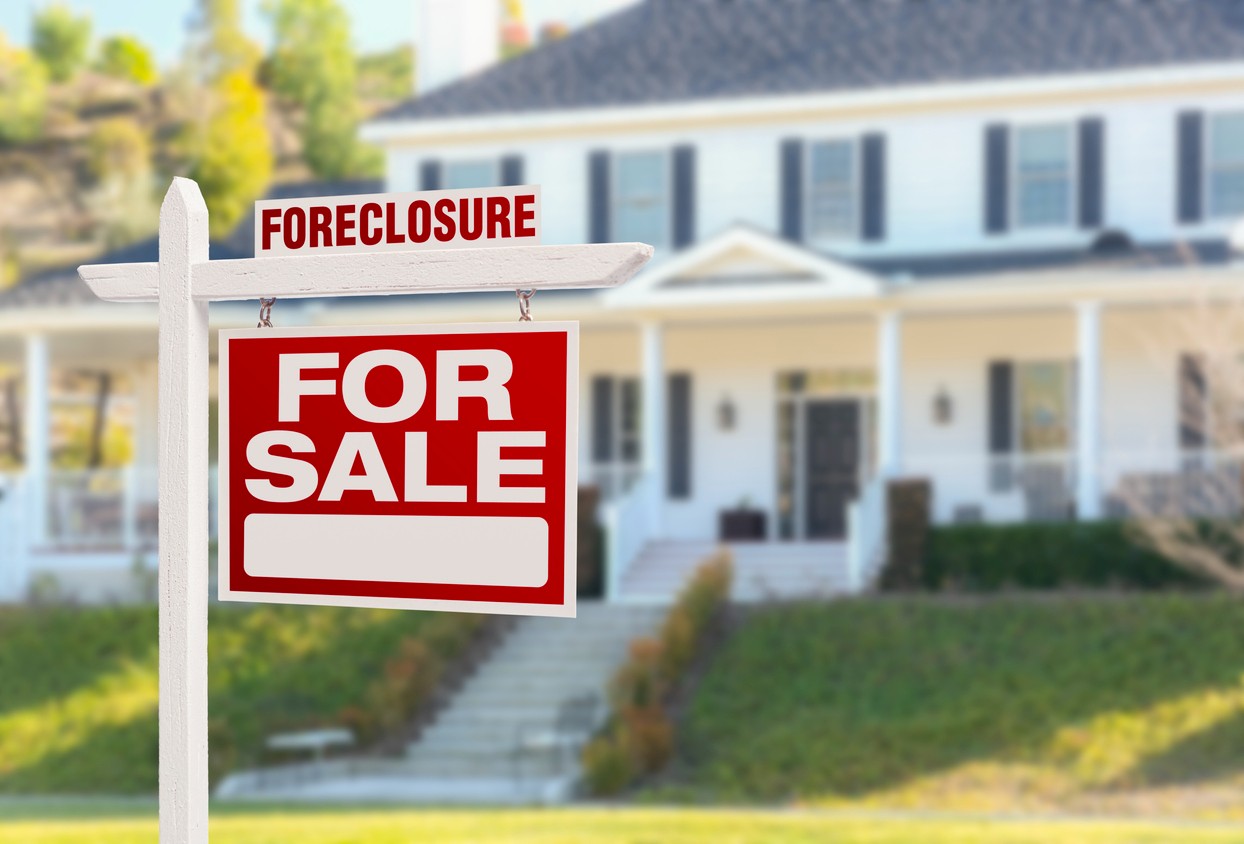 We've also seen some speculation on if the number of foreclosures will pick up and open new housing opportunities as 2022 goes on. This does not seem likely at this time. Foreclosure rates in areas like Portland and other Oregon cities remain very low for now, and it appears that forbearance rates have largely recovered from COVID-19 conditions, so we would not suggest expecting a sudden change in this area.
Mortgage rates also remain low. Rates slowly increased throughout 2021 but remained historically low at around 3.12% by the end of the year. Rates may increase up to 4% by the end of 2022, but again it will be a gradual process, and the year will still be an excellent time for buyers to pick up new properties.
Also keep in mind that other economic indicators in Oregon remain strong as 2022 gets underway. Unemployment rates were low heading into 2022, and wage growth was higher in areas like Portland compared to pre-COVID growth.
4. After-Effects of COVID-19
With vaccines and booster shots now widely available, and Oregon officially expecting to remove remaining mandates in spring 2022, we are finally in a position to look back at COVID-19 and see how it has changed Oregon's real estate landscape. Here are several ways that it's affecting 2022:
COVID-19 led industries to embrace remote work and work-from-home positions on a level never seen before. This gave many professionals more freedom in where they wanted to live and where they could relocate. Oregon was a particularly popular destination for those seeking more space, more outdoor opportunities, or different lifestyle options. This is why, lockdowns aside, many Oregon cities saw high population growth rates during COVID – and why the buyer market remains so competitive now.
As we briefly mentioned above, many potential sellers were loath to make big changes during the height of the pandemic. That has certainly caused some build-up of inventory that could come on the market in 2022, but it's going to be sold quickly, so staying aware of new listings will be very important.
Finding labor remains a difficult issue. The "Great Resignation," remote work effects, and people shifting into different industries has led to labor shortages in key areas. That affects real estate, especially when it comes to construction work.
5. Suburban Growth


New construction has been a serious issue in popular destinations across the Northwest. COVID-19 and construction supply chain problems (along with associated rising costs) have only exacerbated these problems as people continued to move into high-demand areas but new construction was stalled. 2022 may be the year this finally starts to change.
The most promising opportunities for new developments are in suburban and urban areas where new construction has been planned for several years, and lots/first houses are set to go on sale in 2022.
Bend, OR, and Portland suburbs are two promising locations, with both areas working to expand multi-family housing plans and ramp up work on new residential developments. In 2019, valley locations like Camas, Happy Valley, Hillsboro, and Tigard saw the highest number of new residential building permits. Delays considered, that growth should be yielding new opportunities this year. In the past couple of years, Oregon has also taken steps to improve zoning laws and allow multi-family construction (from accessory dwelling units to duplexes) in a wide variety of neighborhoods to fix the "missing middle" issue that buyers are beginning to notice.
6. Time on Market Continues to Be Short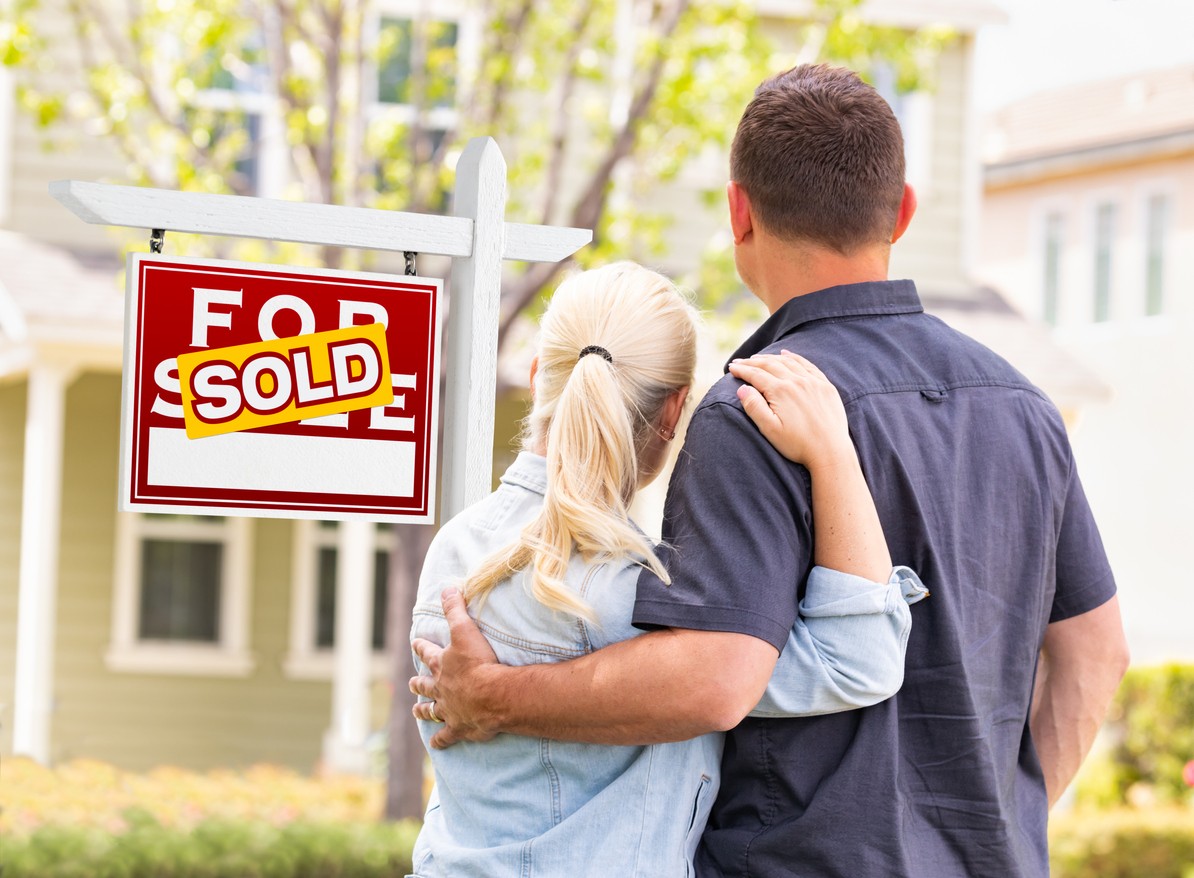 The worst crunches for time on market – when homes would sell after only a couple days of being listed – appear to be behind us, but the average time is still short. In Bend, median single-family home time on market is around 9 days in 2022 so far, up significantly from 2021, and likely to remain that way. Overall, Oregon median time on market has fallen to 48 days, with Portland ranging anywhere from 13 to 32 days on the market.
Final Summary
If you found 2021 to be a difficult year to consider a rental property, 2022 may be a better time to consider your investment. Trends indicate some stabilization in home prices, along with greater availability of new developments. But Oregon remains a sellers' market, and projections indicate that Central Oregon in particular will continue to see high demand. Those looking for more affordable investment properties should keep an eye on Bend's new residential developments, and network with those interested in selling their houses directly. Other communities in CO, such as Prineville and Terrebonne, will continue to remain popular options with lower costs of entry, but inventory is tight in these areas.
Mt. Bachelor Property Management will keep you updated on continuing rental trends so interested investors know what to expect. In the meantime, you can contact us to learn more about our property services, or call to get a quote for a specific property you have in mind. To learn more, you can also take a look at our testimonials and see what resources we offer landlords of all kinds.


Click to Chat with Us 24/7/365