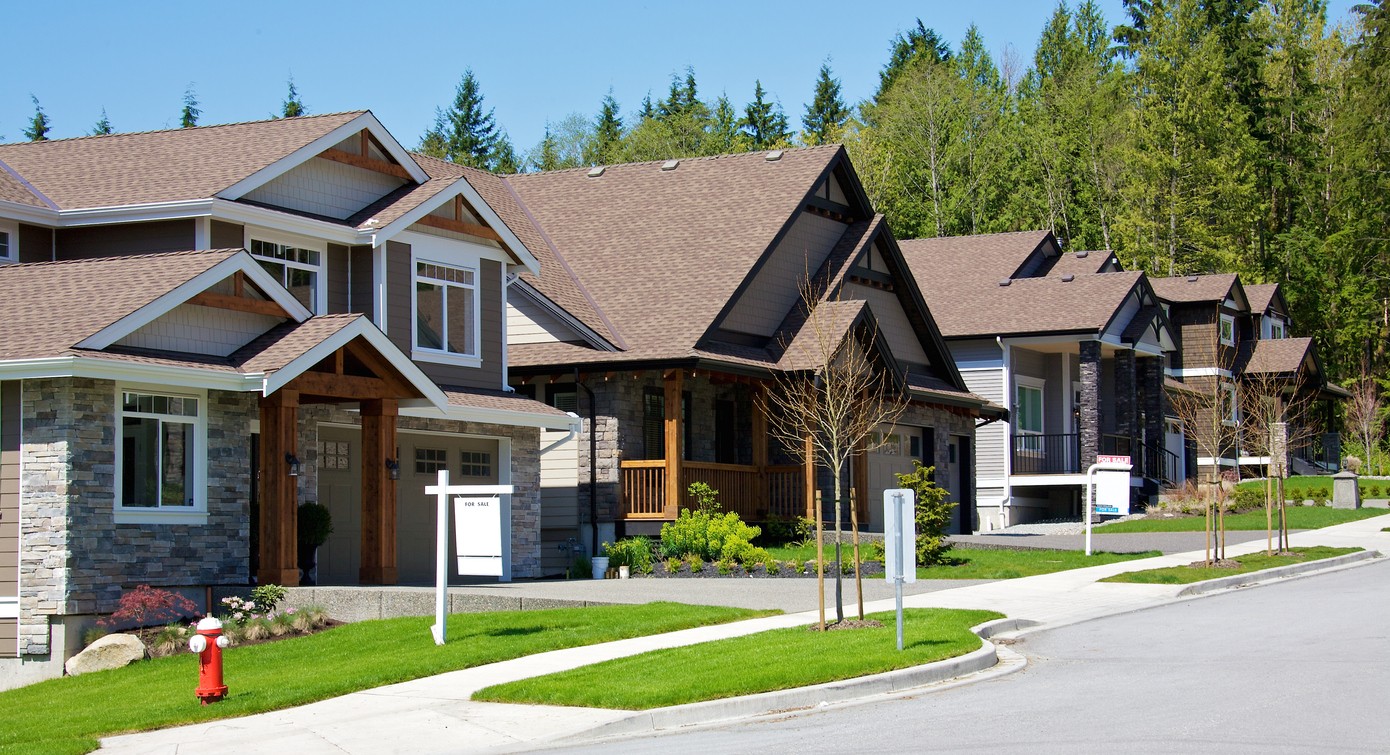 Discover the difference between self-management and hiring a property manager to determine what is the best fit for your needs. We offer property management services.
Investors who self-manage their real estate properties have become more prevalent in recent years. According to the Census Bureau, only 63% of Americans own a home. From a peak of nearly 69% in 2004, this has decreased. Of these, one in three will try to self-manage their property because they believe it is simple and eliminates the need for an agent, saving them hundreds of dollars.
Do-it-yourself property management is a simple way to save money, mainly because 75% of investors use negative leverage to make their investments profitable. However, The time-consuming juggling of tenant requests and, occasionally, high-stress levels may outweigh the expense of hiring a property manager. Learn more about the difference between self-management and property manager services to determine what is the best fit for you.
What is Self-Management?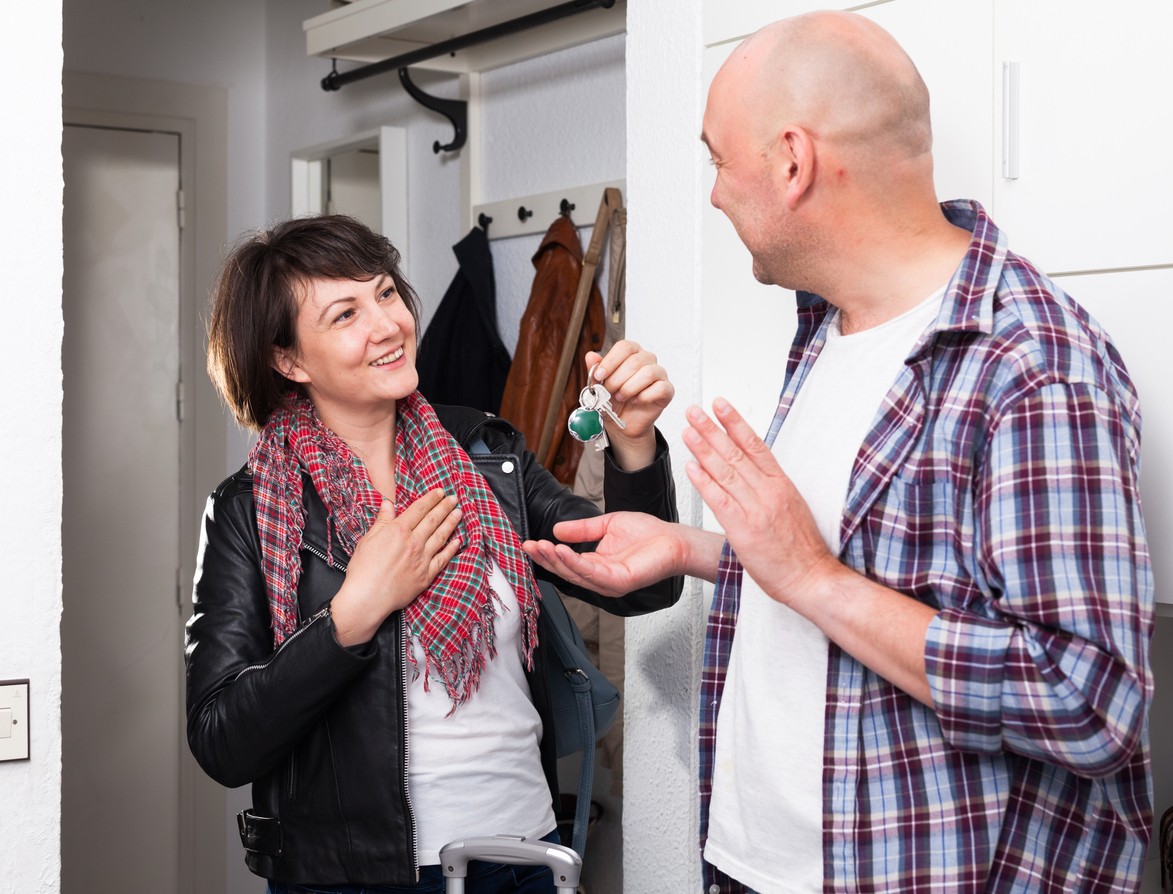 In self-management, as a property owner, you own the property and also handle the regular maintenance required for the property. You will be the only person your tenants will go to for essential matters such as paying monthly rent and resolving problems.
When self-managing your property, you must first locate tenants. To do this, you must advertise the property on social media or websites to locate tenants.
The following steps are sometimes where things get a little challenging. Both parties must draft and approve a tenancy agreement along with insurance and deposits. To avoid getting into tricky circumstances, self-managing landlords must ensure they are entirely updated on all tenancy rights and laws.
The landlord must maintain open lines of communication with the tenants regarding matters like maintenance or any issues with monthly rent payments throughout the tenancy. As a result, you must be available the majority of the time. Therefore, although self-managing a rental property alone can save on agency fees, it frequently adds a lot of extra labor, difficulties, and costs for the property owner. As a result, many landlords sign management contracts to outsource some or all of these duties.
What are Property Management Services?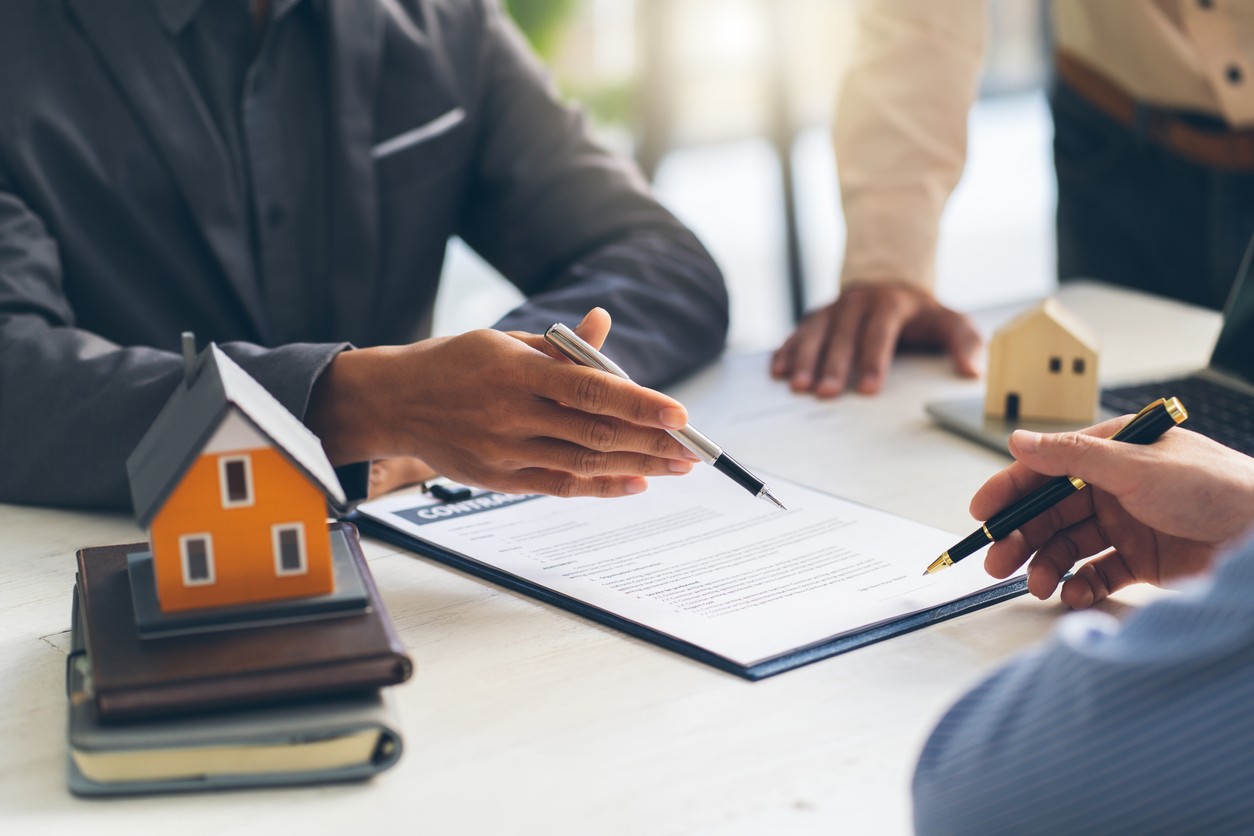 Property management is having someone else manage a piece of real estate you own, taking care of the daily chores, both small and big, that keep your investment property growing. If you choose property management, you give someone else the responsibility for the extensive list of responsibilities above. If you want to have some say in decisions, you don't necessarily have to remove yourself from the picture. Still, for the most part, you can take a back seat and let the property management company you work with handle everything from marketing an investment property to collecting monthly rent to dealing with any problems.
What is the Difference between Self-Management and Hiring a Property Manager?
The choice of who will handle these duties is crucial, given the length of the list. Although property management will save you time and effort, self-management may save money by ensuring that matters are handled immediately and professionally. So that you may choose wisely, let's examine the comparison between self-management and hiring a property manager: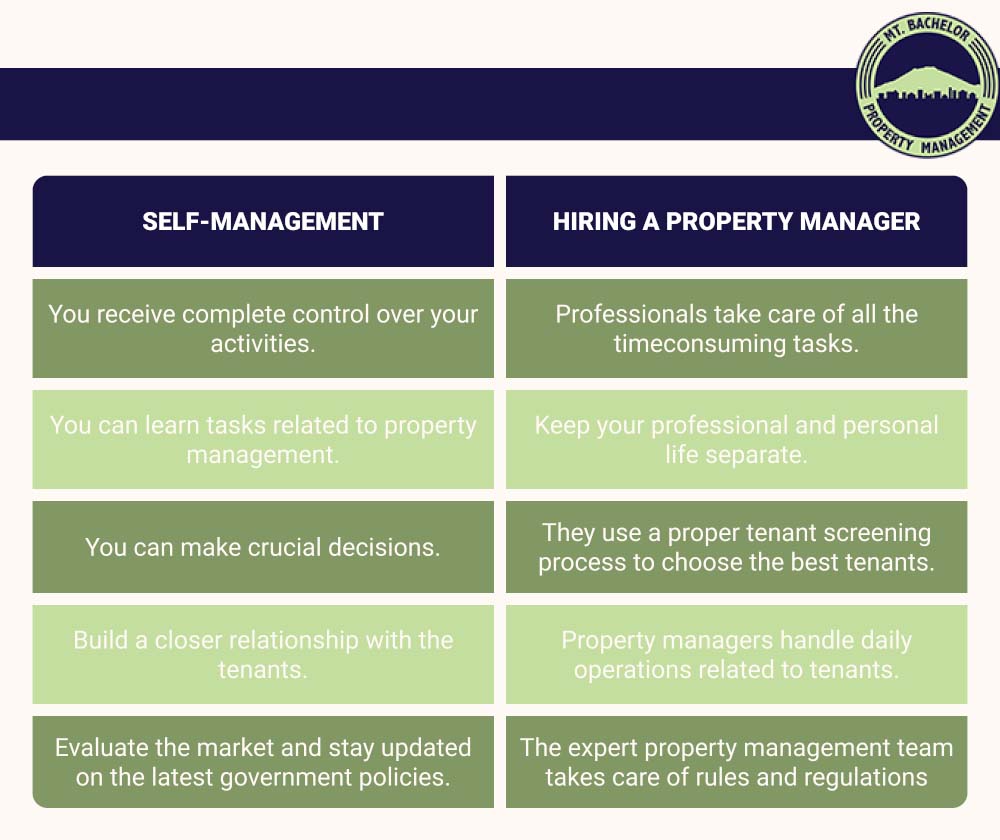 Benefits of Hiring a Property Management Company
Managing a rental property may be a huge time commitment when problems develop and can require various skill sets. Here are some benefits to consider about hiring a property management company:
Qualified Tenants
Who is a qualified candidate to rent a property, and who is not will be determined by a competent rental property manager? Potential tenant screening allows you to avoid late rent payments, property damage, and even legal issues. Property managers are skilled at locating dependable tenants who will occupy a home for an extended time, take good care of it, and make their payments on time.
More Efficient Rent Collection
One of the most crucial aspects of property management is managing the recovery of rent and late fees. Also, they will ensure that the tenants pay rent on time each month to maintain a continuous and stable rental income flow.
Simplified Tenant Communication
Moreover, you can hire professional property managers and simplify the communication between you and the tenants. Whether the tenants are good or bad at maintaining the property, the managers will communicate with them. They will collect rent and handle evictions.
Usually, landlords are lenient with tenants because they have to handle their personal and professional life. But property managers can't go easy on bad tenants. They will give them a tough time in case of violations.
Furthermore, a property manager handles the eviction procedure. If you handle this procedure incorrectly, there are consequences. Therefore, you should leave the process to a professional. A professional property manager understands the law and handles the situation according to the policies.
Long-Term Tenants
You may have to clean the property, change the locks, paint the walls, replace the carpet, conduct minor changes, repeat the tenant screening process, and more if tenants don't occupy your units for extended periods. By keeping your tenants satisfied, you may avoid these things, which consume time and money.
An effective property manager will have a tried-and-true tenant retention strategy. These crucial initiatives demand a consistent and systematic approach in which a top-notch property management firm will excel.
Why Hire a Property Management Company?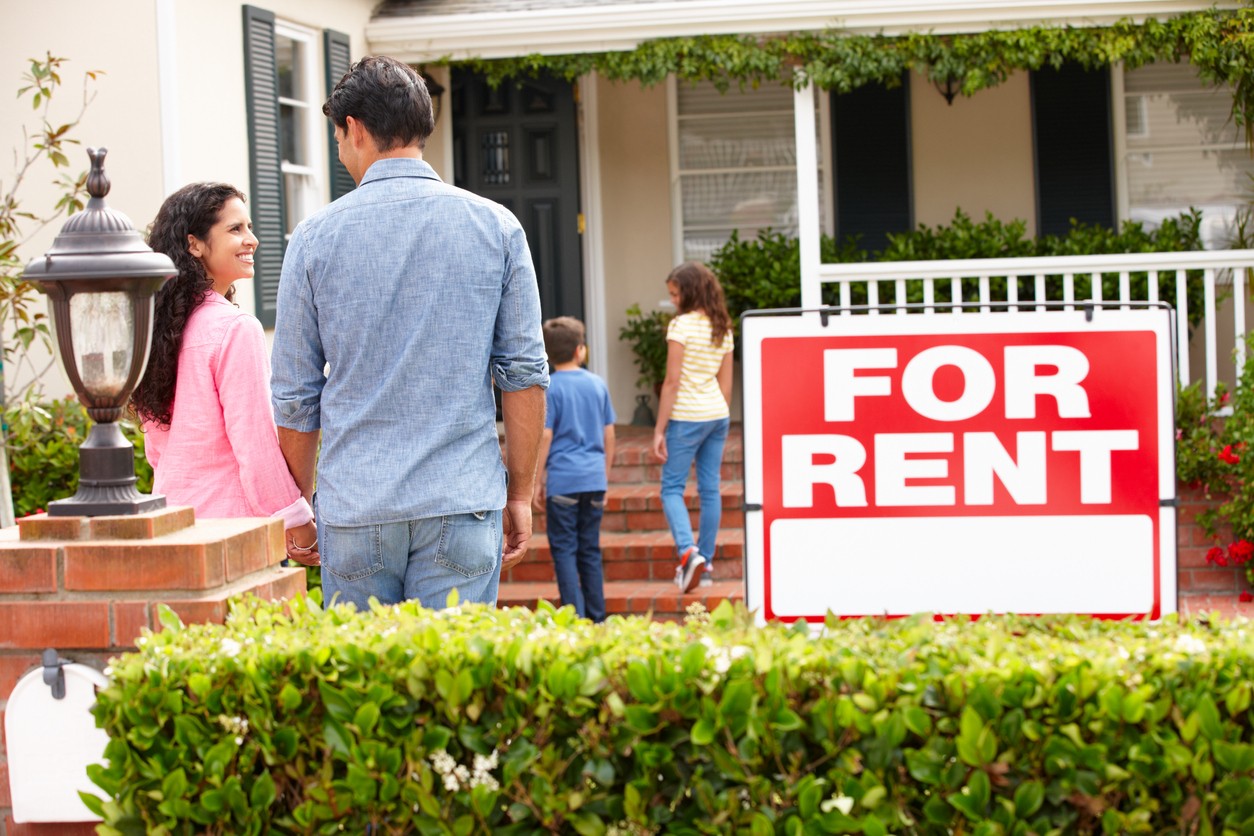 You might need to manage a business or a job. Your hectic schedule may prevent you from regularly visiting your rental property to ensure good administration. This can cause numerous structural and aesthetic problems in your rental home, such as pest infestation, which is a significant turnoff for prospective tenants. Long-term financial losses and subsequent frustration are possible outcomes of this.
Less Stress, More Freedom
Money is time. You'll have much more time to devote to the activities you enjoy and fewer problems and obligations to stress over if you don't have to oversee your property, hunt down rent, and deal with emergencies, paperwork, and contractors. Additionally, you won't have to live near your rental home, giving you more freedom and reducing stress levels.
Avoid Legal Issues
Oregon landlord and tenant laws can get complex and often favor the tenants. As a landlord, it is easy to run into trouble because of an unfamiliarity with the laws. However, licensed property managers must keep up on the laws to renew their license, so they have more knowledge in this area. By hiring a property manager, landlords can avoid legal issues and trust that property managers will navigate the laws successfully.
Not only will hiring a property manager save you money, it will also result in less legal issues, evictions, and homes getting destroyed by bad tenants. Not to mention management fees are also a tax write-off. Overall, there are many benefits of hiring a property management company.
Lisa Berg, the owner of Mt Bachelor Property Management, is a continuing education provider for property managers and hosts trainings and other PM's and realtors on Oregon Landlord tenant laws.
Maximizing Your Profits
You are only earning money when your property is occupied. A property management business is skilled at reducing your vacant property time. Since they understand the local real estate market, they can determine a fair price and help you strike the ideal balance between increasing your monthly rental income and preserving a low vacancy rate.
Promote Your Property on Effective Platforms
You want to earn money when your property is prepared for rental. However, it takes time to advertise and deal with candidates. Property managers are experts at renting out properties; they know how to craft captivating adverts and take images that will make your home look beautiful. They may also be available to show prospective buyers your house. They can handle everything from marketing to pricing and new tenant selection, allowing you to earn extra cash without adding to your workload.
Make Your Property Presentable
You may prevent bigger, more expensive problems by spotting and fixing maintenance concerns as soon as they arise. Preventive maintenance is essential to preserving and boosting the value of your property; an expert property manager will advise you. This calls for consistent maintenance inspections, background checks, thorough records assessment, and a defined maintenance schedule. Also, an agency provides valuable and insightful recommendations and comments on changes and improvements that the tenants would love.
Contact Mt. Bachelor Property Management
With a property manager, you're getting peace of mind. You can spend more time concentrating on other priorities than your rental property's daily and emergency management. Moreover, a professional manager will share best practices to gain more profits from your property. Reach out to us today for property management services Bend, Redmond, Terrebonne, Sisters, and Prineville. We provide marketing strategy services, tenant screening, rent collection, maintenance, and financial reporting.
Click to Chat with Us 24/7/365