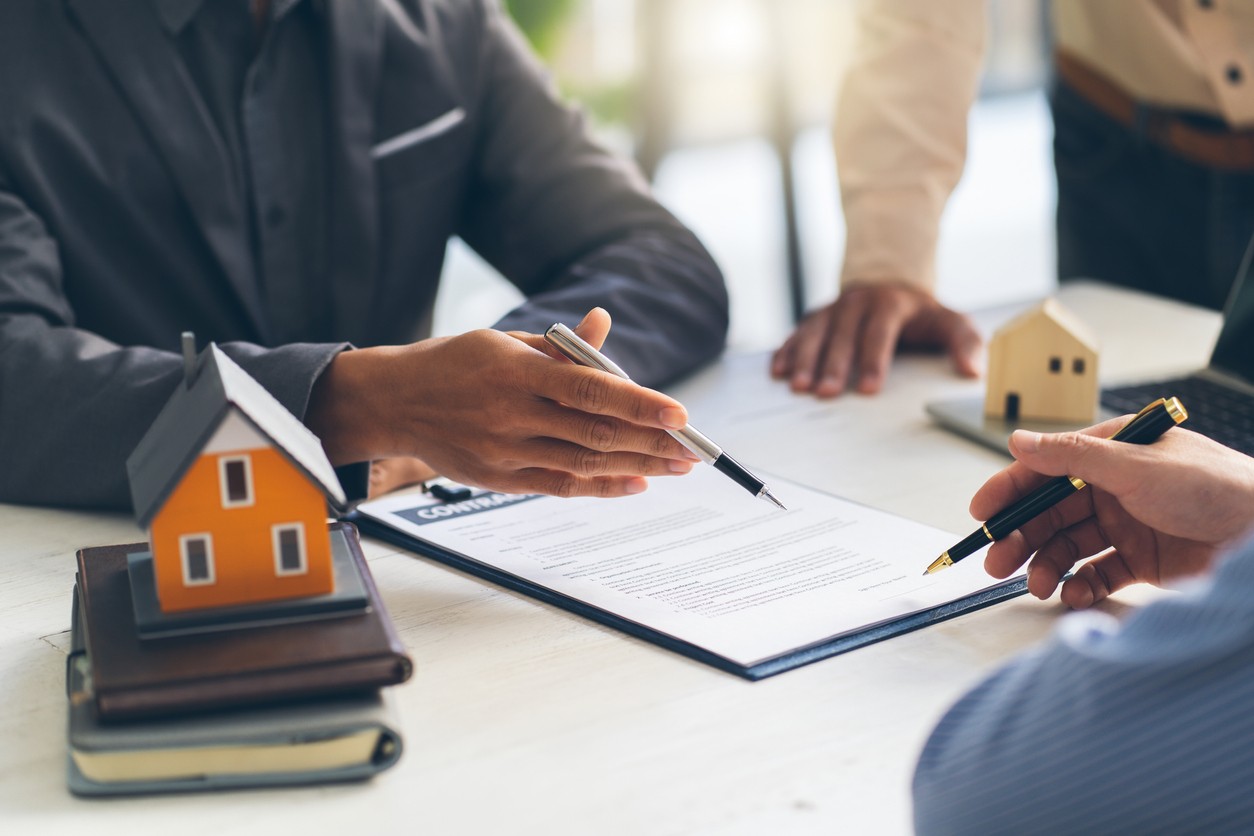 Looking into investing in and managing a rental property? Follow these steps towards becoming a landlord and look into a property management company.
Are you interested in renting out a property for the first time? It's common to have lots of questions about how to be a landlord – and what you may need to get started. Managing a property comes with an abundance of landlord responsibilities. Partnering with a property management service can be a helpful step (and we'll discuss that more below), but first-time landlords should also understand the costs involved, their legal obligations, and how to find the best clients. Let's take a look at the basics, and what steps are the most important to becoming a successful landlord.
1. Finance a New Property
This is the first and most obvious step, isn't it? You need to own a property to rent out. But it's also one of the most challenging, requiring landlords to jump through all the hoops of home ownership, but for a separate property, which can come with additional steps when qualifying for a loan. There is usually a minimum down payment of 15% to 20% required for an investment property loan, plus a good debt-to-income ratio, and enough cash reserves to satisfy a bank's requirements.
Some people prefer to start small to gain landlord experience and rental income while saving up to purchase a property. They could work out a subleasing arrangement or rent out a room in their primary residence as a first step. But the end goal is usually purchasing a separate property to rent out. The property should be located in a tenant-friendly neighborhood and should be structurally sound unless owners want to do extensive remodeling after the purchase.
While it's not necessary to be in the same location as your rental property, you may find it easier when first learning how to be a landlord. The good news is that finding additional rental properties after your first gets easier, and financing becomes a smoother process.
2. Budget Operating Expenses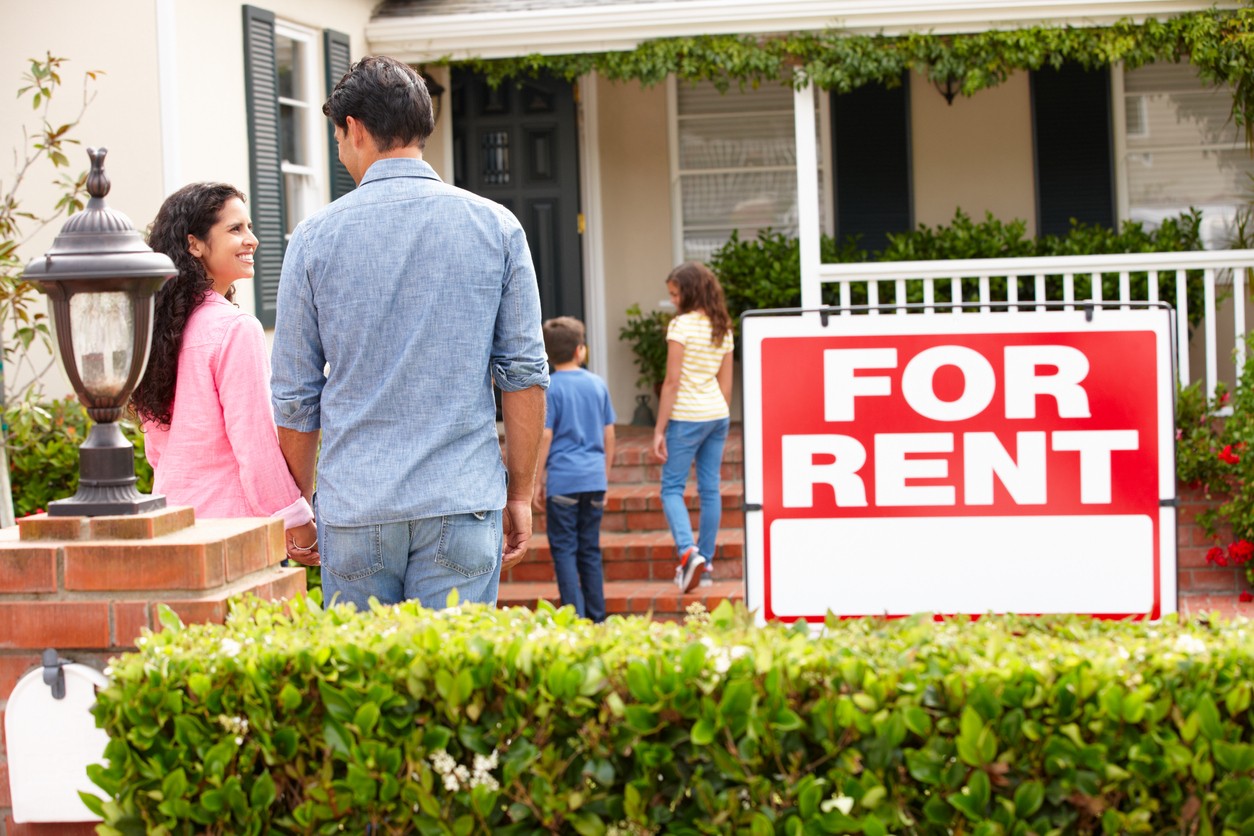 While financing a rental property is by far the largest expense for new landlords, it's certainly not the only one. Landlords also need to start budgeting for the long-term expenses involved in managing a rental property. That means setting aside enough cash, both monthly and annually, to cover the basic operating expenses expected with owning a property. Important expenses to consider include:
Inspections: Property inspections help gauge the general condition of the property, and what repairs or changes may need to be planned for the future. If the landlord can't do this in person, then they will need to hire someone else to conduct regular inspections.

Property taxes: Once the landlord owns their rental property, the additional property taxes must be factored into their budget.

Maintenance and repairs: Maintenance can include yardwork and landscaping, gutter cleaning, and similar requirements. In Central Oregon, you also need to prepare for winterization (as well as snow shoveling) and preparing the property for spring afterward. Landlords should also budget for repairs and emergency fixes for when problems occur.

Mortgage payments: Mortgage payments are one of the easiest expenses to budget for, as you should have a clear idea of the monthly payments around the pre-approval phase of financing a new property.

Utility payments: Utilities include disposal services, water, electricity, internet services if the tenant is not covering those, HOA fees, and so on. Utility payments can vary, but research into the area can help form estimates for how much they will cost.

Tenant screenings: When looking into potential tenants, a tenant screening will ensure full transparency and commitment. Tenant screenings include background checks, proof of income, references, credit checks, and other vital information for finding reliable and responsible tenants. This can lead to additional costs when looking for prospective tenants.

Advertising expenses: This is another expense that occurs when looking for tenants – listing rental properties is not always free, especially if you want to market your property in the best ways.
There are also other, more variable costs to consider, such as potential loss of income during vacancy periods, fees for preparing the property for a new tenant, and so on.
3. Understand Specific Landlord-Tenant Laws in Oregon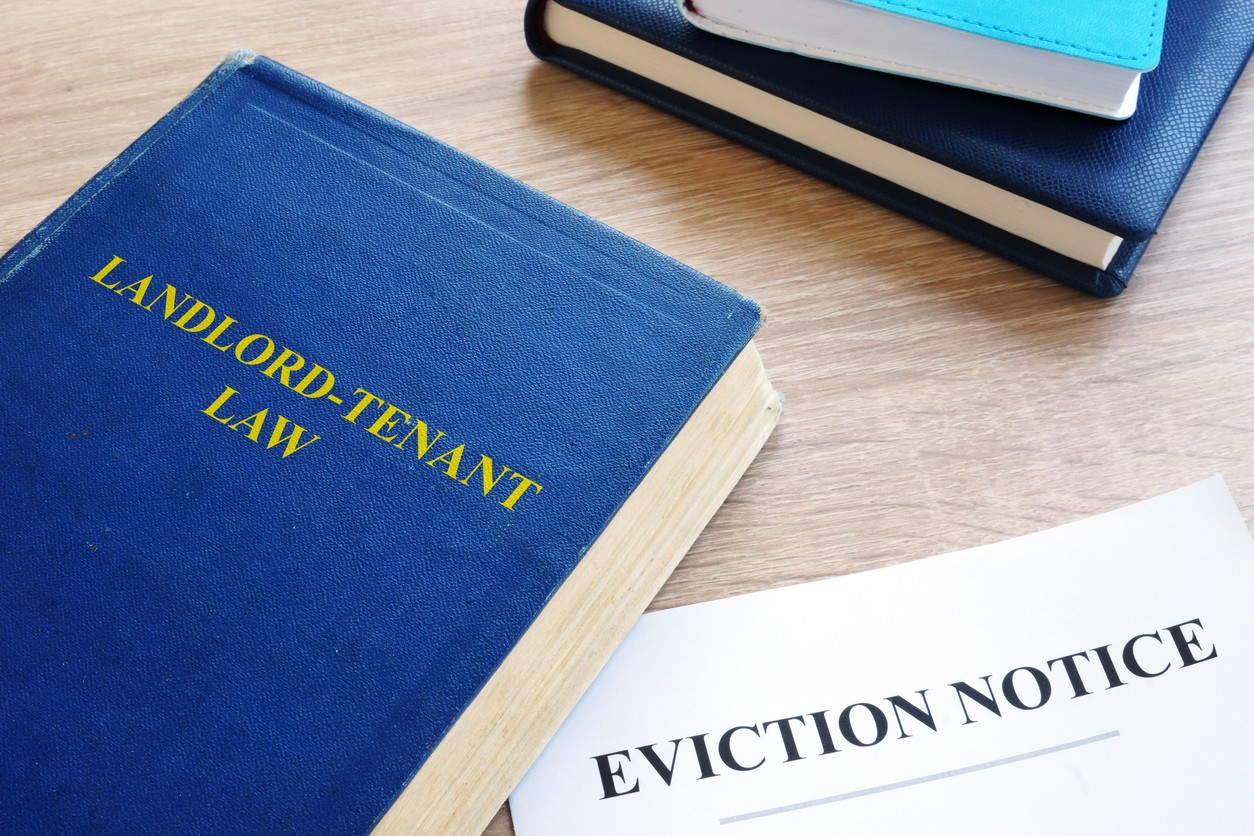 Landlords must also make sure they are following all state and federal laws for landlord and tenant actions. State laws in particular can vary a lot, so understanding Oregon's rental laws is necessary. We a guide that goes more in depth, but we also encourage you to do additional research and, if you can, draw up a checklist of your local landlord-tenant laws.
State requirements include important regulations like rent increase restrictions, which are limited to once a year and capped each year at a certain amount based on economic conditions (in 2020, for example, it was capped at a 7% increase plus consumer price index changes). There are also laws governing how deposits are handled, what sort of fees landlords can charge, and termination laws based on the type of rental property. Keep in mind that states may also impose new regulations or emergency changes to rental laws, as we saw during the COVID-19 pandemic. Failing to meet rental regulations can lead to fines, lawsuits, and several other problems.
There are also additional, inherent requirements in being a landlord. Landlords are liable if they don't make timely repairs, make reasonable efforts to provide a safe environment, and other important steps.
If the worst happens and you need to plan for an eviction, it's important to follow regulations closely regarding providing notice, and ensuring tenant rights (which can vary in Oregon depending on how long the tenant has been at the property). If an eviction needs to happen ASAP, then you should immediately work to get a court-ordered eviction, which allows you to take important steps like involving law enforcement or shutting off utilities.
4. Purchase Landlord Insurance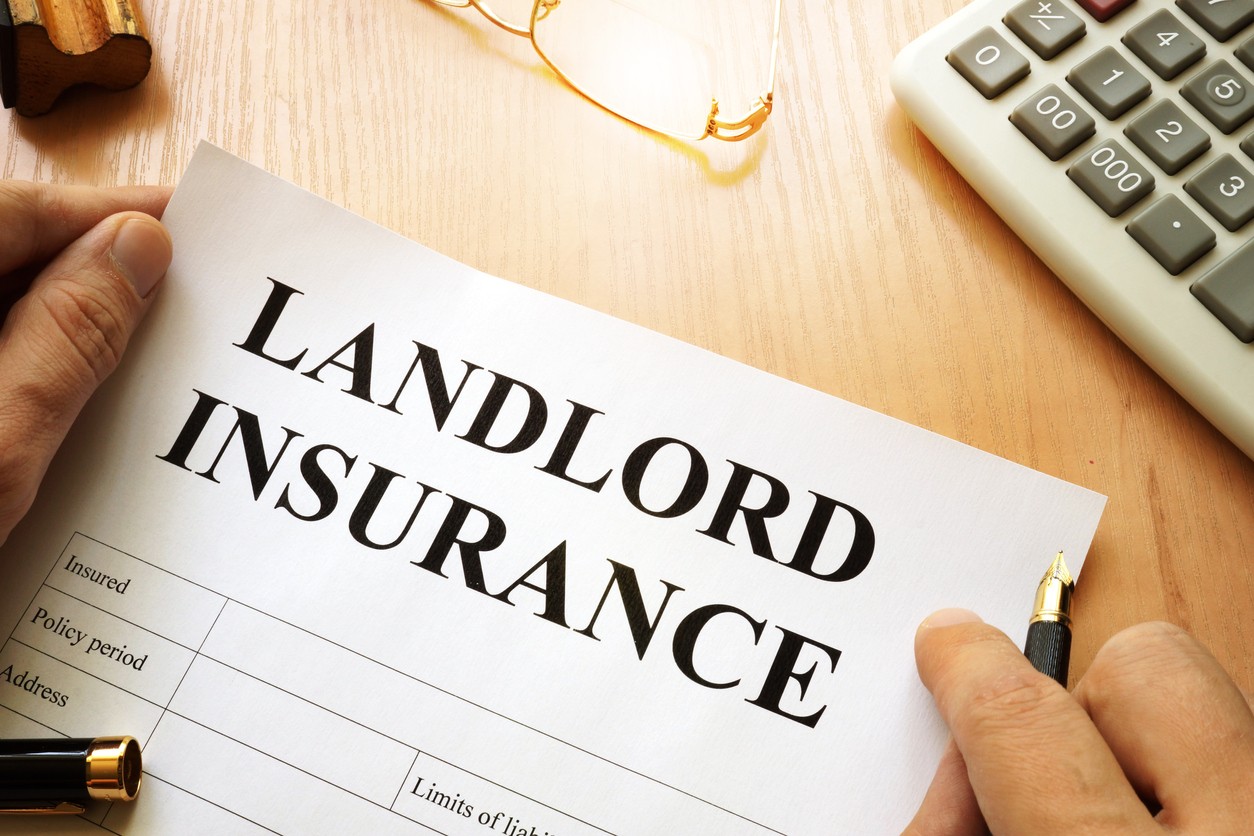 Landlords need insurance, too. This is like homeowners' insurance, as it covers a variety of property damage, but typically has a greater focus on liability issues. It can also cover more unique situations, such as offering protection for equipment that you leave at the rental, such as your personal lawnmower or snowblower. The policy will include coverage for things like vandalism, burglary, fire damage, storm damage, and so on. These policies also offer coverage for potential lawsuits if a tenant is injured at the property, etc. It will not cover a tenant's possessions, which is why many property managers require renters' insurance for that specific coverage.
Landlord insurance prices will vary based on location and surrounding factors (likelihood of floods, crime, etc.), but you can expect it to cost a bit more than a homeowner's insurance policy for the property would. Estimates put 2021 costs at around $1,600 per year on average. Most major insurance companies that offer homeowners insurance also offer landlord insurance, so you may be able to bundle the policy with your primary residence coverage and save money.
5. Prepare the Property for Moving In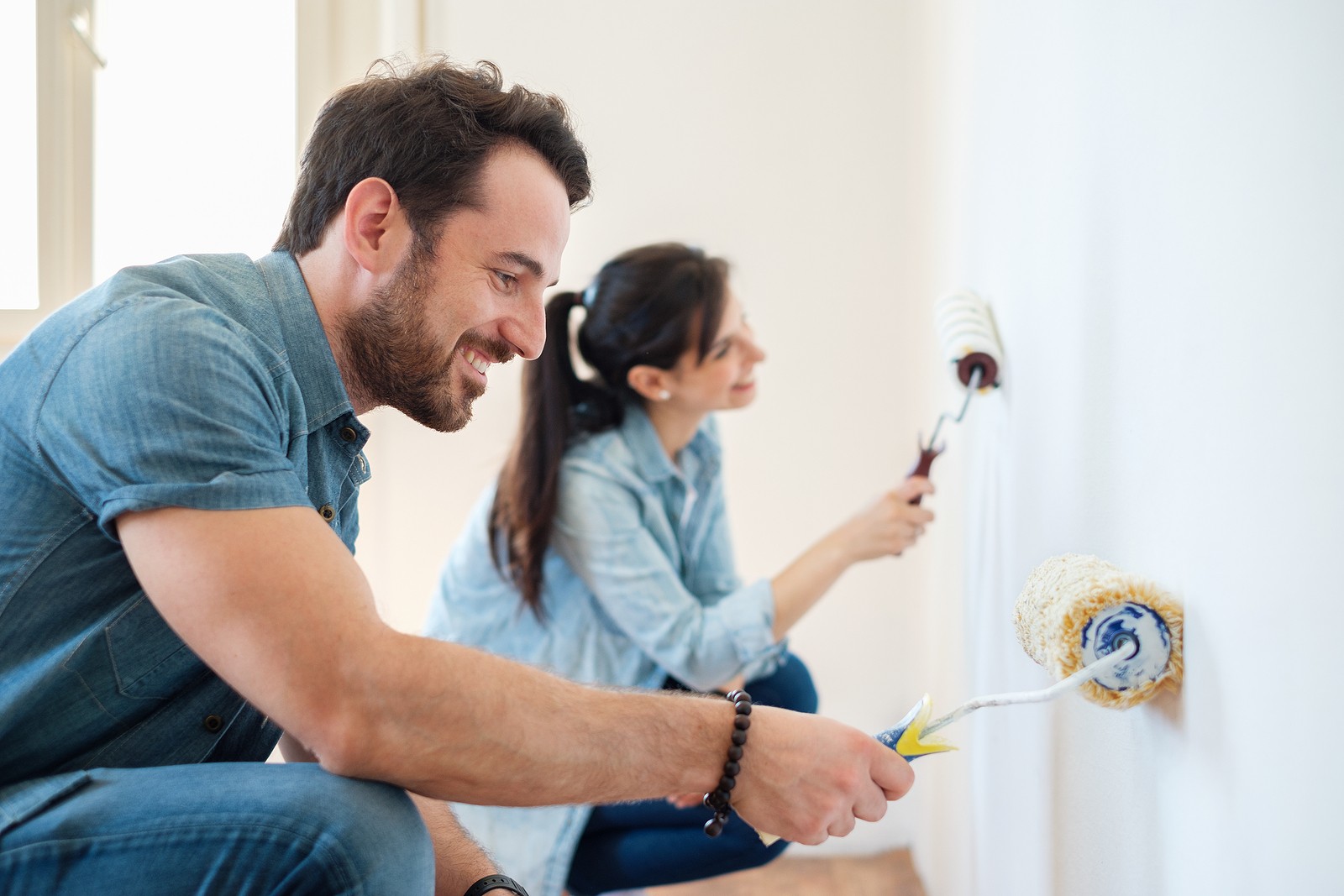 Your rental property must be livable or "habitable" before tenants can move in. That means utilities are up and running, appliances are all working properly, and the house is up to safety standards. Making a property livable also requires that heat and AC function properly, that lights are working, that the roof and walls are in reasonable conditions, and that there's no debris and no pest problems. If you're worried you may miss a step and get into legal trouble, there's a solution: Here's a full handbook from Oregon Law Help on how to make a rental property habitable and what to do to avoid any liability issues.
6. Advertise Your Property
With the property in shape, it's time to start advertising it. There are so many online resources to complete this step and reach the wide rental market. Common listing platforms include Zillow, Apartments.com, and others. You can choose to list the property yourself, especially since this is your first one, but property owners may also choose a representative like a property management company or realtor to list the property for them. As we mentioned before, listing a rental property typically requires fees that listing a primary residence does not.
7. Create and Finalize Your Leasing Agreement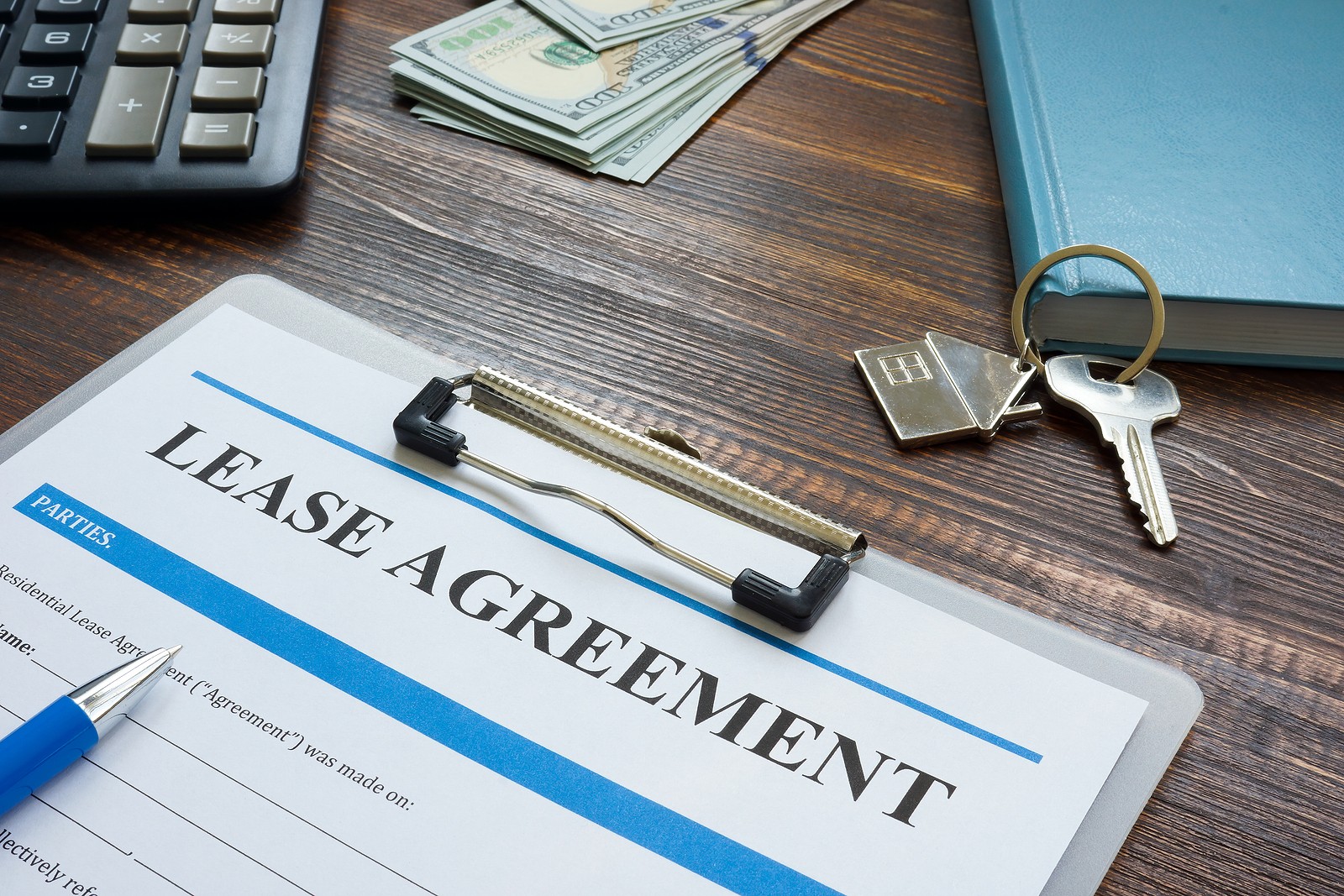 The lease, or rental agreement is typically considered the most important part of a rental unit, where you lay out all the requirements for both the tenant and the landlord in contract form. The lease contains pretty much any and everything you can imagine about the rental property including rent payment, security deposit, rules, eviction process, and much more. You can find lease templates easily, but the details are important: For this step, we highly recommend finding a local real estate attorney for legal advice and have them draw up a lease on your unique property and specific expectations. This is by far the best way to make sure there are no mistakes or loopholes in the contract, and you can typically re-use the same lease agreement for years with only minor adjustments.
8. Schedule Regular Maintenance and Contact
Once the lease has been signed, landlords should create a schedule for consistent maintenance, repairs, inspections, and general contact with the rental property and tenants. Contact is also important for emergency repairs and instances. While property upkeep is legally important, you can also improve the landlord-tenant relationship by sending them messages for the holidays, notes about what to expect for property maintenance, and requests to send in any notes about repairs or problems.
9. Prepare for Your New Tax Situation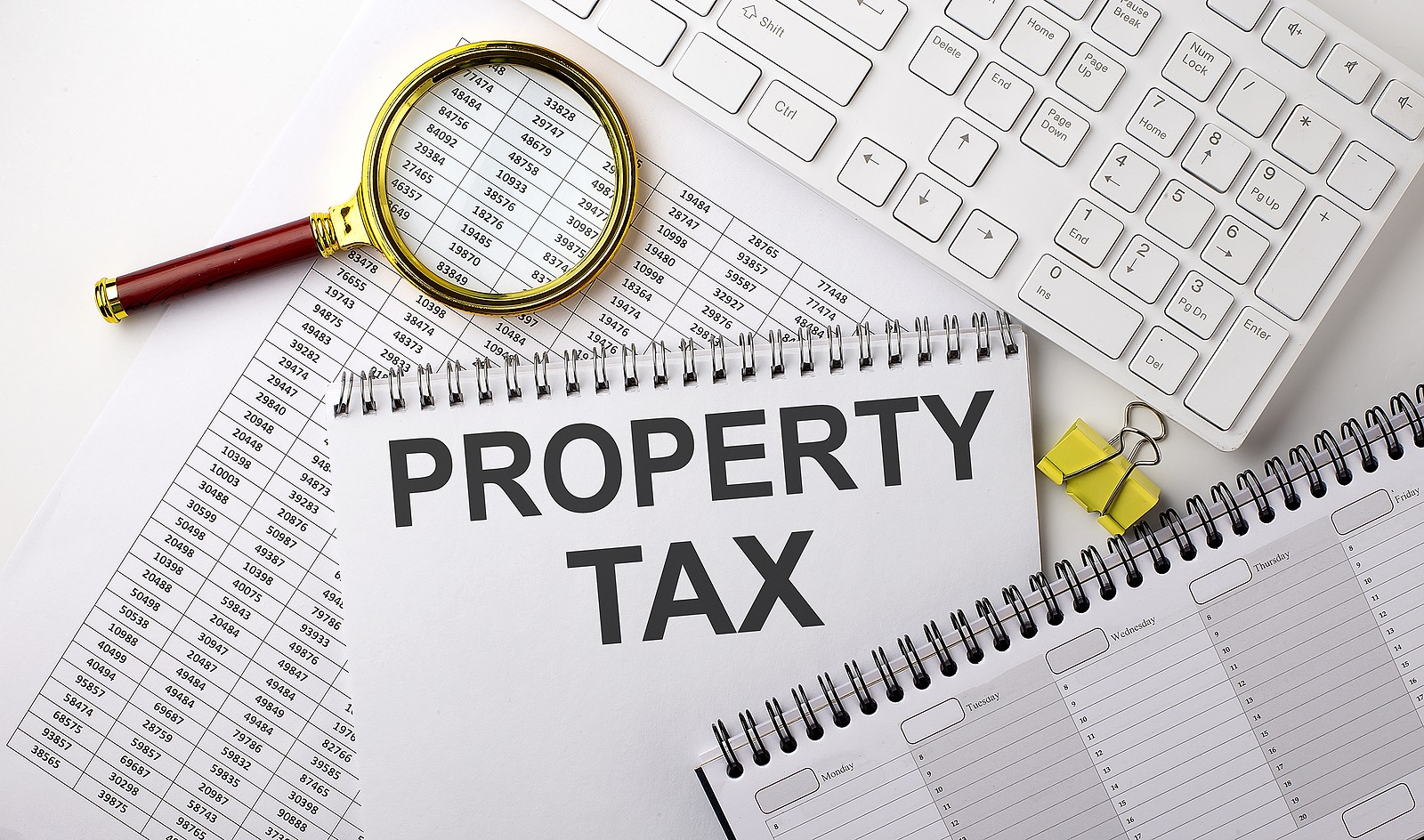 Finally, we suggest meeting with an accountant to discuss your new tax situation now that you are a landlord, and what that means for your tax return. The good news is that there are a number of tax deductions that specifically apply to landlords, from local travel to paying for repairs. Keep your receipts and find a professional to help make all the necessary tax updates.
How Mt. Bachelor Makes Property Management Easy in Central Oregon
Where does a property management company like Mt. Bachelor come in? Property management companies partner with landlords to take care of many of the steps we discussed above, along with additional services for both tenants and owners. That can include arranging for maintenance, repairs, and emergency services, as well as handling marketing and advertising. Mt. Bachelor Property Management can also help with screening tenants, collecting rent, and managing online deposits, all while ensuring that the latest rental regulations are being followed. If you currently own rental property or are looking to invest in property in the Central Oregon area, Mt. Bachelor Property Management is your resource. Contact us to learn more about how we can help you manage your investment property.
Click to Chat with Us 24/7/365